Louis making changes...
The X Factor and Louis Walsh go together like peas in a pod, and now the judge is dishing the dirt on the upcoming series.
How does it feel to be back? 
I was always going to be back! It's great. Listen, this is the best panel ever. Simon has to keep us forever, we're the best panel. We all get on, we all have opinions and we're all very different.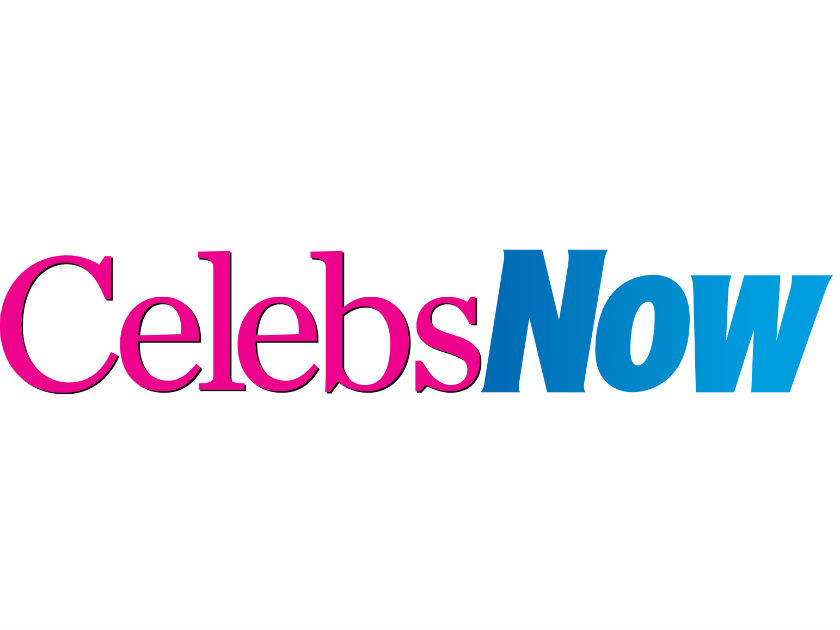 You've been the king of joke acts in the past, like Jedward. Will we see any this year? 
There are some real characters but they have talent, they are very different, but they are people that we're going to remember. When I came back to the show this year I wanted it to be a new look X Factor, with a new feel, with people in the show that audiences at home want to see.
Does someone's appearance matter in the music industry anymore these days?
If someone's good enough, it doesn't matter. If you've got the talent, it really doesn't matter what you look like.
Is it the same when it comes to age? 
I really don't think it makes a difference if you're good enough and have talent. It's a different world now. There's no rules now. It used to be that you had to look a certain way – be skinny with blonde hair – but that's all gone.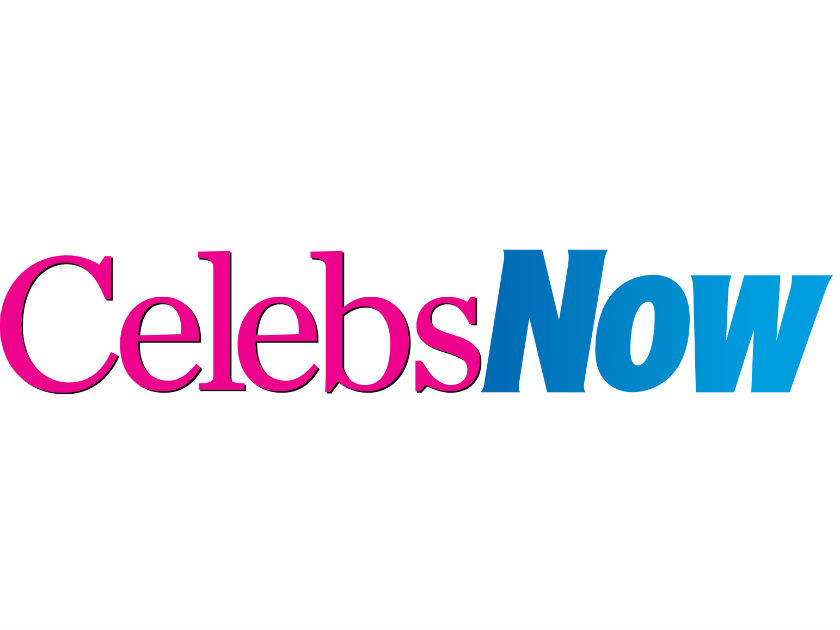 There's talk that the themes during the live shows might be dropped this year as part of a shake-up, what do you make of that?
If the themes go, that's fine. I can always work within the themes because I pick good songs!
Are fans going to see you be more competitive this year?
Yeah, absolutely. I'm in it to win it this year! I've got an edge to me. I'm looking forward to winning! I've got a really good category – I've picked some really good people. It's going to be a different Louis this year. I've got great talent and I'm going to get the best out of them. I'm going to show them. Nicole is not going to win this year, she can go back to America! Listen, this is my year.