This could make things awkward...
X Factor viewers have long been wondering if controversial contestant Honey G could actually WIN the show – but this latest news suggests a victory for the rapper would prove pretty awkward…
It's been reported that this year's winner's single has been written by none other than Ed Sheeran, with the aim of getting that Christmas No 1 spot, and is in the style of one of his typical acoustic ballads.
Honey G accused of being 'disrespectful' on The X Factor
But obvs this wouldn't really suit Honey G and would require a dramatic change of plan should she prove victorious.
'The only chance his song won't get used is if 5 After Midnight or Honey G pull off a shock win,' a source says of Ed's tune.
'Then bosses might need to consider another one of their options.'
Awks. Despite this issue, the show's bosses are clearly thrilled to have Ed on board after last year's winner Louisa Johnson saw her debut tune prove a bit of a flop.
Her version of Bob Dylan's Forever Young only reached No 9 in the charts but it sounds like Ed's song is much more popular amongst contestants.
'Everything Ed does turns to gold,' the insider tells The Sun. 'To have him write the winner's song is huge and amazing news for this year's winner.
'All the remaining contestants have heard the track and it works for the majority. They can't believe potentially their first ever single will be written by Ed.'
So this song suitability issue could spell trouble for Honey G – but let's not rule her out just yet.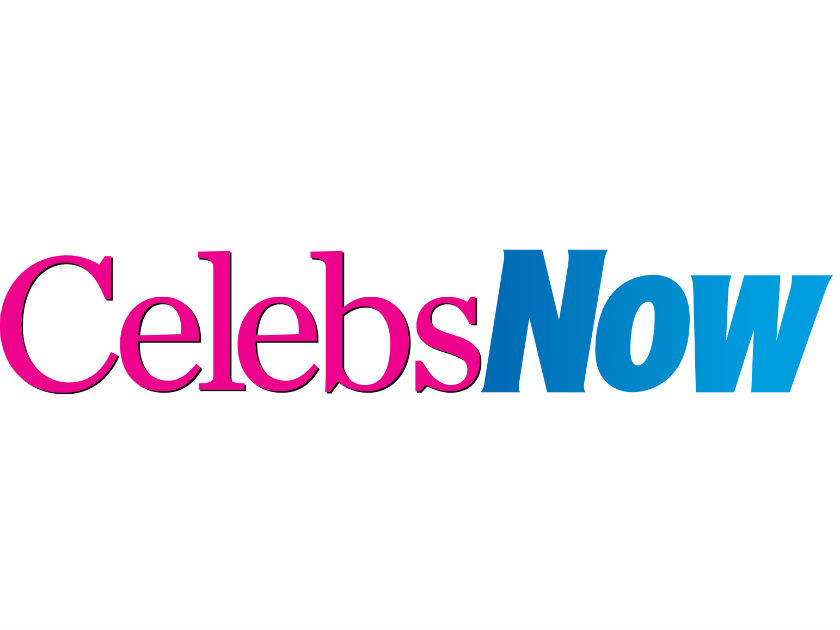 Odds on the 35-year-old pulling off a shock win have been slashed, with Ladbrokes now rating the prospect at 4/1.
This puts her on a par with 5 After Midnight, with both acts second favourite behind Matt Terry whose odds stand at 10/11.
And as for the chances of the winner bagging the Christmas No 1 spot, that possibility comes in at 11/4 – not bad, eh?
The question is – what WILL Honey G's winner's song be if she comes out on top?! All suggestions welcome, people!