This is apparently making things a bit awks in the X Factor house
Things are totally hotting up for The X Factor hopefuls Ryan Lawrie and Emily Middlemas – and we're not just talking about in the competition.
The show's resident lovebirds have apparently been getting pretty amorous in the contestants' house, so much so that they've been given a talk on safe sex after getting frisky on the STAIRS.
Axed X Factor contestants Brooks Way break silence
Yep, 20-year-old Ryan and Emily, 18, aren't allowed to share a room at the £3.6million luxury pad in London so have resorted to meeting up on the staircase when everyone else has gone to bed.
'Emily and Ryan have been getting frisky on the stairs late at night,' a source says.
'They're banned from going in each other's rooms so have found a way to bend the rules and head to the stairs for their hook-ups instead when they think all the other contestants are asleep.'
Ooh-er! It's led producers to have a chat with the pair about the birds and the bees to avoid another pregnancy drama following 5 After Midnight star Kieran Alleyne's surprise revelation that his girlfriend is expecting.
'They are the first official couple to go into the house together and – in a bid to avoid another pregnancy shocker – producers have lectured the young couple about safe sex,' the insider claims.
'With no parents around it's like they have properly moved in together so it's no surprise things between them have got rather steamy.'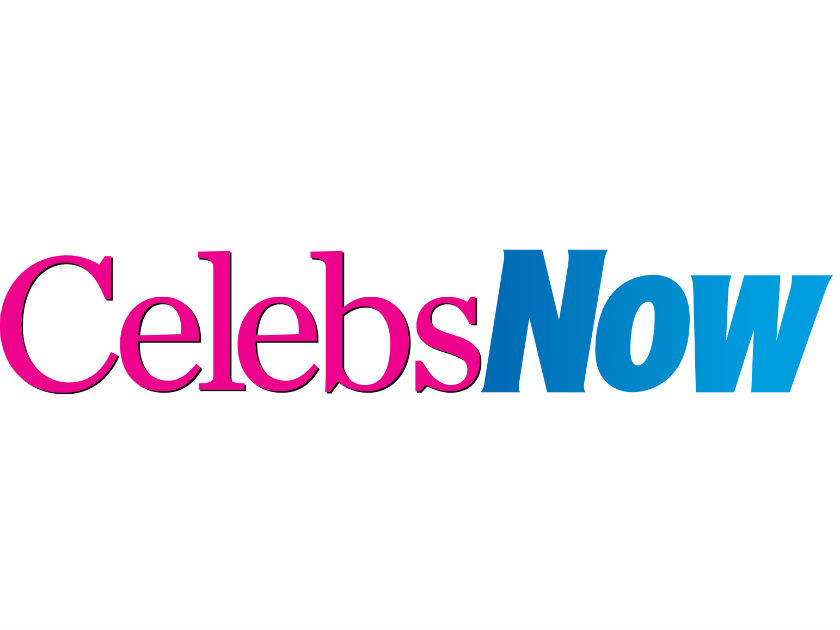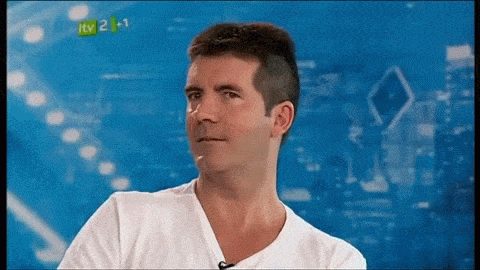 It sounds like the young couple, who have been dating for eight months, aren't restricting their love-ins to the stairs either and this is said to be making things awkward for the other contestants.
'Ryan can't keep his hands off Emily and they're always kissing and cuddling in the house and during rehearsals,' the source tells The Sun. 'It's creating an uncomfortable atmosphere for the finalists.
'The rest of the contestants have this theory that if they keep going at the rate they are it's going to harm their chances in the competition.
'It seems as though they're more eager to release their sexual frustrations than release new music.'
Yikes. Things could get even more awks ON stage though should Ryan and Emily ever have to go head-to-head in the sing-off…