Not the comeback he dreamed of, we bet
After reaching the live shows of The X Factor in 2013, Sam Callahan has been laying low for the most part, working on his music career outside of the public eye.
Unfortunately, he's been thrust into the limelight once again for reasons other than his music – a private video that shows him masturbating, has been leaked on the internet, and is spreading over social media. Delightful.
Read: All the Latest TV News
The 22-year-old singer and gym enthusiast has spoken out about the humiliating affair in a recent chat, and explains that the videos were filmed over two years ago. Though at the time, he thought he was sending the footage to someone he was speaking to romantically, the online identity was apparently not true – and his intimate videos ended up in the hands of someone clearly untrustworthy. Yikes!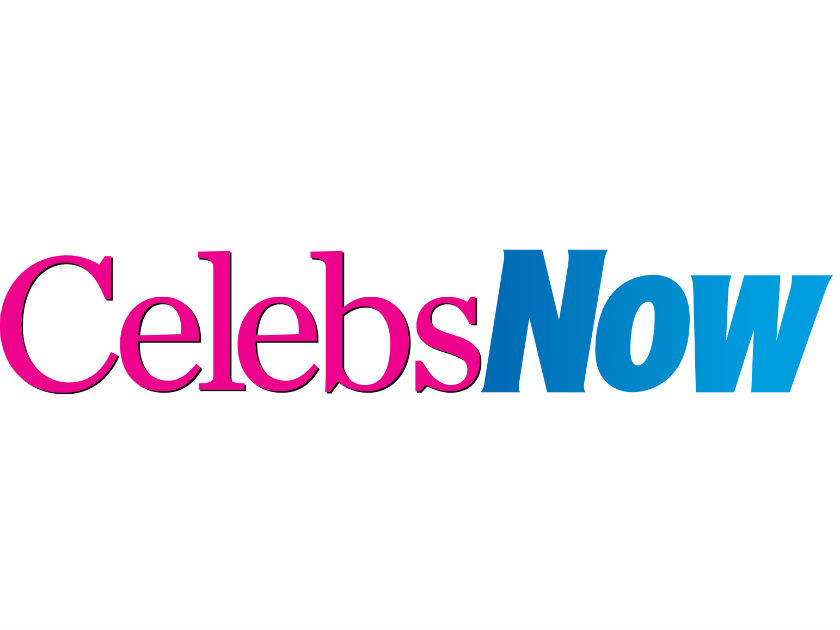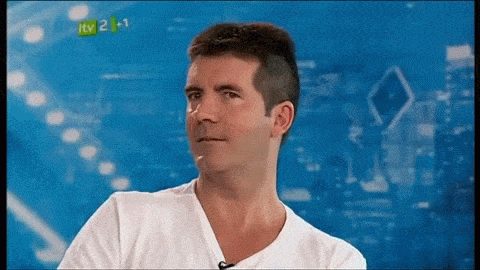 'I was young and foolish back then in 2013 and I was young and foolish in 2014 too, unfortunately I wrongly trusted the person I was speaking to at the time and was completely betrayed and catfished,' he told The Sun Online on Friday.
'It's not something that would happen now. I'm way too focused and driven to put myself in that risky situation, but I guess we live and learn.'
Formerly in contestant in Louis Walsh's boys' category, Sam formed a relationship with his fellow finalist Tamera Foster. Sadly, their romance hit rocky ground when it emerged that he was messaging a glamour model.
'It was such a stupid thing to do,' he admitted.
'I want to apologise to everyone who has been supporting me, especially my friends and family. I never meant to hurt or upset anyone.
'What was at the time a bit of fun has turned on me to bite me back and it's a lesson learned. It's made me grow up very quickly and also shown me that I am too trusting of people.'