The controversial rapper hasn't just caused outrage amongst viewers...
Honey G has been accused of being a 'joke' contestant on this year's X Factor and it's not just viewers who think this – apparently even her own FAMILY feel the same.
The controversial rapper, real name Anna Gilford, is said to be causing embarrassment for her loved ones as she continues to progress through the competition despite splitting fans every week.
Does this Honey G post prove The X Factor is a 'fix'?
'To the nation Honey G is funny to watch but to her family it's embarrassing,' a relative of the 35-year-old says.
'She has always lived in the shadow of her sister and finally this is her time to get attention – but it's painful to watch.'
Before finding fame as Honey G on this year's X Factor, Anna was working as a recruitment consultant and had her own company.
And it seems that her very different persona away the limelight has got her family concerned about how she's handling the mockery she receives.
'Anna is a very sensitive soul,' the relative tells the Daily Star. 'And to watch her being mocked by the nation is upsetting.'
Honey G certainly gets quite a bit of flack and was BOOED by the audience when it was revealed during Sunday night's results show that she'd got through to the next round.
Yet despite claims of her family's fears for her, an X Factor source has insisted that the rap star has the backing of those closest to her.
'Honey's family, including her mum, have been extremely supportive of her,' they've said.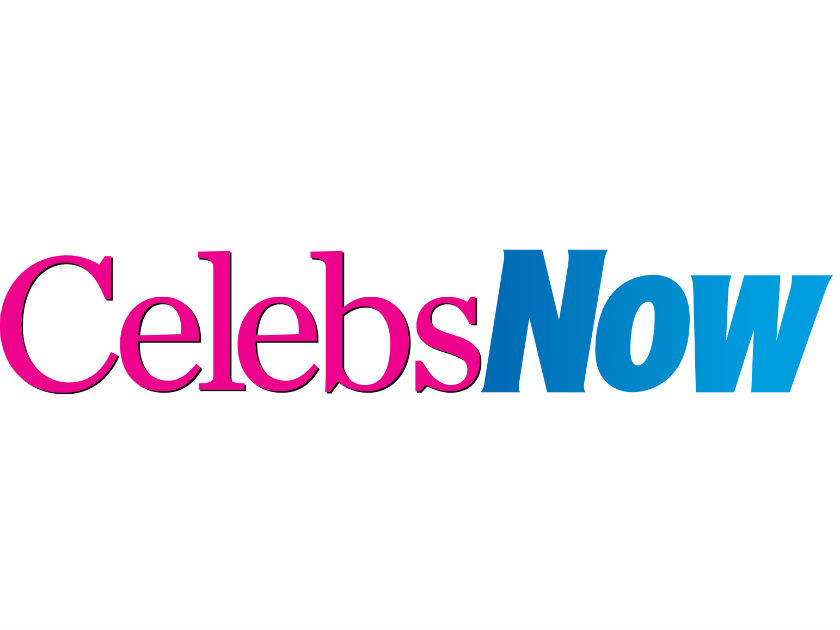 Rumours that Honey G is a 'joke' act has persisted but she has insisted that she's totally genuine.
'There is nothing fake about me,' she's stated. 'I know some people have been saying they don't think I'm real and that I'm a prank that's been set up by the producers, but those haters need to check themselves because I am the finished article.'
The controversy continues…