This has REALLY got fans talking
This year's series of The X Factor hasn't been short of controversy and now a former contestant has added to it all by appearing to make a very feisty dig at the show…
Marcus Collins – who lost out to Little Mix in the 2011 final – seemed to hint that it was a FIX when he posted a cryptic message to Instagram this week.
X Factor controversy over Brooks Way replacement Four Of Diamonds
The 28-year-old singer shared an image of himself and his former mentor Gary Barlow as they awaited the result and mysteriously wrote: 'That arkward moment when you've already been told something and have to pretend you don't know and are hearing it for the first time 😂😂😂👍🏾'
A close-up snap of Marcus next to the photo of him and Gary shows him looking a bit emotional as he rubs his hand against his face.
The cheeky post quickly got his fans talking and many speculated whether he was suggesting that he already knew that he hadn't won the show.
'Wait…you guys know who's gonna win beforehand?!?!' one asked, whilst another commented: 'is that him admitting the show is fake'
Others simply enjoyed the drama of the mystery message.
'The shade of it all 😂,' one Instagram user joked.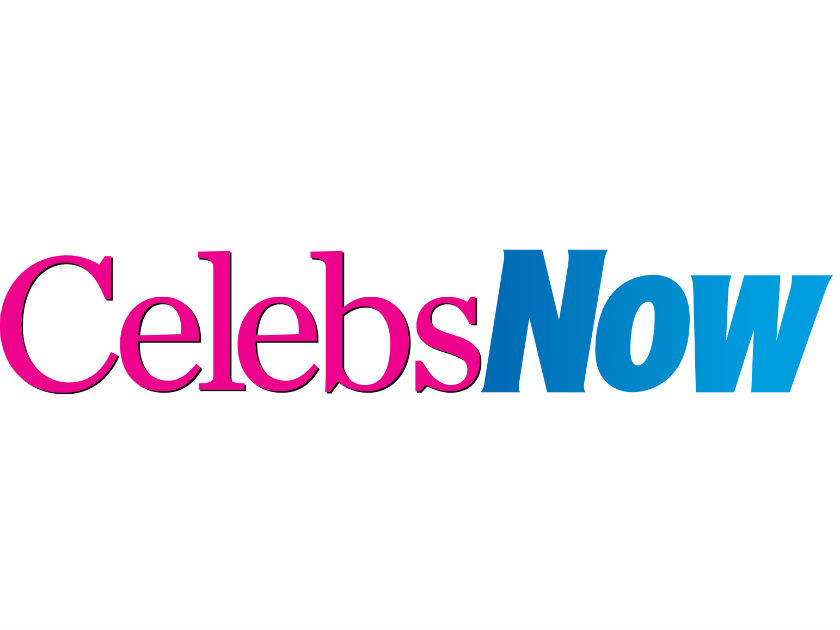 Marcus hasn't explained exactly what he meant by the post and some fans wondered if it was actually about something entirely un-X Factor related.
In the past few days the former hairdresser from Liverpool has posted several funny memes so he might just have been continuing his spree.
It wouldn't be the first time that X Factor has been hit by 'fix' allegations though.
This year many viewers have voiced their outrage over controversial contestants such as Honey G and Bratavio getting through to the live shows, whilst in the 2015 series Simon Cowell had to hit back at fixing claims by saying: 'I can categorically say we don't do that.'