The X Factor creative director just dropped the biggest hint that Cheryl could be having a baby soon!
It seems like months that we've been on 'pregnant' Cheryl bump watch, and it if those few months are anything to go by, we won't be getting any news from the horses mouth anytime soon.
But, one man who may have just let the cat out of the bag is The X Factor's Creative Director Brian Friedman!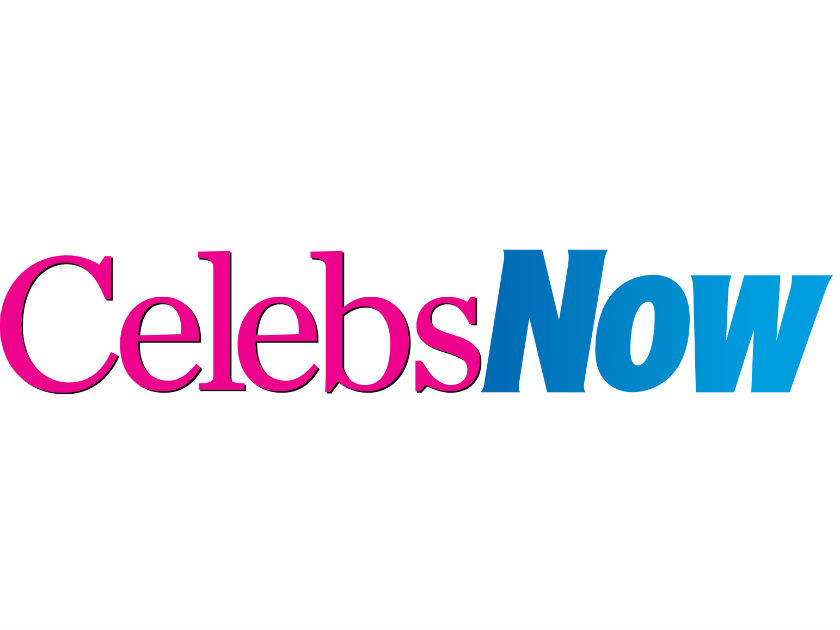 During a recent interview he was asked what he thought of Cheryl and Liam Payne's relationship. He said:
'If they're happy then it's fantastic. Everyone wants to be in love, everyone want to be happy. And now they're having a baby together, so they definitely found something great!
Yes, no ifs or buts! Brian, who is WELL in there with Cheryl's former X Factor team, spoke as if the news that they are expecting a baby is NOT rumour, but fact.
'It's funny to think back how long ago it was that they first met,' he continued to tell New! magazine. 'There's something ironic in that they both came up into the industry in the same way, so they have an immediate connection. They're in love and it works for them.'
So does he have the inside scoop? Does he know something we don't know? Hum…. Someone call Poirot because we need a detective up in this joint!
CHERYL 'EXPECTING BABY' WITH LIAM PAYNE: 'THE NURSERY IS READY!' 
The rumour mill went into overdrive once again this week when Cheryl was spotted in a photo at former Girls Aloud bandmate and BFF Kimberley Walsh's birthday meal.
Eagle-eyed fans noticed that Cheryl, 33, was not drinking wine like the rest of the table and that she had carefully hidden her stomach behind a friend.
Weirdly, 23-year-old Liam was nowhere to be seen in the snap, but fans have confirmed he is back in the UK after spending some time in LA recording new music.
We're hoping for a loved up picture of their reunion soon!
VIDEO: SEE LIAM AND CHERYL'S LOVE STORY