Blimey, don't mess with Honey...
Honey G has hit back at the famous names who've been criticising her – and is sending a particularly harsh message to Little Mix's Jesy Nelson.
Since finding fame on this year's X Factor as an unlikely rap star, Honey has faced all sorts of negative accusations ranging from claims she's ruining the genre to rumours she's actually a 'fake' act.
Eh?! Honey G and Amal Clooney's secret history revealed
Jesy was amongst those to lay into her when she suggested that Honey – whose real name is Anna Gilford – is really an actress.
'She's just no,' the Little Mix star said during an interview on KISS FM last month.
'I think she's an actress, I've been told she is as well.'
Honey, 35, has angrily denied these claims though and isn't very pleased with Jesy for making them.
'I mean literally that's one of the most ridiculous things that I've ever heard,' she says.
'It's annoying and obviously it's quite insulting to be called an actress. I've been a musician the whole of my life.
'I've got a musical background, I've got a degree from one of the best universities for music production.
'I've been rapping and producing for about 15 years. I'm also involved closely with BBC Radio 1Xtra which is the UK's biggest black music radio station.'
And for her final blow, Honey adds: 'So yeah, she needs her head checked because she doesn't really know what she's chatting about.'
OUCH. Talk about kicking a girl when she's down – Jesy is, after all, currently facing speculation that she might have split from fiancé Jake Roche.
Ms Nelson isn't the only one to get a verbal bruising from Honey though.
'These people saying this sort of stuff,' she tells The Sun. 'They don't know who they're messing with.'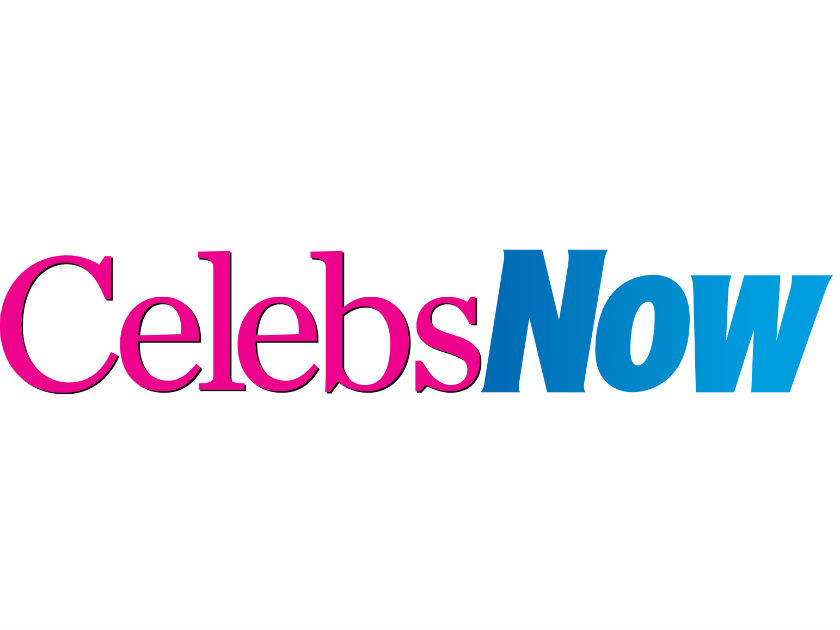 To prove her point, the reality star has told Professor Green that he isn't 'in the position to be running his mouth up' after he said she'd been taking the Mickey out of rap.
And as for Lily Allen – who claimed she found Honey's act 'offensive' – the rapper has fired back: 'She's obviously saying this type of thing out of spite – she's being spiteful.
'I don't see how she can say she finds it offensive. She's not exactly the spokesperson of the black community. She better take her jealousy elsewhere.'
Woah – don't mess with Honey G, people…