Just because we LOVE Titanic...
Today marks National Titanic Remembrance Day, so what better way to celebrate than with a few flashbacks to the iconic 1997 film!?
Starring the VERY dishy Leonardo DiCaprio and Kate Winslet, Titanic was one of those films that we watched again, and again, and again. Jack and Rose's love story was just the stuff of dreams.
In fact, the romance was ridiculous. WHY does this kind of love not exist in real life?
It taught us a lot though. Here's 6 things we learnt about romance from Titanic…
TRUST!
Don't deny it. You've stood on a ferry and tried to re-enact it. Kate had to put a lot of trust in Jack during this. One slip and she's over the edge…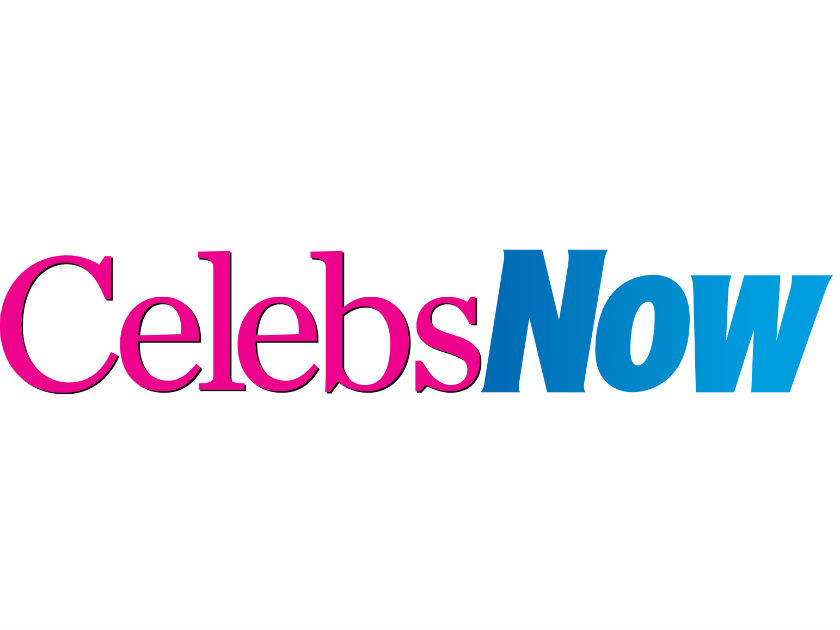 Backward kisses are do-able
We waited long enough for this moment. Who'd have thought you could actually kiss so smoothly whilst turning your head so far back!?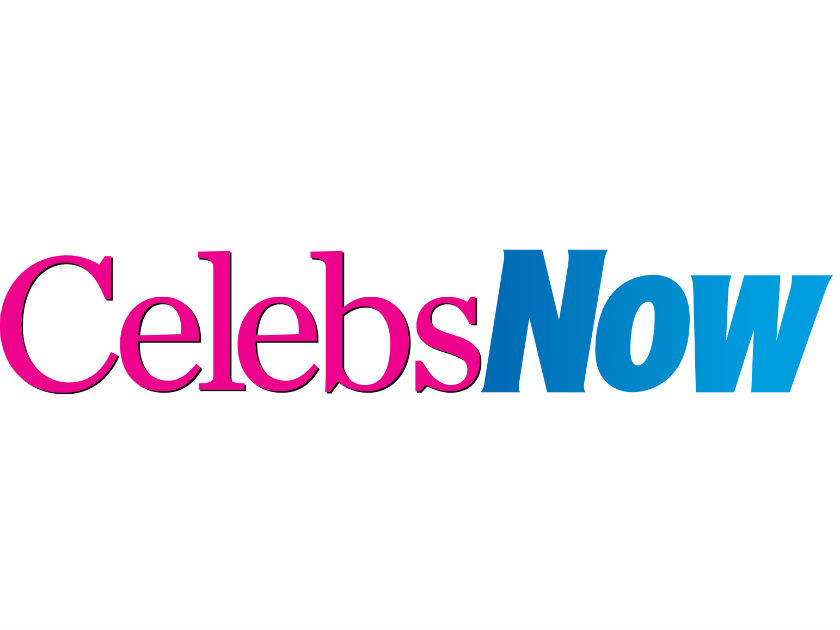 Incorporate drawing into your relationship
You could actually SEE the nervous sweat pouring from Jack's forehead as he drew a naked Rose. This would surely ignite some passion between any couple…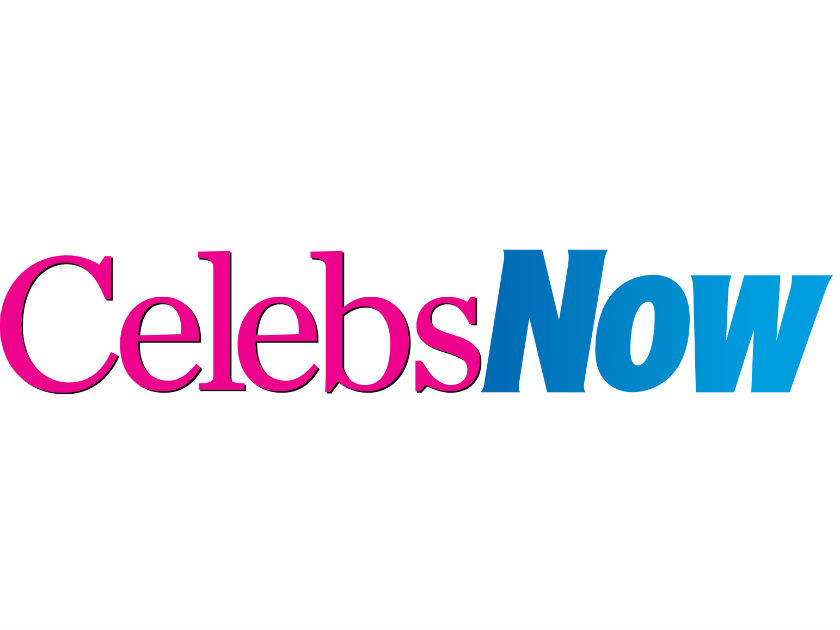 READ MORE CELEBRITY NEWS HERE!
There's no excuse not to dance like crazy on date night, even when you're in a first class frock
Like peas in a pod, these two rocked some serious moves. Also, HOW cute is Leonardo DiCaprio here? Swoon….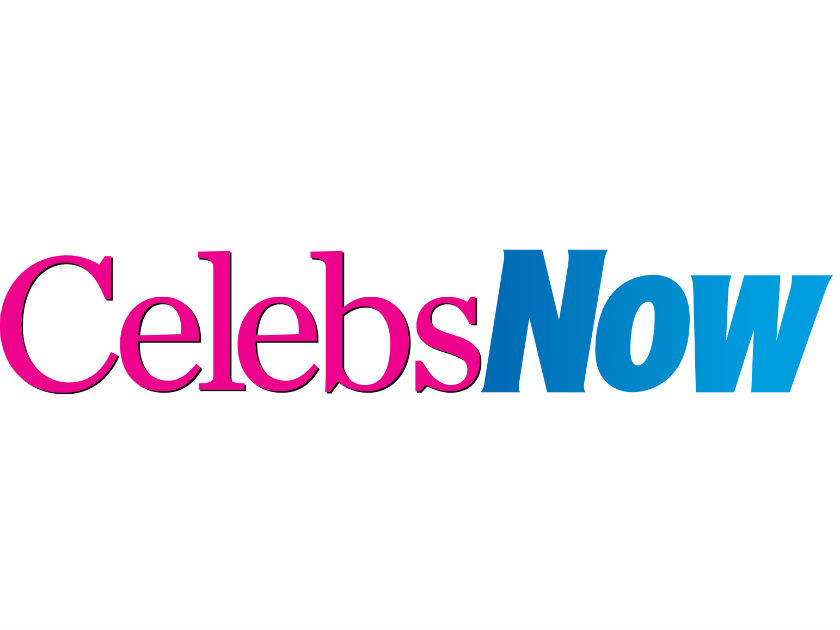 Leonardo DiCaprio and Kate Winslet had a Titanic reunion at the Golden Globes and the internet can't handle
If it's real love, they'll still adore you even when you're pasty, cold and wet…
They just couldn't tear their eyes away from eachother. Rose was ushered onto a lifeboat whilst Jack could just look on, like a lost puppy. Of course, Rose quickly leaped back onto the sinking ship to run straight into Jack's arms…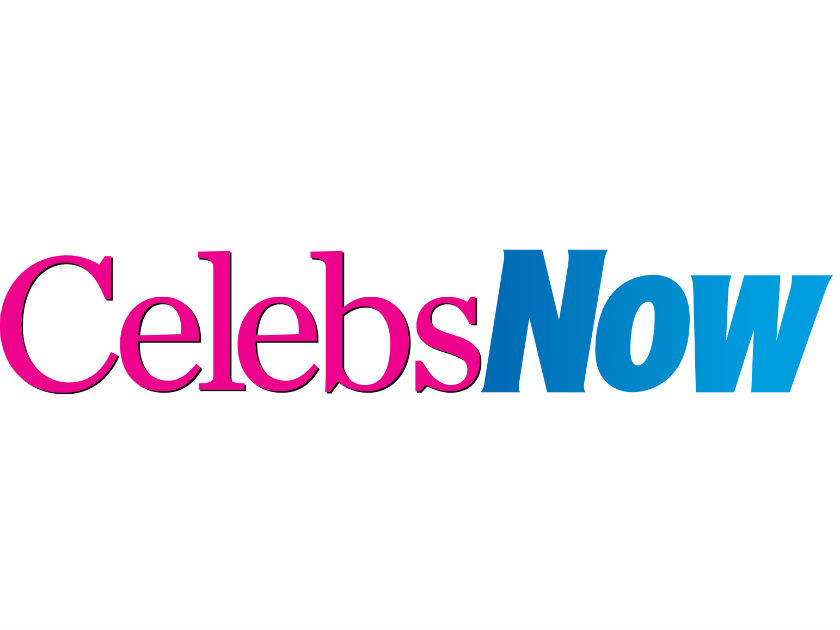 Titanic's Kate Winslet FINALLY admits what we were all thinking: 'Jack could have fitted on that door'
SHARE!
Yes it was romantic that Jack gave up his spot on the floating bit of broken ship, but still to this day we KNOW that both of them could have fitted onto it. Their love story could have continued…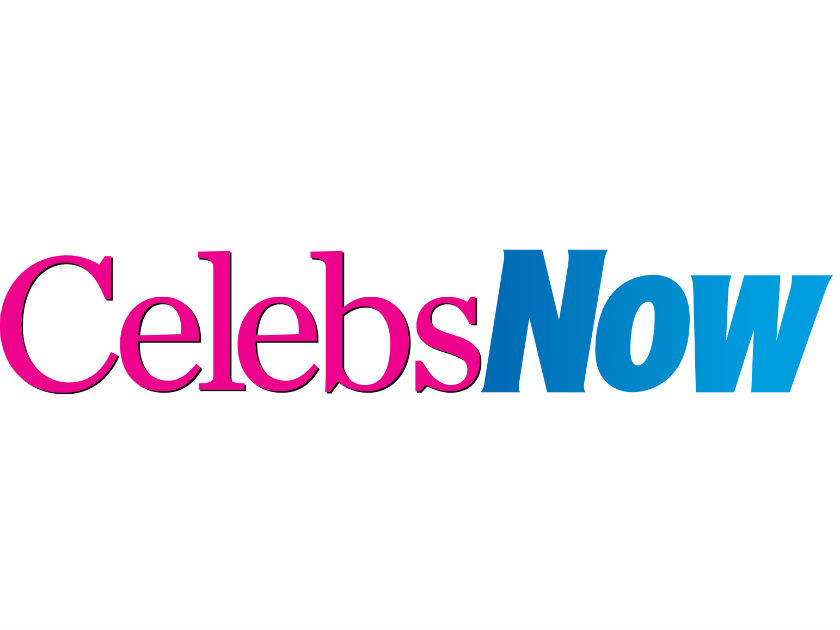 OMG PICTURES! See what the cast of Titanic look like today – 17 years later