Fresh drama for the housemates...
Celebrity Big Brother has faced an unexpected drama after a FIRE broke out in the house, forcing contestants to be evacuated.
The incident occurred in the kitchen yesterday morning when an attempt to make a cooked breakfast went horribly wrong for several of the housemates – oops.
CBB: Marnie Simpson and Lewis Bloor share secret kiss
It all kicked off when Heavy D, James Whale, Lewis Bloor and Stephen Bear ended up in a food fight and accidentally left bacon unattended in a baking tray on the stove.
Radio host James got annoyed when the other boys started distracting him as he tried to make some coffee, which resulted in him throwing a packet of the stuff over Bear.
Unsurprisingly Bear hit back and chucked sugar and milk at James… whilst that bacon was unintentionally getting flame-grilled.
The smoke set off the fire alarms and forced Big Brother to evacuate the housemates from the bungalow to the garden.
Eventually they were allowed to return and received a pretty stern warning from Big Brother about how they should behave whilst attempting to cook anything in future.
'Big Brother would like to remind you to not try and fry things in a baking tray and instead use appropriate equipment,' contestants were told.
Luckily no-one was harmed in the smoke/food fight situation but it certainly caused quite a stir amongst the housemates.
James was fuming with Heavy D, Lewis and Bear for trying to get to him and made this clear when he later explained the incident to other housemates in the garden.
'The three lads decided that they'd pick on me,' he said. 'They just wanted to wind me up so I poured the ground coffee over Bear because he annoyed me.
'They would like me to just lose my temper – the game has started.'
Yikes. James later said sorry though, telling the boys in the kitchen: 'I have to apologise to Bear.
'You invaded my space. Because I'm older I should have walked away. I look at it as fun and I understand.'
Hmmm, we predict some fiery (sorry) relations between certain contestants after this…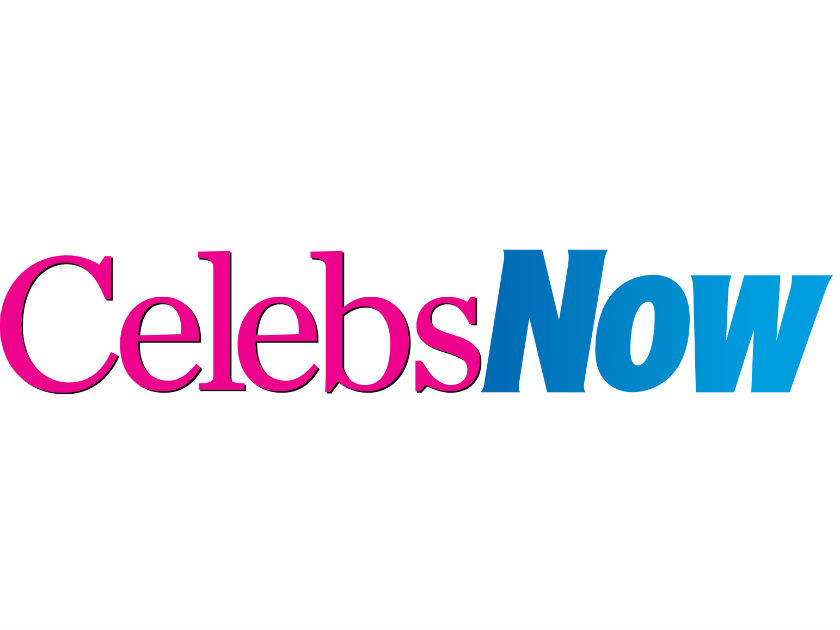 Anna Francis