Multitalented Katie reveals she's added another string to her bow…
Katie Price is clearly a bit of a jack of all trades, what with being a busy mum, TV star and entrepreneur amongst other feats.
Well now she's gone and picked up ANOTHER skill which she's gained a qualification in – and we totally weren't expecting what it is.
Katie Price launches horsey new reality show
Katie, 37, has completed a hair extensions course during a visit to the Easilocks academy and proudly shared the news with her Instagram fans.
'Wooo proof I'm qualified another string to my bow,' the former glamour model captioned a snap as she posed following her training.
Katie also showed off her new skill with before and after pictures of a client.
'Yey I've finished doing my hair extension course @easilockshair my teacher is @shane_o_sullivan,' she excitedly revealed to her followers.
'yes yes I'm addicted can't wait to do more'
Fans were pretty impressed by the mum-of-five's latest feat and many sent congratulatory messages praising her work.
'well done no end to your talents,' one commented.
Another wrote: 'Great job done katie. Keep adding more strings to ur bow♡'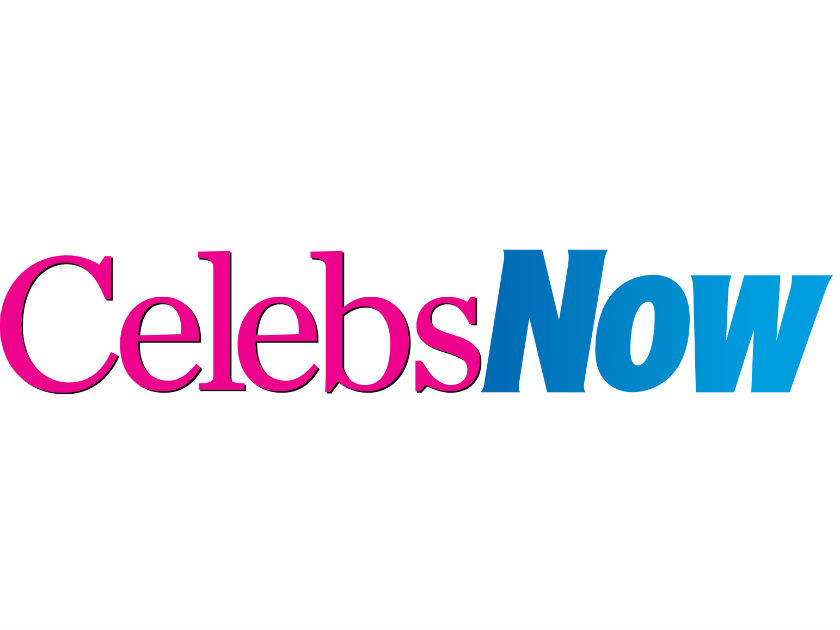 Katie had earlier teased her followers about what she was about to get up to ahead of her training sesh.
'Guess what I'm up too today … Nope not doing my hair … But call me jack of all trades … All be revealed later !' she mysteriously posted.
Having gained a new skill, Katie couldn't hide her excitement and revealed how thrilled she was in a video posted by her tutor Shane.
'Never underestimate the Pricey – I'm qualified!' she cheers in the clip.
Who'd have thought it, eh? It comes as the latest string to Katie's bow after revealing some exciting new plans recently.
Not only is the busy star still a regular on Loose Women but she's also making a return to reality TV this summer with a show all about pony clubs.
Riding horses, doing hair – what's next for the Pricey, we wonder!
Anna Francis