Mutya has undergone quite a transformation recently
Remember Mutya Buena from the original Sugababes line-up? Y'know, the one in the trio when they first appeared back in 2000 with that total TUNE Overload?
Well she's looking VERY different these days, having been snapped on a night out in London the week.
See Lisa Riley's incredible body transformation
Mutya, 30, was almost unrecognisable when she showed off her muscular figure and heavily tattooed chest at Chantelle Husky's birthday party at Raffles on Monday evening.
The London-born star has had large inkings done across her torso, neck and arms and also exposed a large design on her thigh in a teeny weeny black dress.
To stand out even more, Mutya wore her hair off her face in a high bun and added some bright purple colour to her lips.
She certainly looks pretty different from the Sugababes days, doesn't she?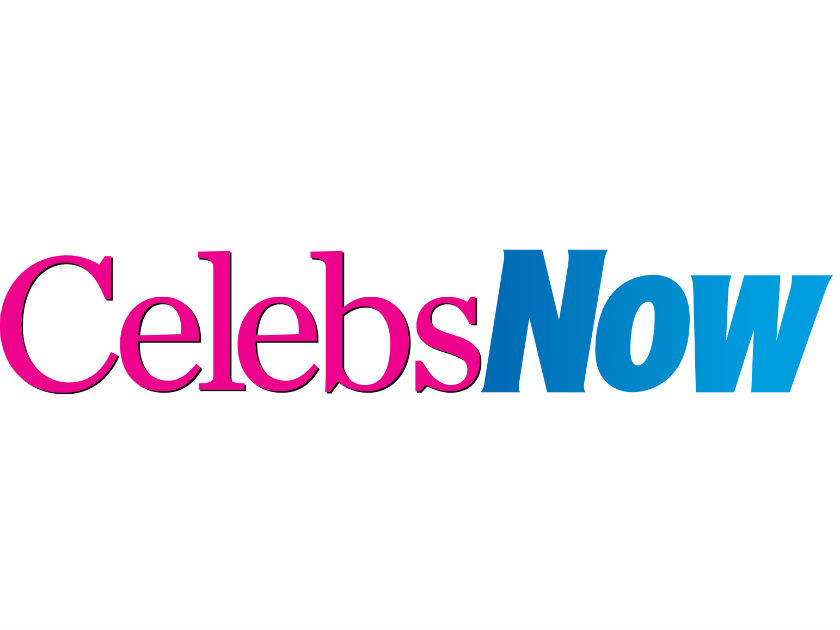 Mutya was an original member of the group along with Keisha Buchanan and Siobhan Donaghy back in the early 2000s and remained with the trio when Siobhan left and was replaced by Heidi Range.
In 2005, several months after giving birth to her daughter Tahlia, Mutya left the band and Amelle Berrabah took her place.
The trio went through its final change when Keisha was replaced by Jade Ewen in 2009.
Meanwhile Mutya embarked on a solo career and had a big hit with her track Real Girl in 2007. Two years later she popped up on Celebrity Big Brother.
In a surprising move she reunited with original Sugababes members Keisha and Siobhan in 2012 and they formed MKS, but things have been pretty quiet from her ever since.
Mutya was no stranger to changing her look during her time with the band, of course. She often switched her hair up and in 2010 admitted to having bum implants as well as a boob job.
Could this new image be the start of a whole new Mutya though? We'd LOVE a Sugababes reunion if you're up for it, guys.
Anna Francis