Zahida's a brave one, we can tell ya that
A necessary component for anyone hoping to be on the cast of Geordie Shore is the confidence to say exactly what they're thinking with little care for the consequences, or upsetting people's feelings.
And from the looks of things, new recruit Zahida Allen is going to do just fine on the show – as she's already thrown some sass towards former cast member Charlotte Crosby. Talk about going up against the big dogs!
More: 'Two-faced snakes!' Eek – Chantelle Connelly and Jemmy Lucy team up to SLAM Geordie Shore

Read: All the Latest Celebrity News
On Thursday (23rd November), Charlotte posted a picture of herself at a Burberry event with her mum, Letitia – and with it being such a sweet picture, it gained plenty of appreciation from her fans, who laid on the compliments.
Someone who wasn't quite as impressed, however, was allegedly Zahida. From the username 'zahidagshoree', there reads a remark saying: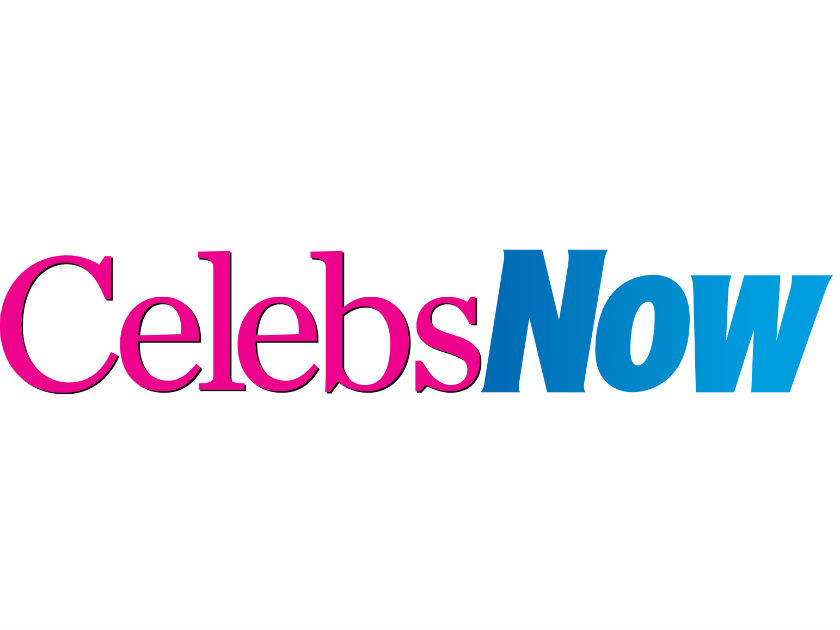 'I'm so glad that you left the Geordie Shore house because you got replaced by me'
Oooh dear! Now, there's a chance that the sassy comment was made by a fake or fan account (notice the extra 'e' at the end of the name?) – and since the account is conveniently protected, it's not 100% certain that the Geordie Shore newbie is genuinely behind the comment…
But it certainly is likely, since 'Zahida' has over 27,000 followers.
If so, it would only be the next chapter in snide remarks flying in between the new girls and the classics. Chloe Ferry, for example, has already prived that she's not the biggest fan of Zahida in particular, as she was sent home from feeling after launching an attack, after seeing Zahida canoodling with her ex-beau Marty McKenna.
In any case, it's a very spicy beginning for Zahida's time up in the Shore. We wonder how long it'll take before she finds herself involved in another major drama?