The Zayn Malik and Naughty Boy friendship is suddenly sinking faster than the Titanic... but it hasn't always been that way
Following his shock split from One Direction in March, there's no denying Zayn Malik turned to music producer Naughty Boy for comfort.
From solo studio sessions to selfies and suited up night's out, their bromance has gone from strength to strength over the past few months.
Until today, that is.
When the former boybander, quite unexpectedly, slammed his (no longer) best friend on Twitter, writing: 'you fat joke stop pretending we're friends no one knows you.'
A few moments later, the 22-year-old then posted an indirect tweet, stating: 'Someone learned how to upload a video.. maybe now he should learn how to use logic ha you ain't shit but a faker.'
Although it's unsure what exactly has happened between the pair, many fans suspect Zayn's posts are in regards to a leaked video of him covering track 'No Type' which mysteriously appeared on the internet yesterday.
Which was also around the same time Naughty Boy first hinted at trouble between the pair, writing on his Twitter page: 'Don't feed the hand that bites you. This 'music' business teaches you the tricks but never the truth. You know who you are.'
So while we await further details behind the surprise slating, we've decided to take a look back over some of their cutest moments.
The time Now caught them whispering into each others ears at The Asian Awards
…and when Naughty later presented Zayn with the outstanding contribution to music award at The Asian Awards.
And who can forget when they got a little creative with the inbuilt webcam on their laptop?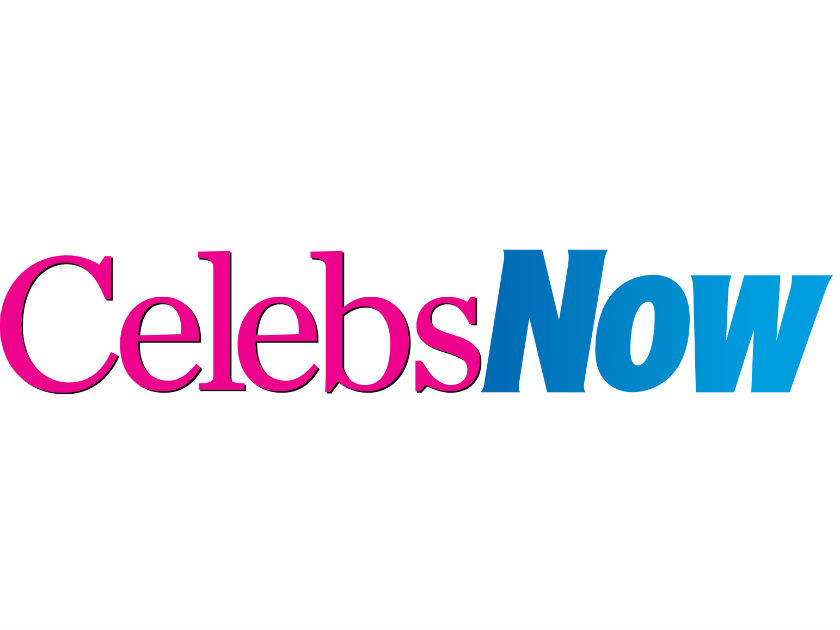 Or the time Naughty Boy told BBC Newsbeat it's hard making 'genuine friends' in this industry… but he'd found one in Zayn.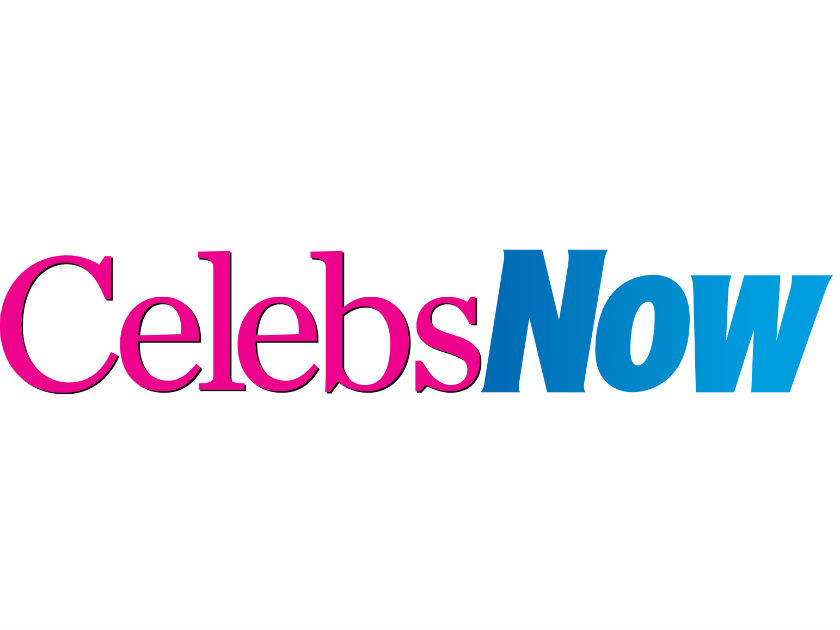 Remember when they got matching tracksuits too? We're still jealous we don't have one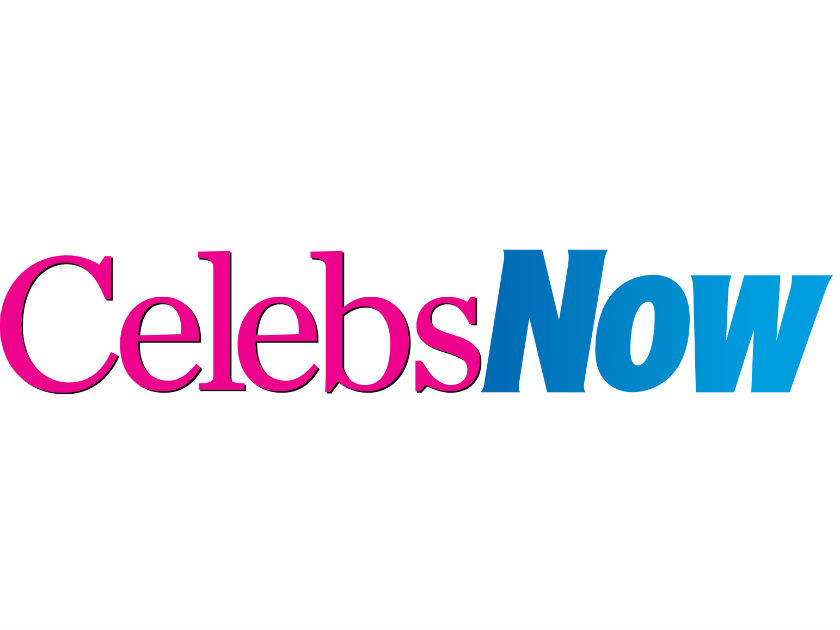 Now to quote something inspirational to try make this all a little easier to understand… don't be sad it's ended, be happy it happened.