Zayn Malik: Stealing hearts since RIGHT ABOUT NOW.
Let's talk Zayn. The Zaynmeister. Zaynatron-3000. Sexy, sexy Zayn.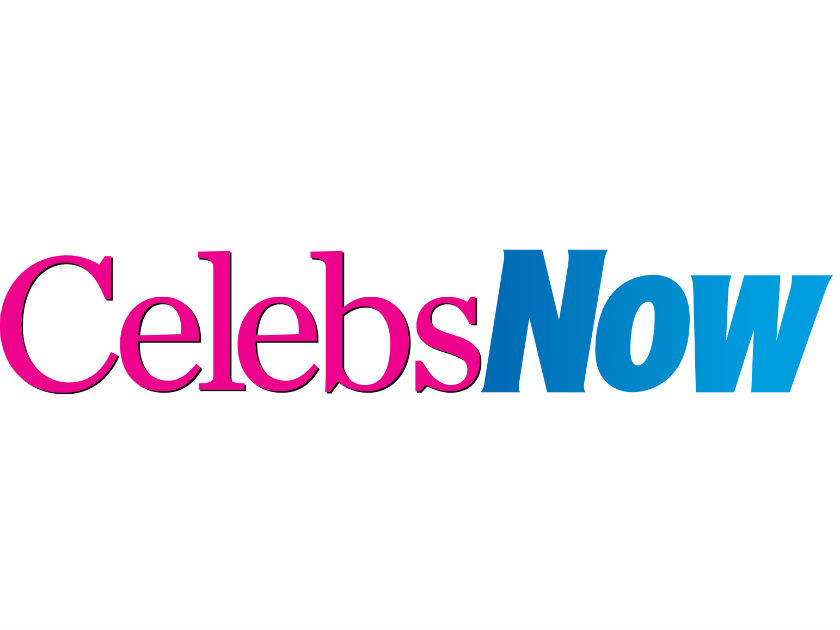 'Zayn' doesn't even sound like a real name any more, does it? Well, kid, get used to it.
Because if you're sick of hearing his name now, you're going to be tearing your darn hair out as Mr Maliks's début album takes over the earth/solar system/universe in the next few weeks. Zayn this and Zayn that.
And, speaking of his début album which is inevitably taking over the earth/solar system/universe, it appears the Bradford native is already experiencing *quite* a bit of success in 2016.
Having just knocked Adele (as in, THE Adele) off the album chart top spot with Mind of Mine, it's looking to be a big year for the ex-Directioner.
But this isn't to say that 23-year-old Zayn has forgotten about about his old stomping ground, oh no no no.
Instead of celebrating MoM storming the UK charts with a bottle of champagne that has the same value as a small village (although, we can't say for definite that this hasn't happened), Mr Malik has decided to give a lil' something back to his old community. 'Atta boy!
Okay, people, buckets at the ready: 'ish is about to get HELLA EMOSH.
Zayn has recently purchased a box in Bradford City FC in his grandfather's name. The Walter Brannon box is to be used for good causes- meaning that under-privileged and poorly children from Zayn's home town are able to enjoy football matches.
WE KNOW.
Speaking of growing up in Bradford, Zayn shares: 'I am very proud coming from Bradford and achieving this in my home country. I don't take the support I have received for granted. My life at 23 could have been very different'.
TEN BILLION BROWNIE POINTS TO MR ZAYN MALIK PLEASE AND THANK-YOU.
We doubt we have to even say this, but Gigi… you're a lucky, lucky gal.
Alice Perry/ @AlicePerrr