Erm, you're making us blush, Zayn!
Zayn Malik often responds to his fan's messages for him on social media but we were pretty shocked at which meme he reacted to last night…
The singer, 23, took note of a very rude gif featuring his model girlfriend Gigi Hadid that shows her smiling and pointing at herself – and contains a reference to his PENIS.
Zayn Malik gives thanks for 'dream life' with Gigi Hadid
It's all very innocent looking on the surface but then it takes on a whole new meaning when one reads the accompanying Tweet…
'Guess who gets to play with zayns d**k,' the Twitter user wrote. Yep, they went there.
Luckily this rather saucy post didn't offend Zayn. In fact he seemed to find it pretty hilarious and even Tweeted back in response.
His reaction? Two crying with laughter emojis and a face sticking its tongue out. CHEEKY.
Many of Zayn's 18.7million followers were stunned at the former One Direction star's reply to the meme and posted their own flabbergasted messages in response.
'dirty, babe. Dirty,' one fan posted, whilst another added: 'I saw, laughed, then threw up a little'
Others spoke simply through gifs and memes…
Safe to say this has caused quite the reaction, huh?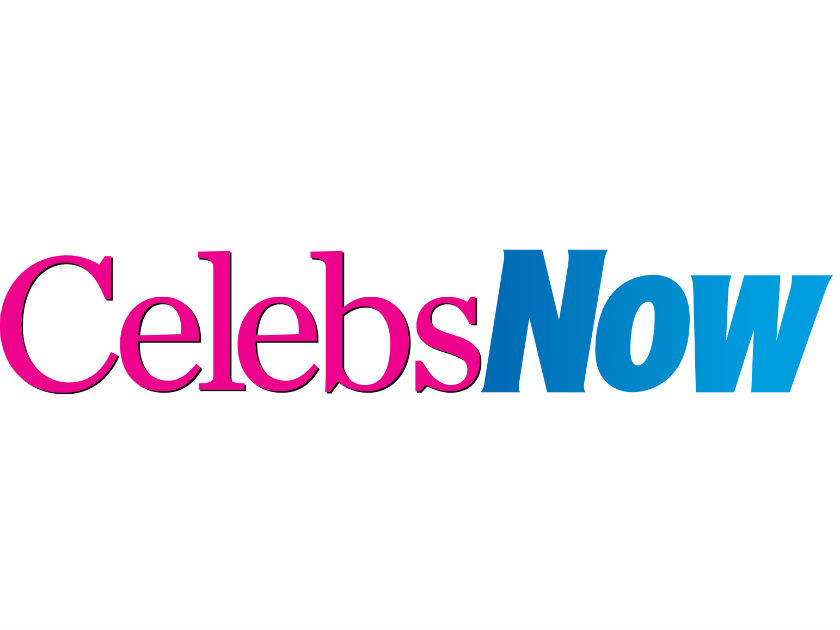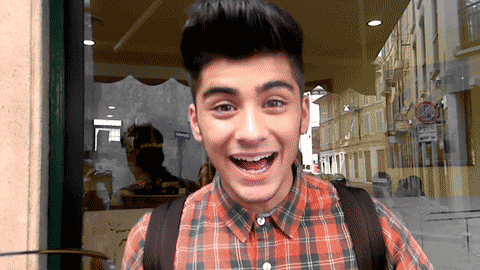 Gigi, 20, doesn't appear to have responded to the huge social media storm her man's caused but fans have been bombarding her with Tweets to find out her thoughts on it.
'so are you gonna react to zayns tweet or nah,' one eager follower asked.
Zayn was certainly feeling in a rather cheeky mood last night when it came to his Twitter activity.
The singer reTweeted a funny gif of himself doing some naughty dance moves…
AND he happily wrote back to a fan who referenced, um, his parents' sex life.
When an admirer wrote to him saying 'i am so thankful for your parents not wearing a condom', Zayn replied: 'Me too babe, me too'
Oh Zayn, what are you like?!
Anna Francis