The Footballers' Wives star wants to thank His Holiness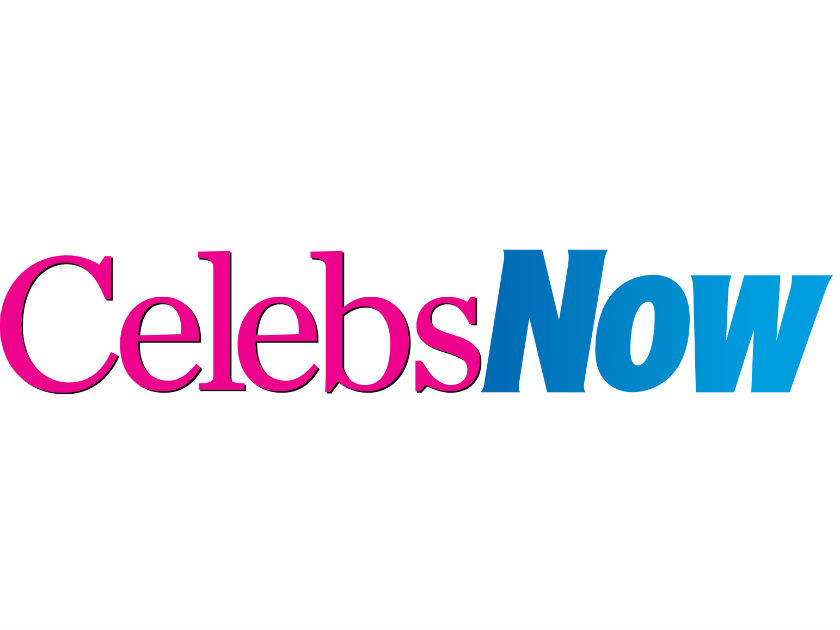 Footballers' Wives star Zoe Lucker, 32, says she overcame panic attacks thanks to Tenzin Gyatso, the 14th Dalai Lama and supreme head of Tibetan Buddhism.

'I was going through a bad time a couple of years ago,' she tells Weekend magazine. 'I read the Dalai Lama's book The Art of Happiness and it changed my way of thinking.'

Sometimes Zoe's anxiety attacks were so severe that she couldn't leave the house.

So inspired by the words of His Holiness, she recently decided to set off on a spiritual trip to India with FW co-star Sarah Barrand.

The pair took part in a series of bizarre rituals to help them develop divine understanding and trekked across the Himalayan foothills for a lesson with the Dalai at his temple.

'His voice was so calming and he has an aura,' says Zoe. 'It was the best day of my life. The idea of going was about expressing my gratitude to him and facing my demons.'

The actress gave up meat, fish and alcohol on the trip – but not smoking. 'I learnt that out of everything, this is what I'm addicted to,' she admits.

Zoe Lucker and Sara Barrand's…Date With The Dalai is on ITV2 on 12 September.