Will we get to hear 'You ain't my mother!' once again?
Having uttered one of the most famous lines in the show's history, EastEnders fans would undoubtedly LOVE to see Zoe Slater make a comeback 12 years after she departed Albert Square.
But sadly if she does return to scream 'You ain't my mother!' at Kat Slater once again it won't be original actress Michelle Ryan taking the role – as she's now asked for the part to be recast. *sad face*
EastEnders fans divided as Danny Dyer's exit scene revealed
Michelle, 32, shot to fame when she joined the soap as Zoe back in 2000 before leaving five years later and has firmly ruled out the possibility of returning.
'It was my decision to leave. I spent five years there, and I wouldn't have stayed beyond that time,' the actress explains.
'I think that was very much my choice. I know they're probably thinking "Well would you like to come back?" but I think the best thing would be if they recast the role.'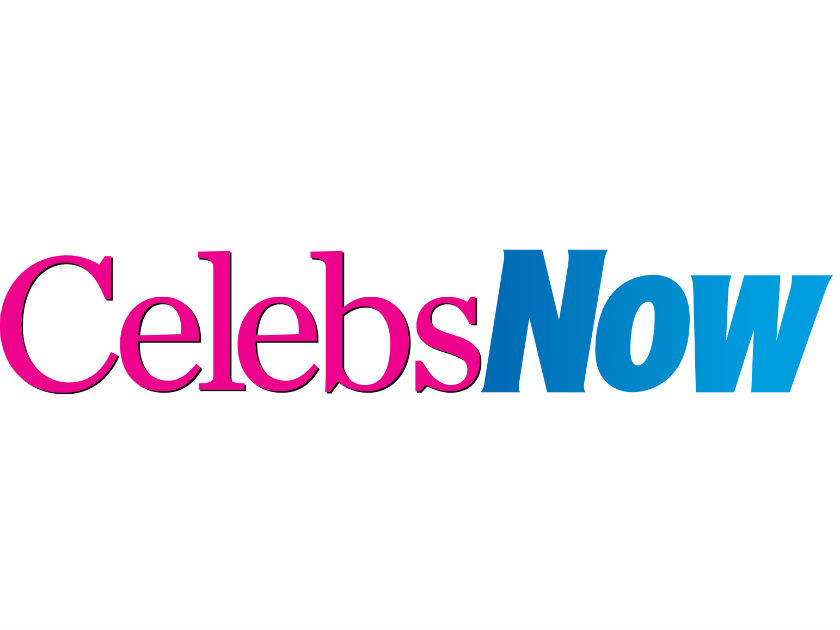 In fact Michelle thinks bringing Zoe back would be a great thing and could prove a fantastic opportunity for another actress.
'It's not part of my life anymore,' she tells BANG Showbiz. 'But I feel it would be be the right thing to recast the role.
'Zoe is such a great character and there's such untapped territory there and there will be some actress out there that's desperate for that break and I would say give that actress that break because it's just the best learning curve working there.'
Michelle says she's enjoyed having the opportunity to play different roles since leaving EastEnders and she's certainly tried her hand at lots of different things.
In 2007 she appeared in a US television remake of Bionic Woman – which was cancelled after one season – and has since had parts in several movies and TV shows including Death In Paradise.
That doesn't mean she's forgotten her EastEnders roots though. Michelle admits that she tunes in to the programme sometimes and still keeps in touch with some of her co-stars.
'I miss some of the people. I still see quite a few people,' she explains. 'I think everyone's got busy lives, but we catch up on emails.
'I occasionally watch it – I've seen a couple episodes recently in hotels.'
So it looks like Zoe Slater COULD be in for a recast return – any suggestions for who could play Zoe mark two? Let us know @CelebsNow!
In the meantime Michelle is starring in Alien: River of Pain, an audio-production by Audible out on 26 April.