As Zoella and Alfie Deyes reveal their (really very good) waxworks, we look at some of the less successful takes on celebs in wax...
Zoella, officially the internet's most sunshine-y person, and her beau Alfie Deyes unveiled their very own waxworks this week – and they seemed pretty pleased with the results.
The cute couple are the latest stars to be immortalised in wax at legendary tourist attraction Madame Tussauds in London.
Work began on the YouTube stars' waxworks back in June – and yesterday they finally got to reveal the results.
Taking to Instagram to share a snap of the pair alongside their waxy look-a-likes, an excited Zoella wrote: 'This is so surreal & amazing! Immortalised in wax with @pointlessblog.'
And the Madame Tussauds team have done such a good job on Zalfie that their fans struggled to tell the real pair from the waxworks!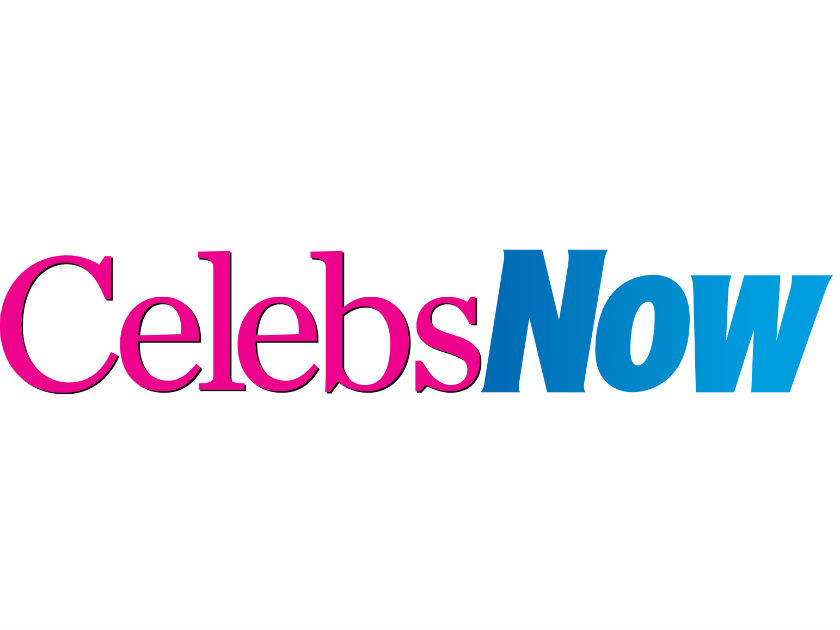 'WHOS REAL?! SOMEONE ANSWER,' one fan wrote.
Another commented: 'Omg I couldn't find the wax ones……. Mind blown.'
And a third said: 'Wax figures creep me out because they're like so realistic.'
Which can be true – but that's not always the case.
Zoe and Alfie are no doubt thanking their lucky stars that their waxworks didn't turn out like the collection pictured in the gallery above.
From Queen of Pop Madonna and former Spice Girl Victoria Beckham to real-life royalty Queen Elizabeth, Kate Middleton and Prince William, we've rounded up the best (and most terrifying) celebrity waxwork fails EVER.
Many of the figures hail from the now-defunct Louis Tussauds House of Wax museum in Great Yarmouth, which was set up by the great-grandson of Marie Tussaud, creator of the Madame Tussauds wax museums.
The Great Yarmouth site sadly closed in 2012 (SOB!), but another brand still operates at Niagara Falls, Ontario, in Canada – where Jonathan Ross recently paid a visit.
The TV host posted a series of snaps of what the Louis Tussaud's website calls 'true-to-life' celebrity waxworks to his Twitter page, much to the enjoyment of his followers.
Check out our gallery of the best celebrity waxwork fails in the gallery above! And thank your lucky stars yours didn't turn out like this, Zoella and Alfie…