From tell tale wavy backgrounds to promotional cut-and-pastes, these Instagram edits really went rogue.
Amanda Holden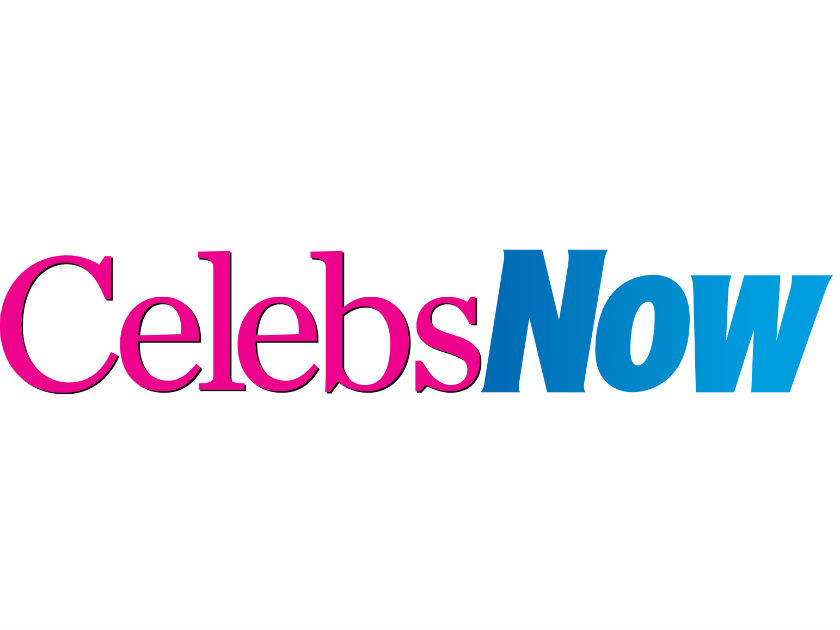 What is this bendy horizon we see before us? Amanda looks incredible at 45, but she still felt the need to do a little editing. She deleted the snap after everyone realised it wasn't 100 per cent true to life, but clearly forgot about screengrabs and that small notion of the internet never forgetting anything.
Scott Disick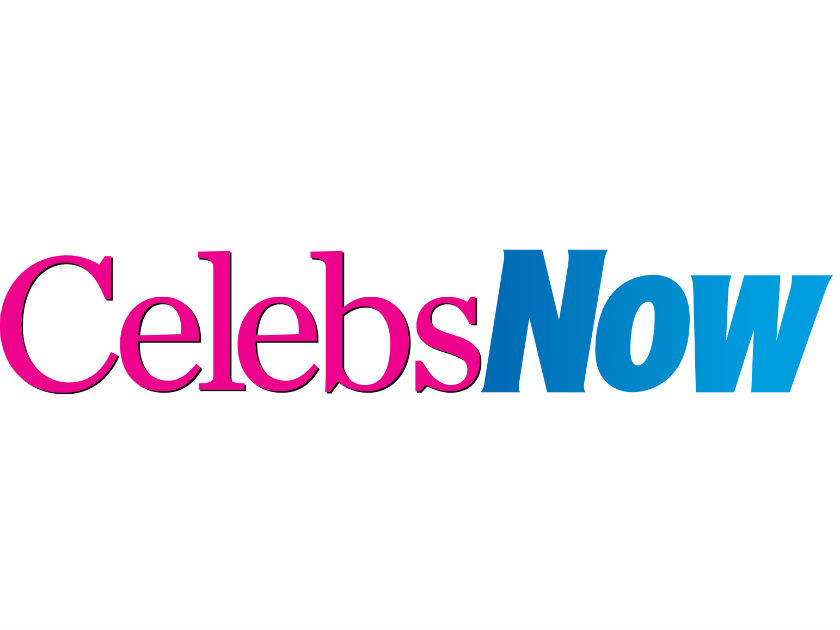 Scott would have us all know that he really loves Bootea, a detox product – so much so he posed with a huge vat of a protein powder on Instagram. Unfortunately the caption also included what the company wanted him to post. Just a bit of a giveaway that he was getting mucho dollar for his endorsement…
Little Mix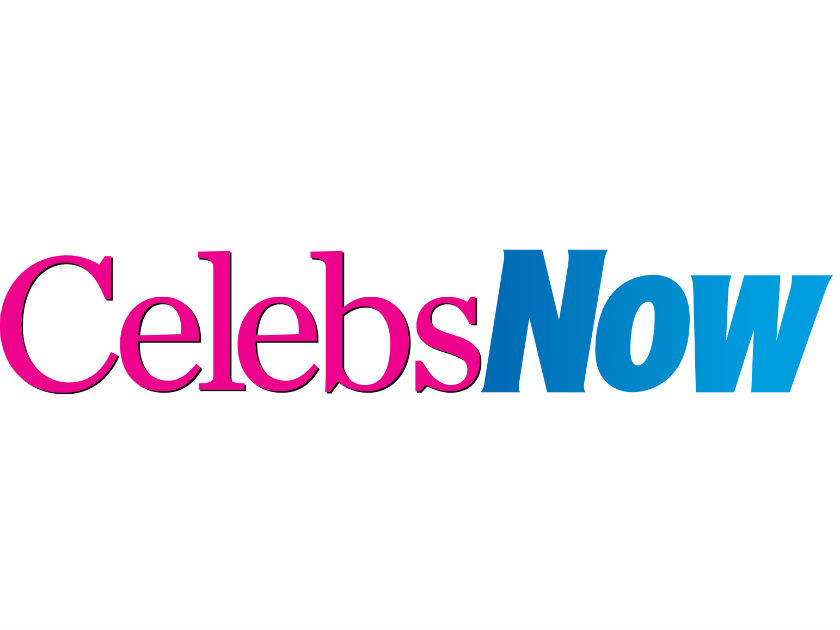 Jade Thirwall forgot to remove a question from a caption about the group's perfume Wishmaker. 'How's this copy Jade' screamed the top line, going into the surreal nature of seeing your own face on the side of a taxi. The copy was OK; the caption kinda wasn't. Whoops.
Naomi Campbell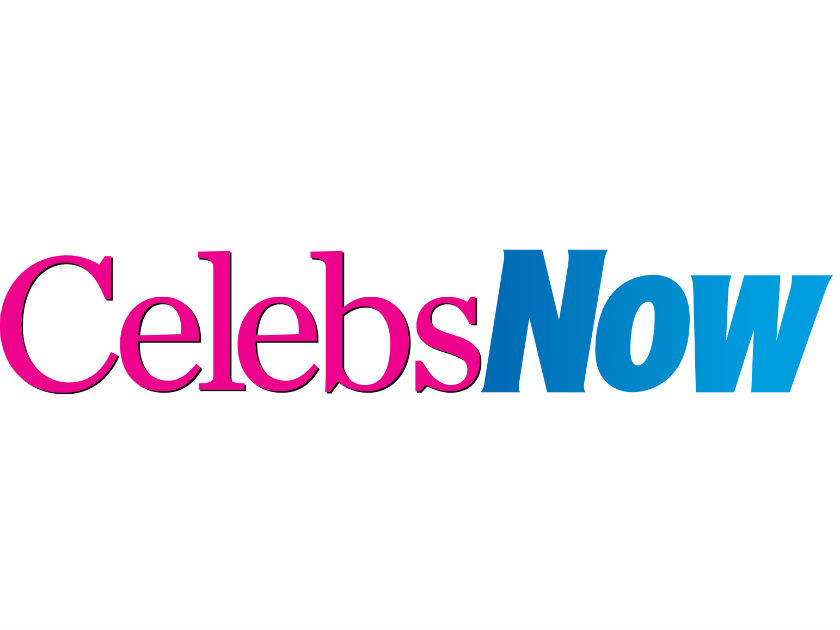 It's not like we'd expect Naomi to compose her own social media statuses. Here she forgot to remove: 'Could you put something like' from the caption. As if she cares…
Amy Childs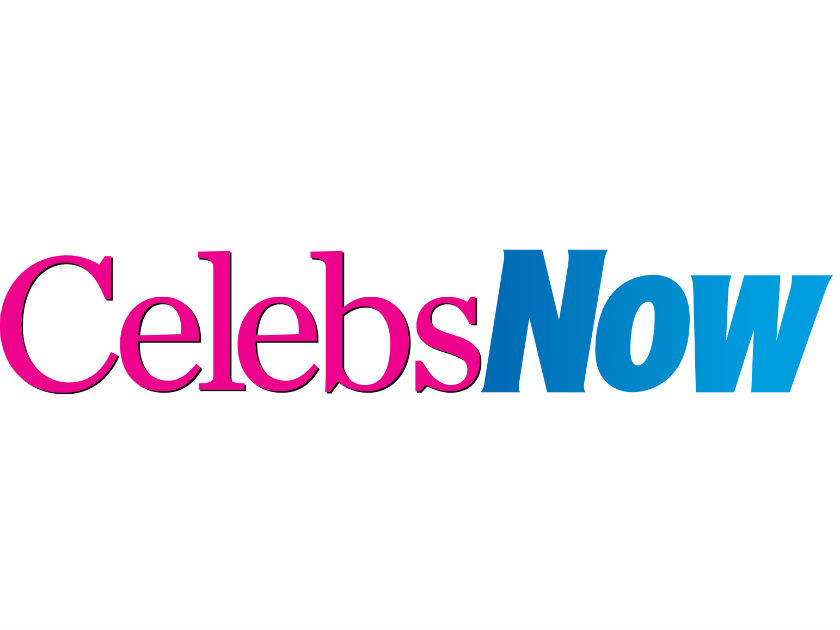 Former TOWIE star Amy stared wistfully into the distance despite an unstructurally sound door frame behind her – oh, wait, it was just where she'd edited the pic. Oops.
Khloé Kardashian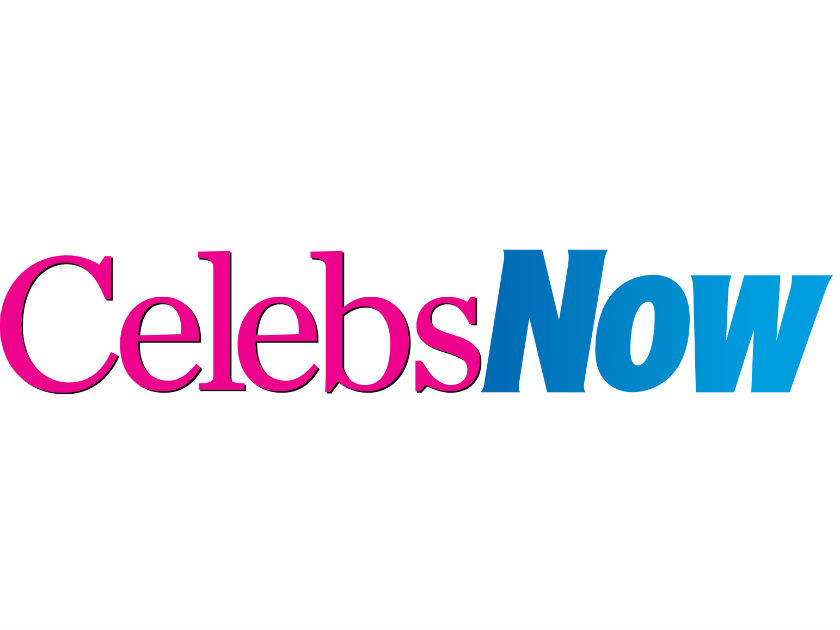 Khloé fell victim to the Photoshopping police this year too, and pulling down her leggings to show off those rock-hard abs wasn't enough to distract us from noticing her leg looked a bit wrong. KK later admitted she'd doctored the pic, but only because she's got one skinnier leg than the other after an injury back in the day.
WOW! CELEBRITY BOOBS ON THE LOOSE…
Lauren Goodger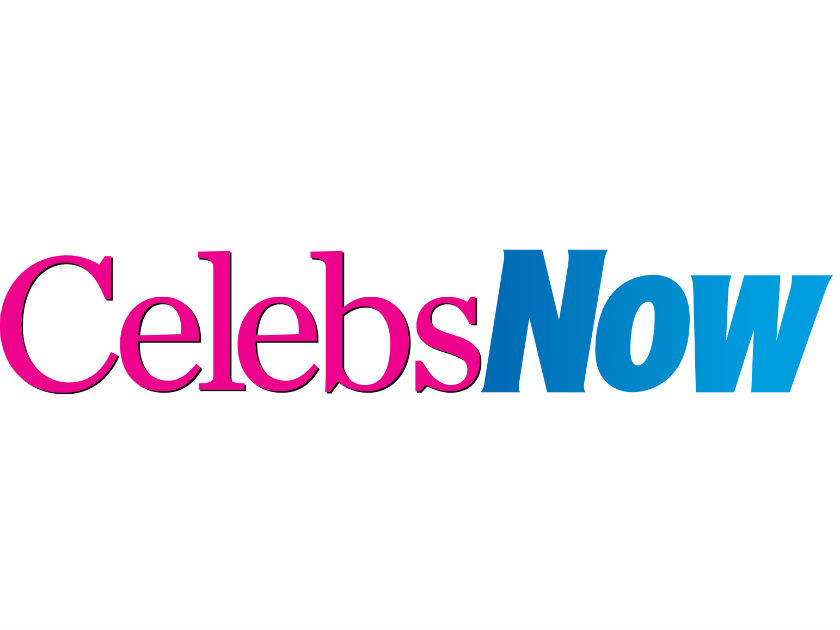 Lauren's often accused of altering her pics, so here's one of her best from the past 12 months. You'd think she would've learned from the stick she got for slimming down her waist on hols in June, but no, here she is again in all her Photoshopping glory, wavy pavement and all. Tsk.
Britney Spears
Can you spot the thing that's missing? The edge of that swimming pool Brit's casually reclining on, that's what. The lack of pool edge in the cavernous space beneath Brit's back got people sounding the 'PHOTOSHOPPED!' klaxon.