Everybody takes selfies, but some selfies are just better than others...
If there's two things we love on this earth it's all the latest celebrity news (found here at Now!), and people taking selfies. But what could possibly be better than those individually? Well, it's the two combined, so Now has put together an ever-growing collection of the hottest, weirdest and funniest selfie faces from David Beckham to Miley Cyrus to dear Joey Essex and all your favourite celebrities.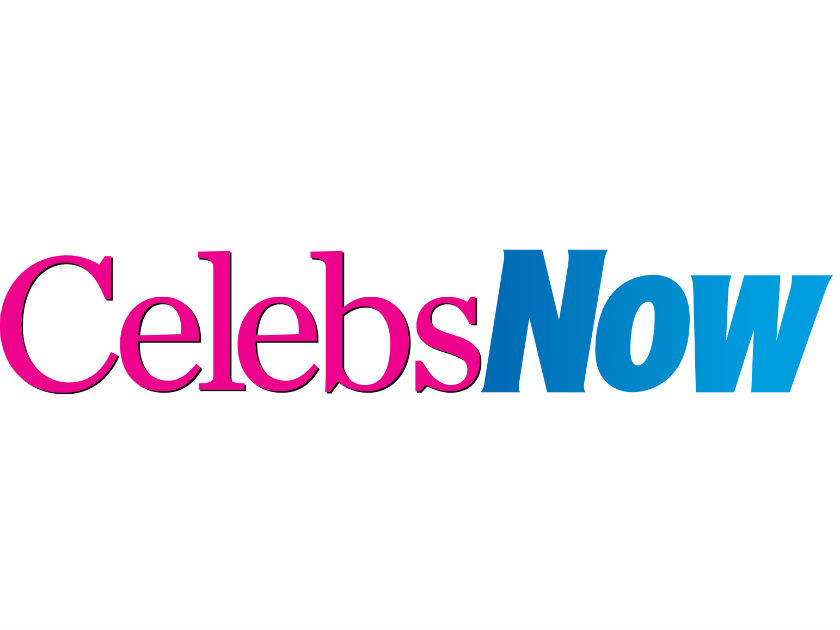 We know, we're always looking out for you guys.
But if you think we're missing out on any of your favourites, why not tweet us @nowmag or find us on Facebook and we'll add all the best ones! Good luck, and may the Selfie be with you.
Tom Capon
MORE: Then and now: Find out where ALL the stars from your favourite childhood christmas films