See how the Essex girl has transformed
Lauren Goodger's weight has really fluctuated over the years.
The pretty Essex girl – who found fame on reality TV programme TOWIE – has sported both curvy and slim frames – and lately has looked more slender than ever.
Click through our gallery above to see Lauren's dramatic weight loss story in pictures…
In 2010 while promoting the show's first series, Lauren shows off her flat tum in a clingy cream dress.
And by tucking a black vest into dark skinnies for a night at Movida in London in January 2011, Lauren is seriously svelte.
The pounds start to creep on in the 12 months that follow. She looks curvier when she hits a BlackBerry bash in April 2012 in a form-fitting LBD.
In February 2013, Lauren bravely opens up about suffering from body dysmorphia to Now.
'I never look in the mirror and think I look really big,' she says.
'The way people talk about it is as if I'm this massive girl – I'm not stick thin but I'm not overweight, either.
'Yes, I'd like to lose weight but it isn't the be-all and end-all of my life. If I want to eat something, I'll eat it.'
Despite having a positive outlook, it's clear that Lauren isn't feeling quite so comfortable in her own skin that October.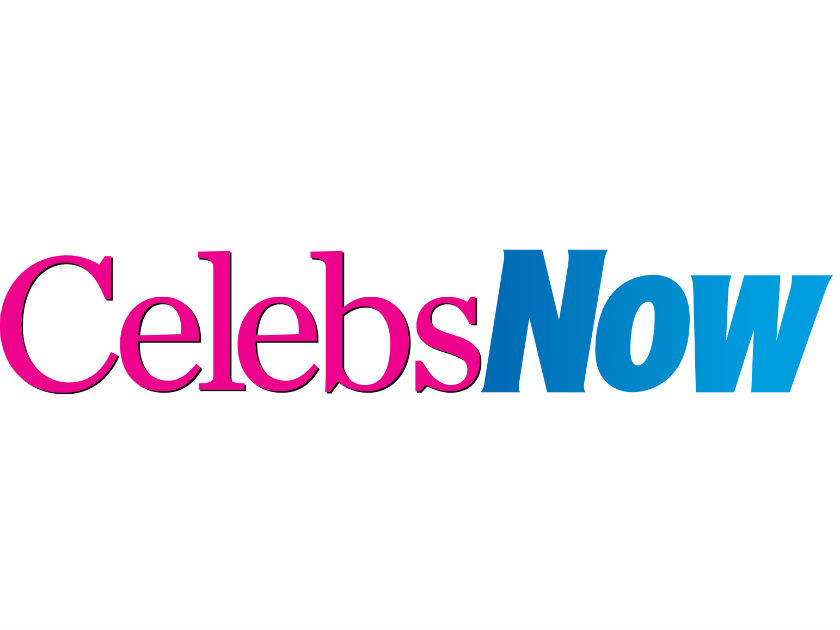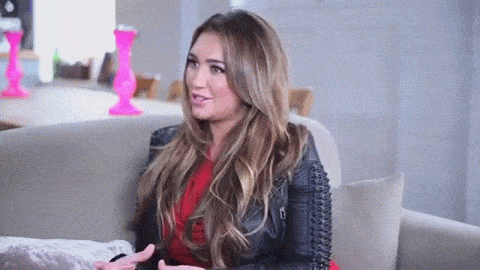 The pretty star tells her Twitter followers that she's been starving herself since unflattering photographs emerged of her from the Inside Soap Awards.
'Haven't eaten for 3 days not stopping until I get left the hell alone ! I don't think I look like they make out but I'm going to be so skinny!!' states Lauren.
'Sorry girls I Stand by my ground for 3 years but now I want to be papped look pretty I feel so embarrassed what's happen this week.'
Lauren is rocking a voluptuous bod for the first half of 2014 but appears to have shed some weight by August.
She shares a seriously sexy bikini snap during her holiday.
And to let admirers know how she stays in shape, she uploads pictures of her food and healthy green juices to Instagram.
SEE THE BEST BIKINI BODIES OF 2016
By December 2014, it's obvious Lauren Goodger is feeling good about herself.
A sultry shot of herself in a black ensemble is an instant hit.
Throughout 2015 Lauren seems to get slimmer and slimmer after embarking on a new fitness regime and admits she's feeling good too.
On a night out with boyfriend Jake McLean in November 2015 Lauren showcases her tanned and toned bod in a backless dress and can't stop smiling – awww.
In January 2016 Lauren showcased her new body and launched Lauren's OMG workout. Through training for her DVD and clean eating Lauren shrunk from a size 18 to a toned size 10 having lost 4 stone.
'I've been working out using a new technique called 'plyo-dynamics' which is a lot of jumping and resistant exercises where you use all of your body weight,' Lauren told us.
Check out the dramatic body transformation of Lauren Goodger in our gallery above…
VIDEO: SEE LAUREN GOODGER'S CHANGING FACE