After quitting sugar for the TV show, Jane is looking and feeling amazing!
Jane McDonald is back on our TV screens and, it has to be said, is looking flippin' amazing!
The 52-year-old singer has bravely been overhauling her diet for new ITV show Sugar Free Farm, which sees six celebrities adopt a healthy eating regime whilst working on Laverstoke Farm in Hampshire to learn about the dangers of eating too much sugar.
Though Jane admits that, given that she was only a size 12 -14 at the time, she was a bit surprised to be asked to take part in the programme.
'I was a bit offended actually!' she says. 'My first thought was, well it's just a fat farm – why do they think I need to lose weight?
'I'm a size 12/14, I didn't think I was that bad.'
Soon Jane realised that the emphasis was on eating healthily rather than shedding pounds though.
'Then they explained it was more about cutting out sugar than actually dieting,' the former Loose Women star tells The Mirror.
'And that they wanted someone like me who was an average type of woman with a busy life and not much routine when it came to eating properly.'
Jane – who admits she used to eat a lot of microwave meals and convenience foods due to her busy touring schedule – has totally revamped the way she eats since the Sugar Free Farm experience and feels fantastic. Plus she can now fit into a pair of size 8 jeans – bonus!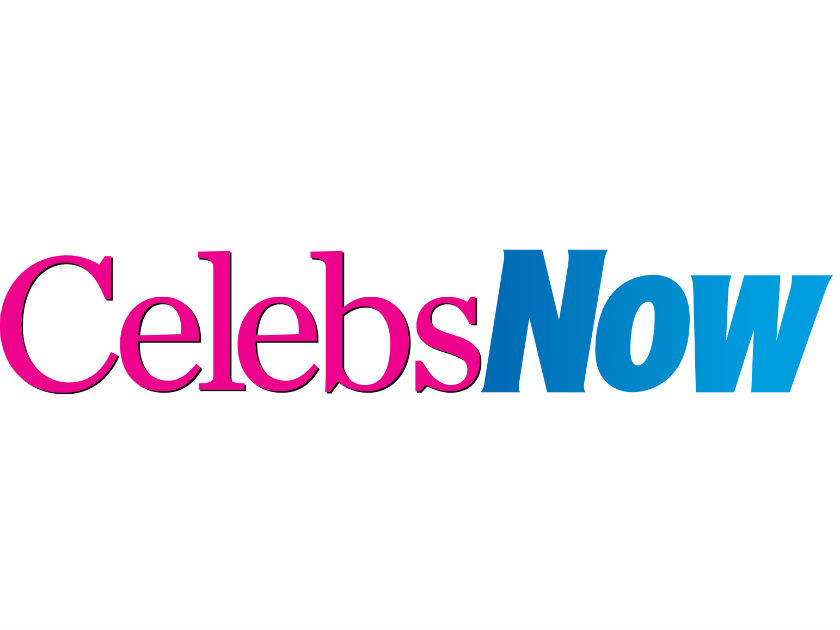 'I've got a new lease of life; appearing on this programme is the best thing I've ever done,' she admits.
Go, Jane! It's clear that, since finding fame as a singer on 1998 documentary The Cruise, Ms McDonald has been through quite a transformation.
Our gallery above charts her changing body in pictures, from the early days of her career through to her time as one of the Loose Women ladies.
Jane's always rocked her figure with confidence and a fabulous smile but we think she's looking better than ever right now – good work, missus!
Watch Sugar Free Farm on Tuesday at 8pm on ITV.
Anna Francis