Jemma's certainly changed her look over the years
Jemma Lucy has never exactly been the shy and retiring type and her look over the years has always been bold.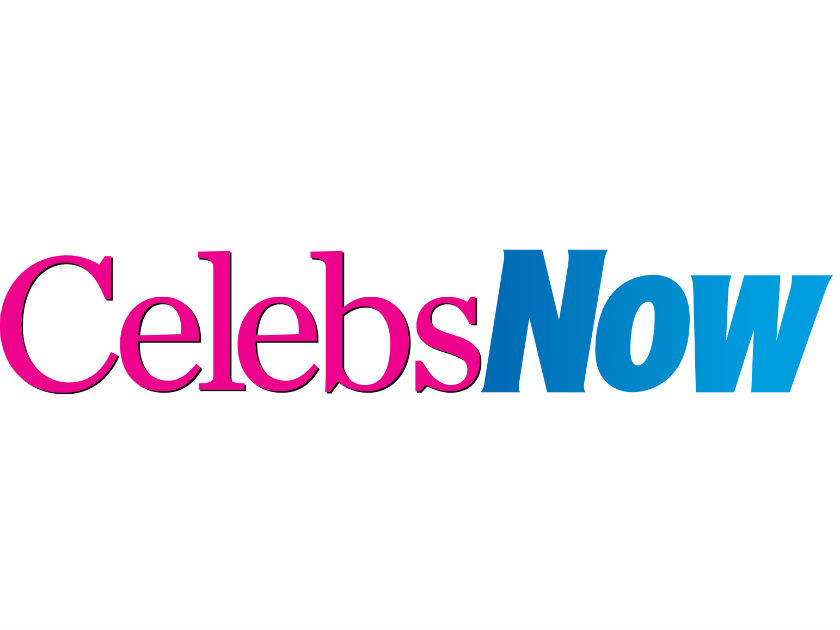 However, we've been taking a trip down memory lane to check out the TV star's changing style and she's been through one helluva transformation!
Back in 2011 Jemma made her reality TV debut on Signed By Katie Price (remember that?) alongside other future favourites including Rylan Clark and Amy Willerton.
Whilst Jem didn't win, she managed to make an impression and looked shockingly different with her tattoo-free skin and seemingly no fillers.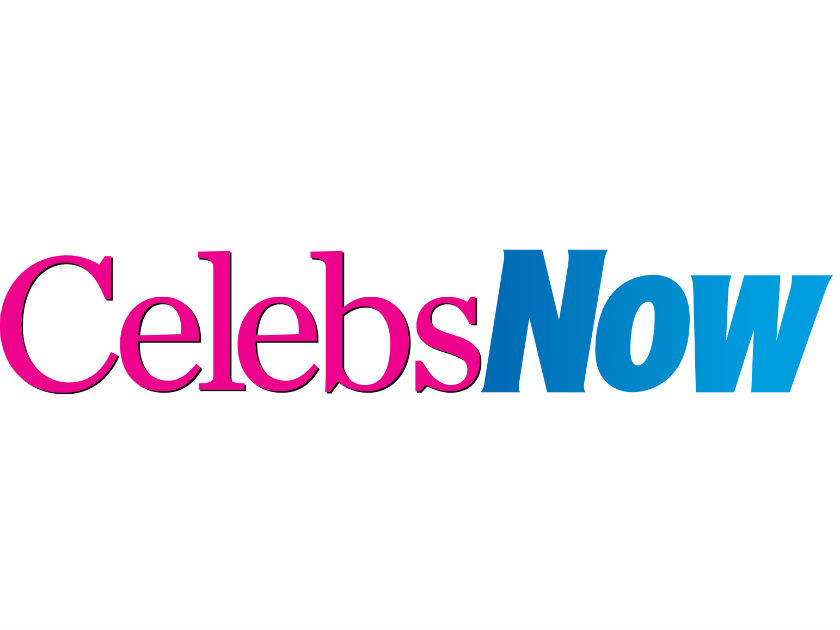 The glamour model soon started to change her look though and had started getting inked by the time she joined Instagram in 2012.
As our pictures below show, Jem's transformation saw her add more and more etchings to her skin as well as experimenting a lot with her hair colour. Blonde, brown, red, blue – you name it, she's done it!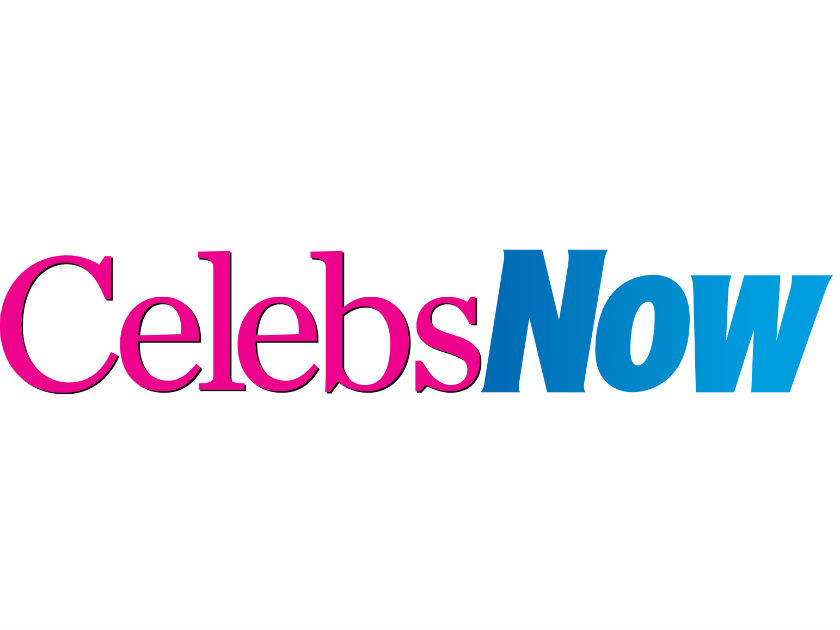 By the time she'd got her big break on Ex On The Beach in 2015 Jemma was a totally different gal to her Pricey days and stood out on the show for her wild antics.
After her first appearance Jemma was soon hanging out with fellow reality stars including Vicky Pattison and Megan McKenna and began changing her look even more with further tattoos, including a large panther design on her neck.
Whilst her transformation continued to attract attention, the TV star also hit the headlines when she returned to Ex On The Beach and hooked up with Gaz Beadle.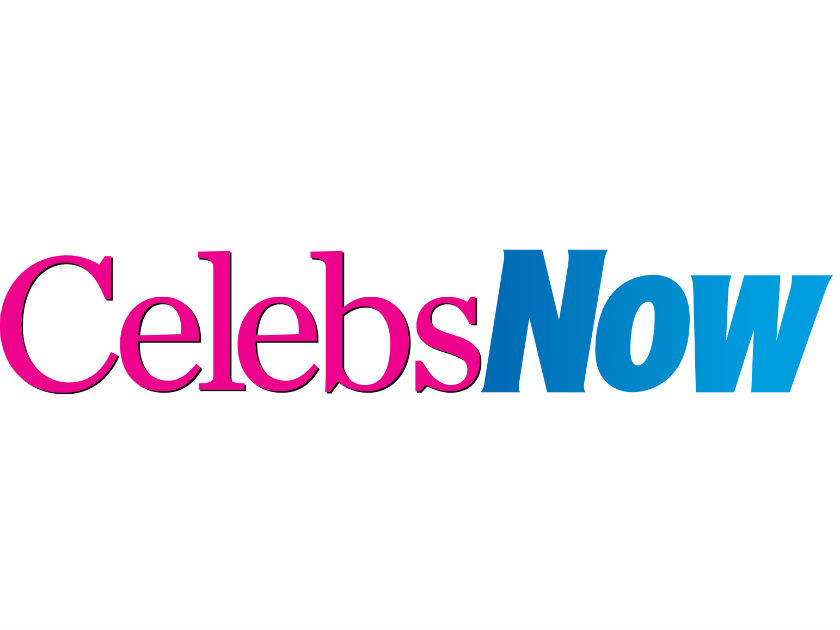 Following her latest dramatic telly appearance Jemma decided to have new lip fillers and told her Instagram fans she didn't care what anybody thought about them. 'Yeah I look like a fish I said it first,' she wrote.
She even underwent a 'bum lift' which saw her have fat removed from the rest of her body and put into her bottom. Blimey.
Jemma is clearly proud of how she's changed her look and happily showed her body off during her time on Celebrity Big Brother in August 2017.
Want to see her transformation for yourself? Have a cheeky scroll through our photos below…