They sleep together, they hate each other, we want them together!
The Charlotte Crosby and Gaz Beadle love story has been playing out on our screens for as long as Geordie Shore existed and we still can't get enough of it. Despite all the screams, fights and humps, it's impossible to not to be Team Chaz.
READ MORE CELEBRITY LOVE STORIES
Just like a real life Ross and Rachel from Friends, the on-again-off-again, love/hate relationship all started one night in season one when, after a drunken night out, the pair found each other in bed. Spooning, at first. But as the wise woman Charlotte said, 'Spooning only leads to one thing: forking.'
Thus starting the beginning of their (mainly sexual) relationship. She even farted and wee'd herself mid-sex and he just laughed. We all thought they were perfect for each other.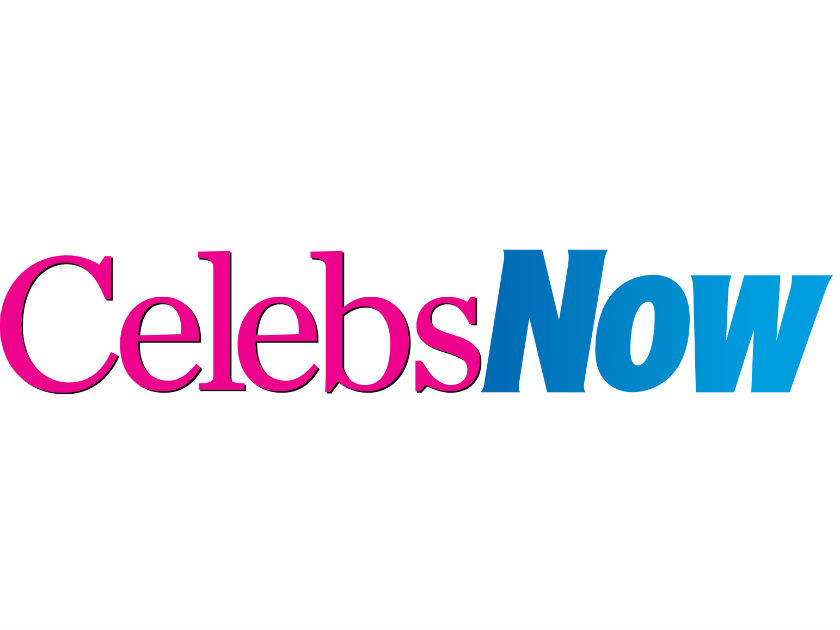 Awww/ewww!
That's not happily ever after though, as Gaz is THE Geordie Shore lad, so of course he pulled other girls. Charlotte took this really well and dealt with it sensibl– nah, she got incredibly drunk and the pair argued almost every night. Young love.
SEE CHARLOTTE CROSBY'S AMAZING NOSE JOB PICTURES 
But no matter how many times they screamed and cried, there was always a connection between them. Season four saw Gaz squaring up to Dan Thomas when he got too close to his beloved in a hot tub, even though she was with then-boyfriend Scott (not 'y-T').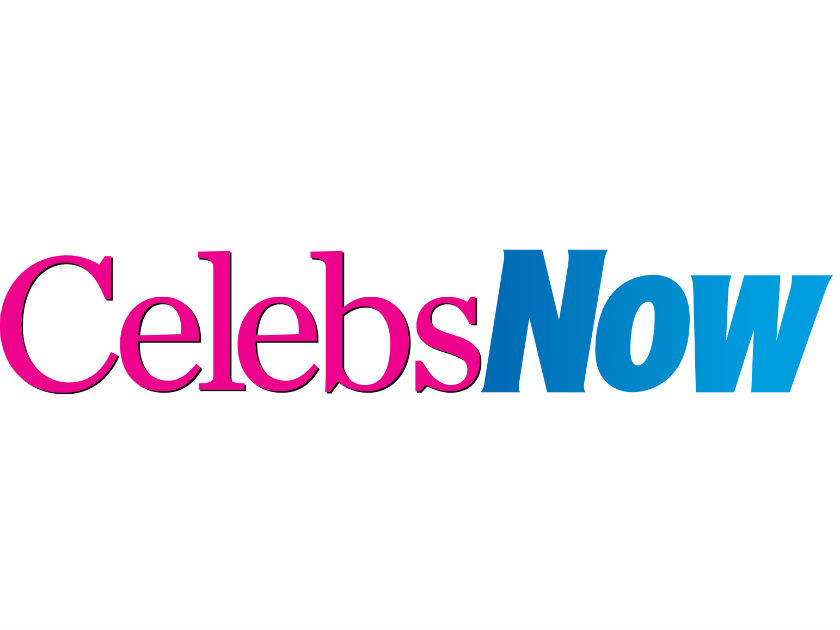 It wasn't until season 5 that the true feelings bubbled to the surface. Charlotte broke down in tears before telling Gary she loves him.
'I have been ever since day 1 and he's all I've ever known and without him I'm lost,' she said on the show. Our collective hearts broke for Charlotte when Gaz told her he doesn't feel the same way.
This seemed like the end for Newcastle's favourite couple. Especially as Charlotte temporarily left Georide Shore to WIN Celebrity Big Brother. She passed the parsnip baton onto Gaz's next girlfriend, Marnie Simpson. When Charlotte made her dramatic return in season 8, she told Gaz: 'I'm happy for ya but I don't think she's the one.' He responds, 'Oh, she's not… obviously.'
Once season 9 rolled around, it looked like it was finally their time. Charlotte wanted cuddles from Gary and only Gary. They both spooned. She said, 'It feels like I've never been away from him.' They start having sex again! Oh, then Gaz talks to another girl, Charlotte goes mental at him, and that's the end of that!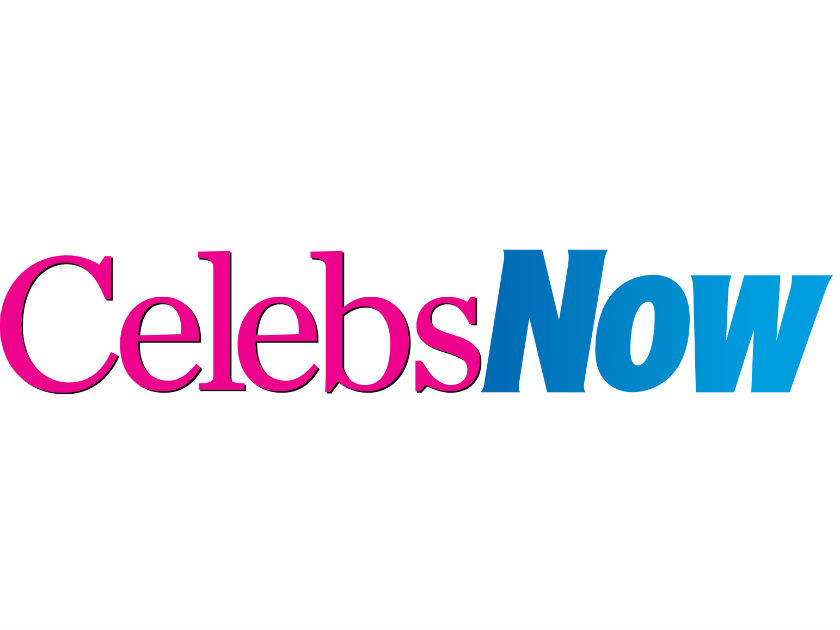 Then, Gaz met then-love-of-his-life Lillie Lexi Gregg, though they split up late last year for 'career differences.' Charlotte met Love Island's Max Morley at a charity event but that didn't last long either and her and Gaz were spotted holding hands shortly after.
Max said at the time, 'Charlotte was using me while waiting for Gary.' Yikes! He's also branded Gaz a 'mug'. Gaz then all but confirmed with that the pair were basically an item … Casual, but y'know.
Then came the bet of dreams which could spell out a Geordie Shore Vegas wedding (baby)!:
Since then, it has been pretty much the same. The pair continued to treat each other mean, and it's kept each other keen.
On Valentines day they shared a cute video of them kissing while filming for Geordie Shore and just a few days later, Charlotte shared an adorable picture of the pair of them on Instagram and captioned it with some cheesy-yet-cute words from a One Direction classic tune:
'You and me got a whole Lotta history…
We could be the greatest team that the world has ever seen…'
Even the other Geordie Shore lot think they're a match made in heaven. When asked whether Gaz and Charlotte make a good couple Marnie wrote…
With filming for the latest series of Geordie Shore over, it finally, FINALLY looked like Chaz is together. In fact, the romance has ramped up so much that they can't stop posting pictures of them on 'date night'. It was too cute.
That was until she exclusively told Now that she couldn't trust Gary and that he wasn't 'the one'.
And things crashed in spectacular fashion after Gaz Beadle was pictured with his hand on the bum of a student from Nottingham. While it was alleged that he invited the girl back to his flat, the lothario denied it all – claiming that he was actually throwing a party, and more people were invited.
This wasn't enough for Charlotte Crosby, who engaged in a MASSIVE Twitter rant about Gaz. They've now blocked each other on Twitter. Not. Good. At. All.
Can these guys ever have a happy ending? Will Charlotte forgive Gaz? Can Gaz get over Charlotte's lack of commitment?
@TomCapon