See how the gorgeous couple's relationship has progressed...
We're gutted. You're gutted. Even our darn nan is gutted. C'mon guys, let's just let all those feels out…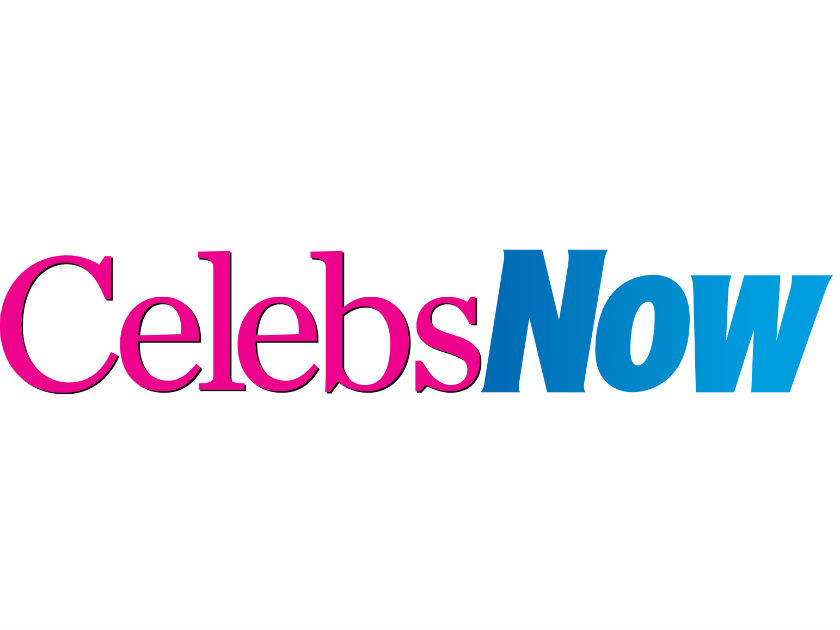 Feel better? Heck, of course you don't. Will we ever be okay again? It's all a bit touch and go at the moment, we won't lie.
And all because Cheryl and her hubby of just over a year, Jean-Bernard, are allegedly headed for splitsville.  A source told The Sun that Chez has 'already begun formal legal proceedings by filling paperwork which cites irreconcilable differences between her and partner Jean-Bernard'.
Owwwww where did it all go so wrong?!
And whilst we can't actually answer this question (as much as we would really, really love to know), we *can* share how the couple to where they are today. So, in case you're not already all cried out, this is the sadly doomed (though, unconfirmed) romance of Cheryl and JB.
Before meeting Jean-Bernard, Cheryl Cole is married to footballer Ashley Cole. She files for divorce in February 2010 and their relationship is officially put to an end that September.
In March 2010, she's linked to dancer Derek Hough. With Ashley out of the picture, Cheryl grows closer to Derek.
In June 2010 the pair head off on holiday to Tanzania, where the singer unfortunately contracts malaria.
Fully recovered a couple of years later, Cheryl is snapped out with former X Factor backing dancer Tre Holloway in August 2012.
They confirm their relationship a month later but their romance comes to an end in 2013.
In May 2014, Cheryl sparks rumours that she's dating businessman Jean-Bernard Fernandez-Versini after they get snapped at his Cosy Box restaurant in Cannes, France.
Cheryl surprises her fans in July 2013 when she reveals that she's wed Jean-Bernard.
'I usually do not discuss my personal life but to stop the speculation I want to share my happy news… Jean-Bernard and I married on 7/7/14,' she captions an Instagram photo of her stunning ring.
'We are very happy and excited to move forward with our lives together.'
Newly married, Cheryl Cole officially changes her name to Cheryl Fernandez-Versini and re-brands herself Cheryl on Twitter. She changes her account to CherylOfficial.
Speaking about the ceremony, Pastor Devon R Ollivierre reveals how the nuptials were 'incredibly captivating' and describes how there was 'a lot of passion'.
And when it came to choosing the rings, it emerges that Jean-Bernard apparently gave the jewellers strict instructions.
'The guideline from Jean-Bernard Fernandez-Versini was clear enough. Your work must epitomise my unfailing unconditional love,' says Roman Garfunkel of Geraldo Jewellers.
Well, we've gotta say- we're not happy. Not one little bit.
*Sulks*