Look back on how the couple's romance blossomed
Jamie Oliver and wife Jools are one of showbiz's most solid couples.
But their relationship began in a rather unglamorous way – on a double date with Jamie's friend Jimmy Doherty. Both were just teenagers at the time.
'I had my Fiesta with lowered suspension and a sound system,' admits Jamie.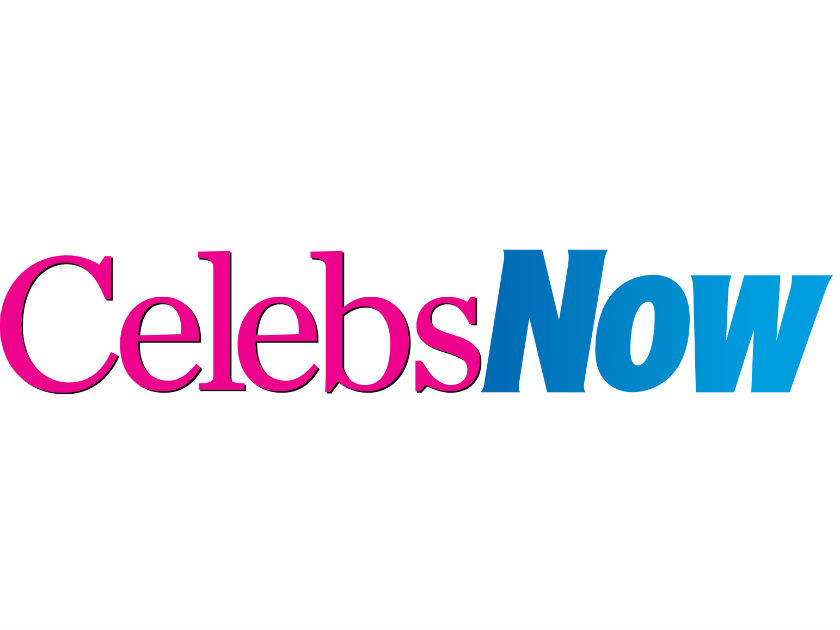 'We were driving there that night and then I went smashing into the back of another car. She felt sorry for me. She thought: "The way he drives, he needs support in life."'
Nevertheless, the couple hit it off. As the first picture in our gallery shows, they were totally smitten by the time chef Jamie had risen to fame as TV's The Naked Chef in the late 1990s.
Jamie married Jools – who was born Juliette Norton – at All Saints Church in Ricking, Essex in 2000. They have gone on to have four children, daughters Poppy, Daisy and Petal and son Buddy.
Jools was by her husband's side as he became even more well-known. They attended plenty of swanky events together, including awards shows where Jamie was honoured.
In 2003, they travelled to Buckingham Palace for Jamie to receive an MBE.
However, Jools is successful in her own right. A children's clothes designer and author, the entire family helped her celebrate when her Mothercare range smashed targets in 2012.
Jamie has admitted that he 'doesn't think marriage is easy' but that he and Jools 'love each other to bits' and that saying I do to her was 'the best thing he ever did'.
After Jools revealed that she trusts Jamie '100%' in 2008, he reiterated that he's 'really happy with his lot.'
But in 2012, Jools does admit: 'I'll check his email. I'll check his Twitter. I'll check his phone. Everything seems fine. He says I'm a jealous girl, but I think I'm fairly laid-back, considering.'
Despite this, it's clear that she's still totally content with Jamie when she posts numerous sweet Instagram shots of family life.
Read on to see Jamie and Jools' romance throughout the years…