Stop everything and download this dating app now to find a match who looks just like the famous celeb you fancy...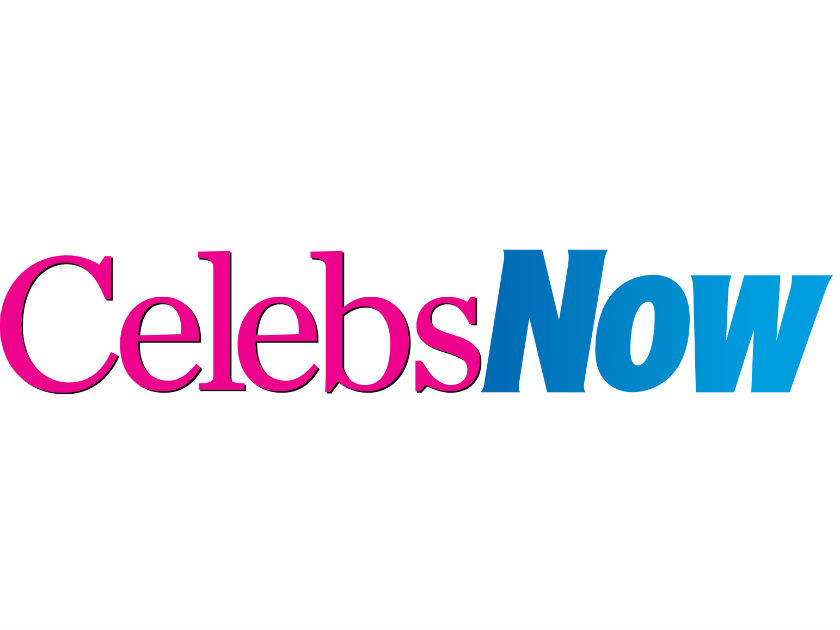 Advertorial feature with Badoo
It's official: Badoo is the most popular free dating app in the world for singletons right now, with a staggering 360 million users – and counting!
But we're totally obsessed with the fact it can help you find celeb lookalikes.
Whether you've always had a thing for Robbie or dream of finding someone who's the spit of Jake Gyllenhaal, Badoo could help you to do the next best thing – date their doppelgänger.
Just tap in the name of your favourite celeb and thousands of lookalikes from around the world will pop up. Sounds good, right?
And if you want to know who YOUR celebrity doppelgänger is, simply upload your own profile picture to find out.
Or why not connect it to your Facebook account then search for dates that look like your friends, work pals or even (ahem) your ex? It's worth it for the LOLs alone!
Best of all, it's free to download and it gives you complete freedom of choice from thousands of celeb lookalikes.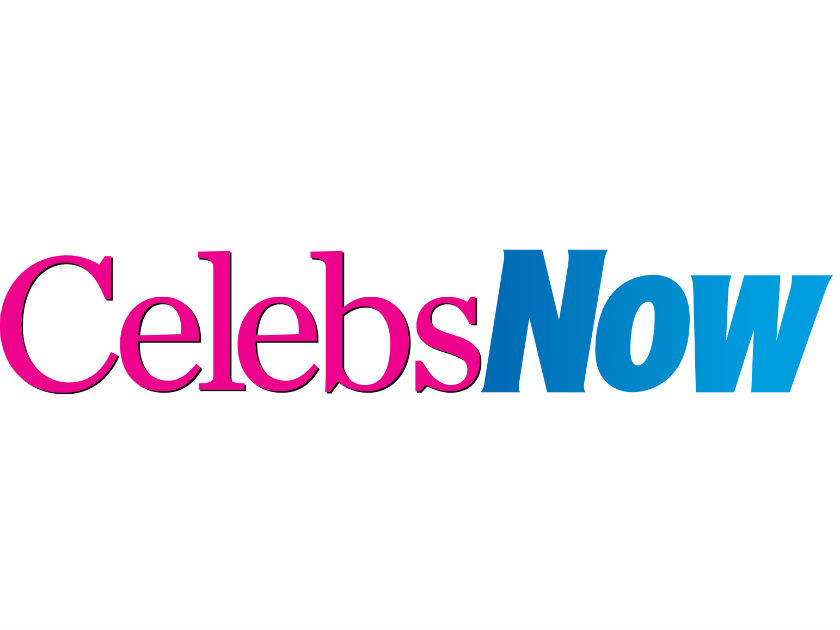 You can find potential people to date based on your location, too – handy when it comes to finding someone special who lives right round the corner from you.
And because we're all sick of fake profiles, Badoo makes safety and security its number one priority. A blue tick means the profile you've matched with has been verified by a phone number or social account, and the app's clever face-recognition technology guarantees that the person you're chatting to is real.
When you do (and trust us, you will) find someone you like, get chatting with the messenger service then up the ante with a video call. You'll soon be able to decide for yourself if they resemble the celeb you've been crushing on.
Our verdict? So far, so good!