See the couple throughout their relationship...
TV presenter Vernon Kay starts dating Tess Daly in 2001. He later admits it was love at first sight.
'She was really independent, which I think is a very sexy trait,' he tells Now. 'The spark between us was instant.'
Vernon asks Tess for her hand in marriage on Christmas Day in 2002. The couple tie the knot in a low-key ceremony at St Mary's Church in Horwich in September 2003.
Tess is a vision in an elegant strapless dress. Vernon also chooses to wear white on their special day.
DJ Vernon joins Radio 1 in January 2004 and more good news comes in May when he and Tess announce that they're expecting their first child. Tess also presents the first series of Strictly Come Dancing with Bruce Forsyth.
In October Tess gives birth to a baby girl who the couple name Phoebe Elizabeth Kay.
Vernon and Tess join forces to co-host BBC's singing contest Just The Two Of Us and Tess continues to be a part of Strictly. The couple model together for Tesco in April 2007.
In December 2008 Tess and Vernon announce they are expecting their second child and daughter Amber is born in May 2009.
Scandal comes in February 2010 when Vernon admits sending saucy texts and
private Twitter messages to Page 3 model Rhian Sugden behind Strictly host Tess's back. He confesses to contacting four other women and feels 'embarrassed' for what he's put his family through.
A month later the couple make their first public appearance together since the news broke and appear close. Tess vows not to give up on her marriage.
'The past few weeks have been tough,' the Strictly star says. 'But we're working through it.'
'We've had ten great years together, we've got two beautiful kids and we both think that's worth fighting for.'
The pair get things back on track and are all smiles each time they're seen out together. Their careers continue to prosper too, with Tess taking over from Bruce as lead anchor on Strictly in 2014 whilst Vernon heads up his own show on Radio X.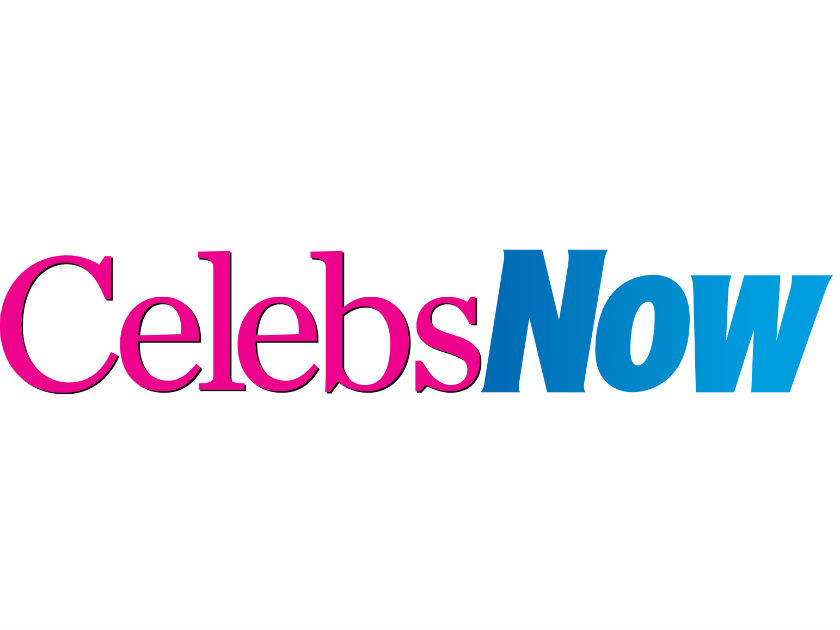 But there's trouble again in March 2016 when Vernon is accused of sending texts to a girl other than Tess again – and once again it's Rhian he's said to have been messaging.
All parties involved keep quiet about the reports but Vernon tells listeners of his radio show that he woke up with a 'massive headache' on the morning the stories emerge.