CHRISTMAS! DOGGIES! OMG!
To be honest the Christmas excitement has gotten so intense this year we're not surprised that pets have started getting involved. Today, Kylie Jenner posted her two dogs in a Christmas outfit so adorable that we made such a strange noise that only dogs could hear it. Look at them. Omg.
READ THE LATEST CELEBRITY NEWS
So to celebrate this magical Christmas Eve Eve, we've trawled through the web to find the best celebrity dogs in their best celebrity festive outfits. BEWARE we're not sure if the internet can actually handle that much cuteness on one page. Unless you're planning on Santa Claus to drop you off a shiny new Mac and then, overload on cuteness away!
On a slightly serious note… The RSPCA has warned that outfits that are deemed harmful for dogs – like those that restrict their ability to move in some way – are abusive to animals. So unless you are one of the worst people on the planet, please use festive gear responsibly. Christmas is for dogs as well.
 MORE: Who has been good and bad this year? Read the Celebrity Naughty or Nice List 2015!
With that out of the way, we've got a bit of Cheryl Fernandez-Versini, some Perrie Edwards, and even the Christmas Queen herself: Mariah Carey. It's like loads of little festive animal presents ready for you to open.
Merry Christmas everyone!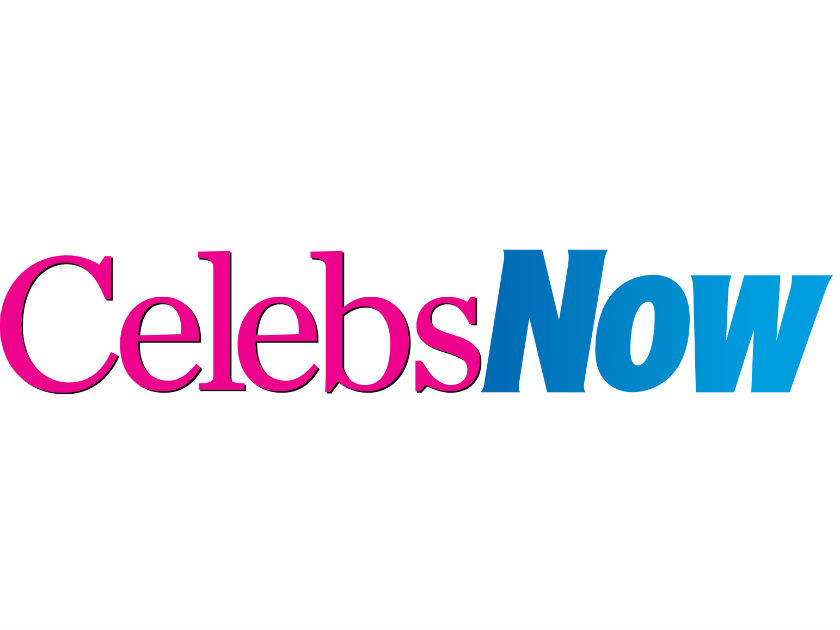 Tom Capon