Beyonce and Amal Clooney are expecting twins but which stars could they be calling for a few words of wisdom? Check who which other A-listers have done the twin-thing and nailed it!
Julia Roberts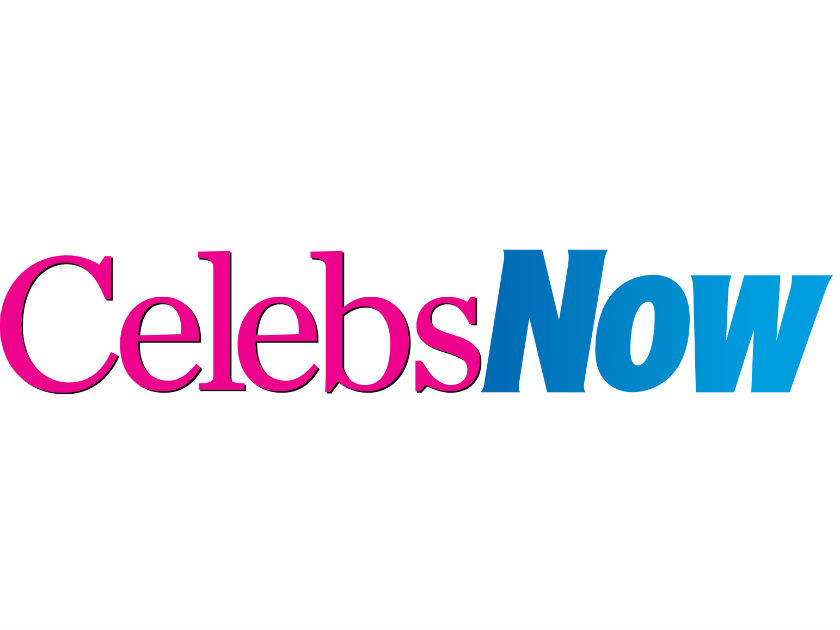 The Pretty Woman actress was mother to twins Hazel Patricia (far right) and Phinnaeus "Finn" Walter Moder in 2004 on her first pregnancy. Julia is married to Daniel Moder who was a cameraman on the set of the 2000 movie The Mexican.
Jennifer Lopez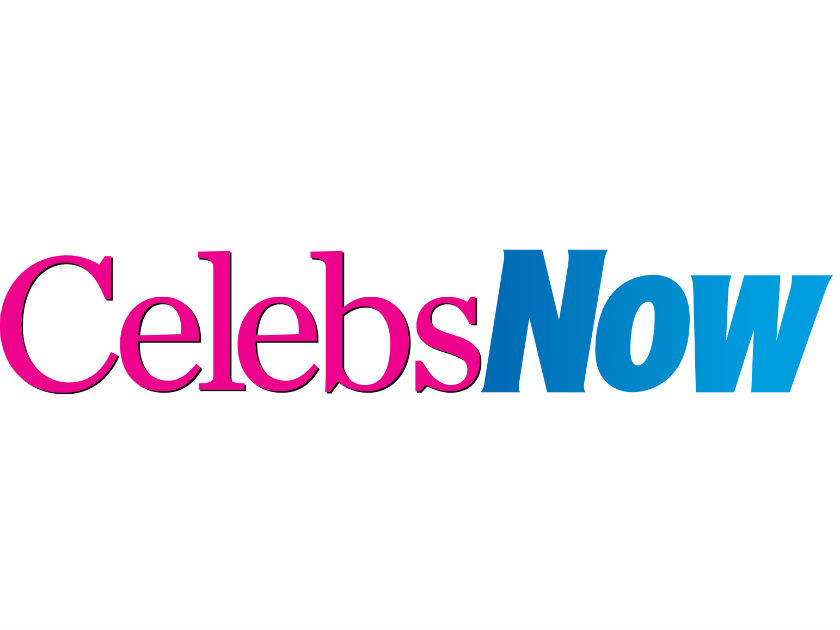 In 2008, J-Lo is mum to twins Maxmillian David and Emme Maribel with her husband at the time Marc Anthony. The couple got married in 2004 and split in 2011. The debut pics of the twins for People Magazine were sold for $6 million being considered one of the most expensive celebrity photographs ever taken before being 'dethroned' by the next celeb.
Angelina Jolie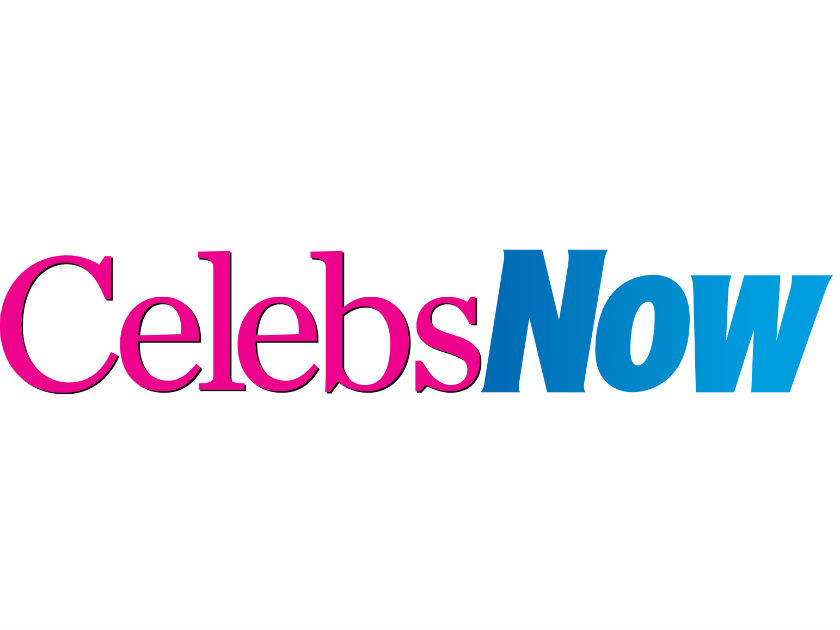 Similar to Jennifer Lopez, Ang also sold the pictures of her newborn twins to People and Hello! Magazine for the double of what J-Lo did. Knox Leon and Vivienne Marcheline were born in 2008, in France. They made the Brange kids brood total at six!
Mariah Carey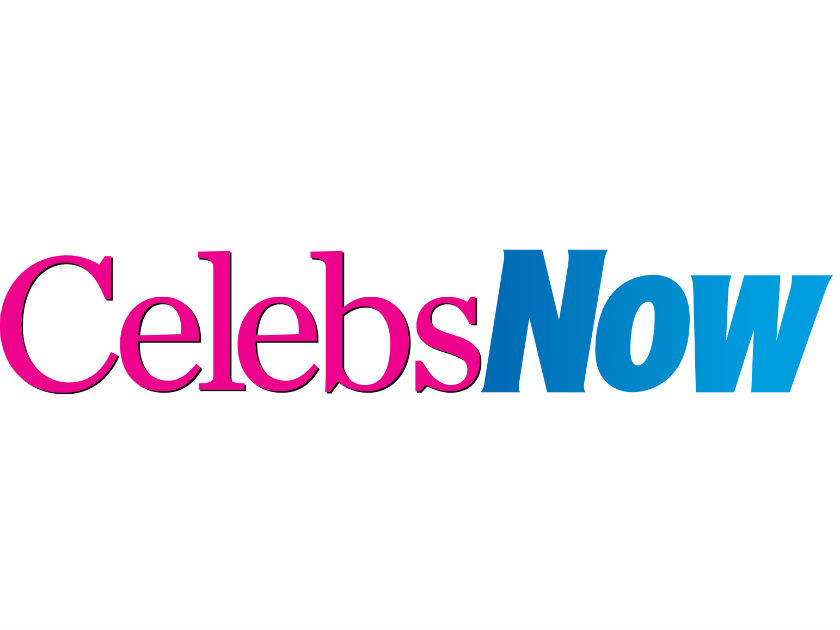 The diva was married to comedian Nick Cannon when she got pregnant with twins. In 2011, Mariah gave birth to Moroccan and Monroe via C-section. The couple got divorced three years later.
Celine Dion
Married to René Angélil, the couple had conceived their first child via in-vitro fertilisation back in 2001. Nine years later, Celine got pregnant with twins after a sixth treatment of in-vitro. Eddy and Nelson were born in October 2010 via C-section.
Sarah Jessica Parker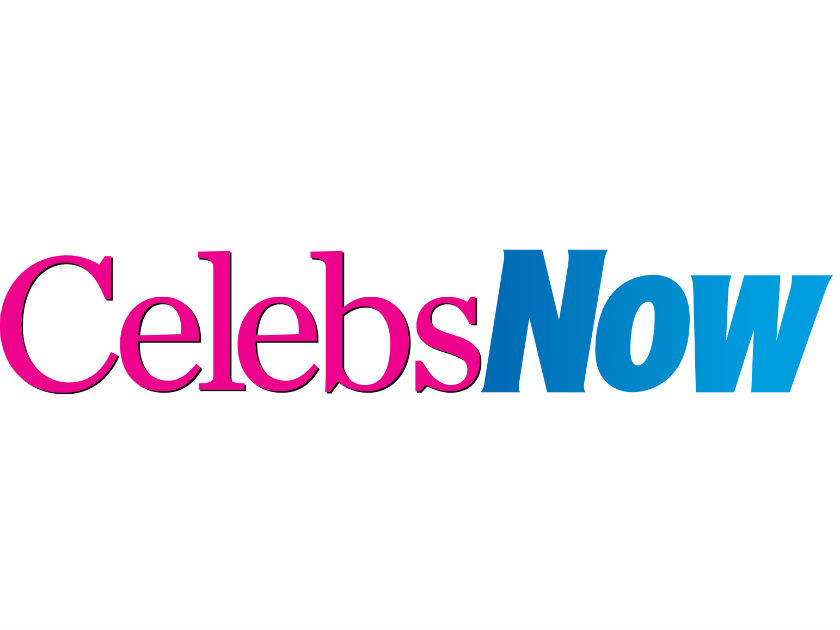 Sex and the City actress and Matthew Broderick chose a surrogate mother to have their second child and they were doubly-blessed as it turned out to be twin girls – Marion Loretta Elwell and Tabitha Hodge – born in 2009.
Ricky Martin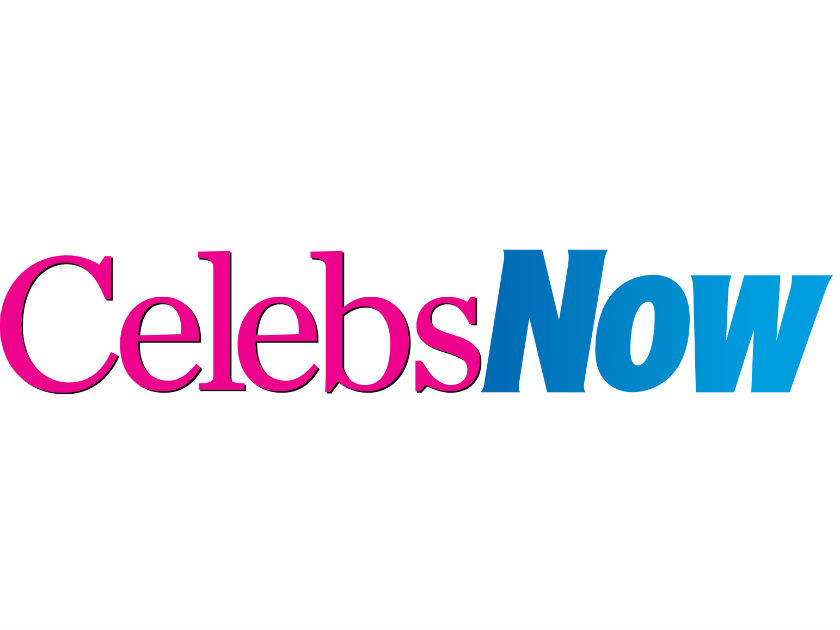 Before coming out as gay, Ricky was in an on-off relationship with Rebecca de Alba for 14 years. In 2008, a surrogate mother gave birth to Martin's twin boys Matteo and Valentino, two years before the singer came out publicly.