From Footballers' Wives to Poldark, there's always one character that we love to hate – and hate to love
Tanya Turner from Footballers' Wives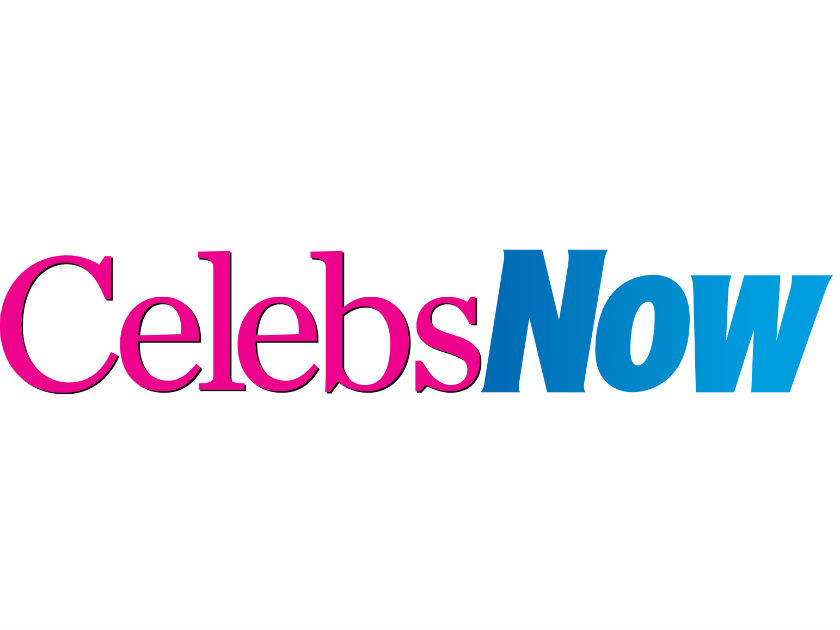 Possibly one of the greatest shows of the noughties, Footballers' Wives centered around super-bitch Tanya Turner (Zöe Lucker). With her intense gaze, secret cocaine addiction and complete lack of morals, she ruled the football pitch at fictional Earls Park football club in the era of the WAGs. Tanya's best telly moment? Repeatedly trying to kill club chairman Frank Laslett for his money. She finally managed to do it 
by deliberately 'shagging him to death' (her words) 
on a combo of Viagra and cocaine. Telly gold.
Duck Phillips from Mad Men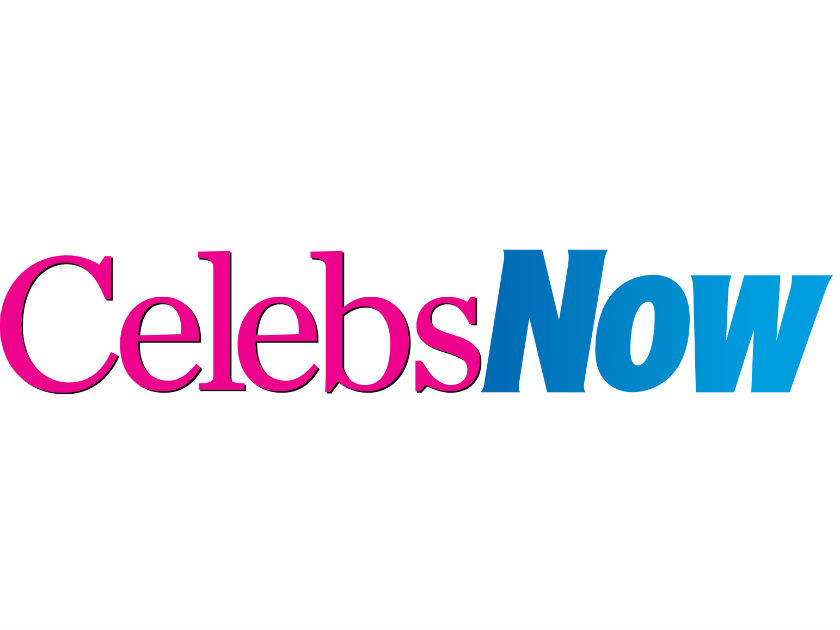 Oh, Mad Men, how we miss you. The most stylish TV show ever, its comedy villain was down-and-out loser Duck Phillips (Mark Moses). A big drinker, intent on bringing down Don Draper and his advertising firm, he was a slippery character who made us cringe. From attempting to poach staff from Don's firm to somehow coercing Peggy Olson (Elisabeth Moss) into an affair, we hated everything he did. Duck's worst moment? When he was caught, erm, attempting to go to the toilet on what he believed to be Don's sofa. He was escorted out of the office and we never saw him again.
READ THE LATEST CELEB GOSSIP HERE
Joffrey Baratheon from Game Of Thrones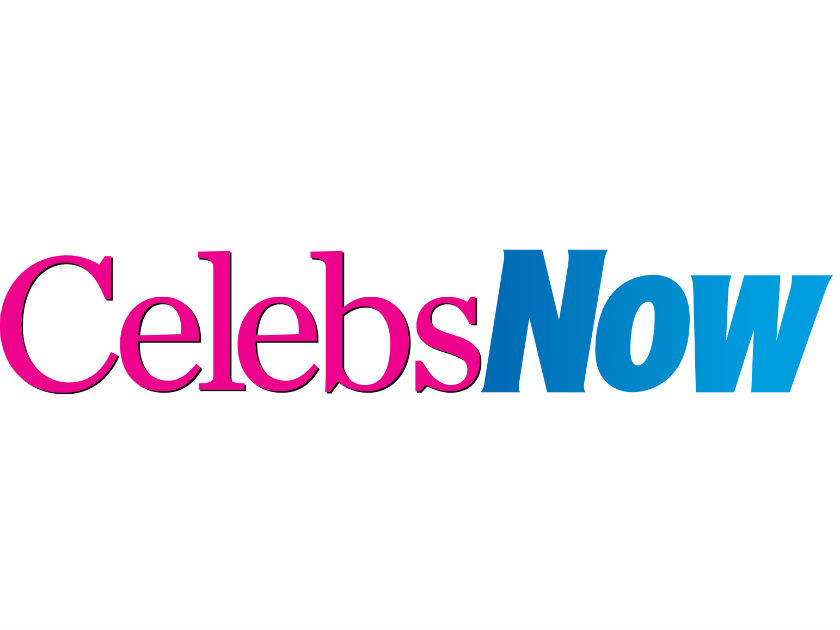 Just looking at Joffrey's face makes our skin crawl. The poor actor who played him (Jack Gleeson) has spoken of his worries about the violence in Game Of Thrones, and boy, did Joffrey do some bad things as king on the show. From ordering the beheading of 
Ned Stark to shooting a prostitute with a crossbow, Joffrey was truly evil. Luckily for Jack, he confirmed: 'Nobody's ever said a mean thing to me [in the street]. Instead people say: "Are 
you OK? I hear you get bullied on the street." And I say: 
"No! Everybody's been really nice."' Phew.
Richard Hillman from Coronation Street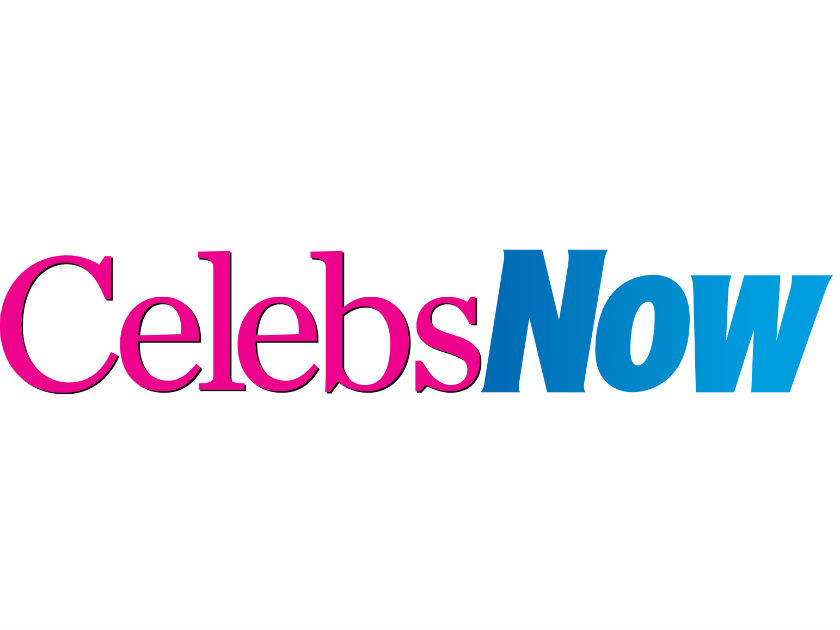 Remember creepy Richard Hillman? Every soap has its serial killer and he was Weatherfield's. After worming his way into a romance with Gail Platt, he became embroiled in all sorts of nasty goings-ons, from killing his ex-wife Patricia to setting mother-in-law Audrey's house on fire. He even managed to convince Audrey and her family that she had Alzheimer's so he could con her out of her savings. He then went missing – but returned, intent on slaying his whole family. Nice. Luckily, he ended up driving into a canal, so Gail and co can sleep easy at night.
Paul Robinson from Neighbours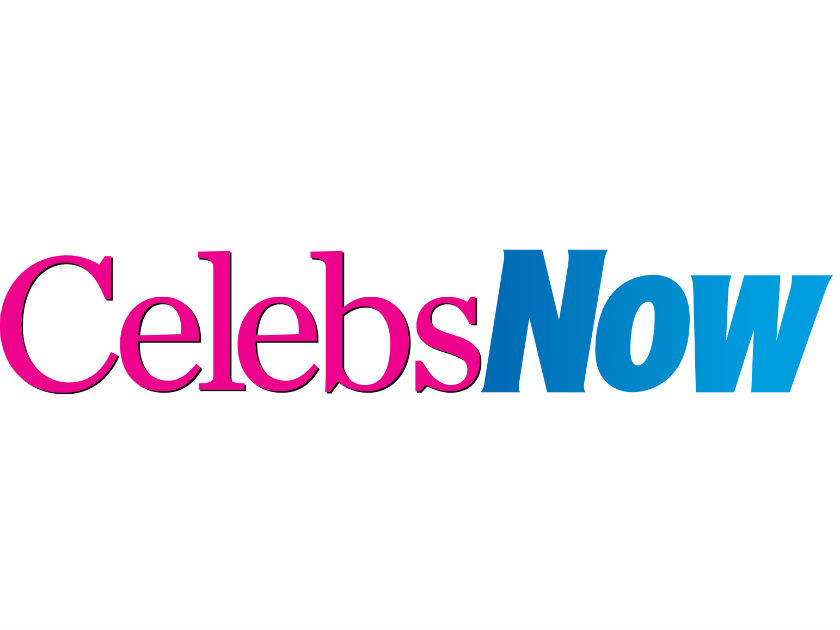 Neighbours don't just make good friends – they also make excellent enemies. Played by Stefan Dennis, Paul's been a central character in the show 
since 1985 (remember when he burned down Lassiter's Hotel?). Writers briefly 
made him a nice guy after he suffered from a brain tumour, but he returned to his meanie ways. Stefan was glad to be 
Mr Nasty again, too, saying: 'Everybody hated it [when I was nice]. I had a real battle with the producers… I kept being bombarded in the street by people asking when Paul was going to be nasty again.'
Thomas Barrow from Downton Abbey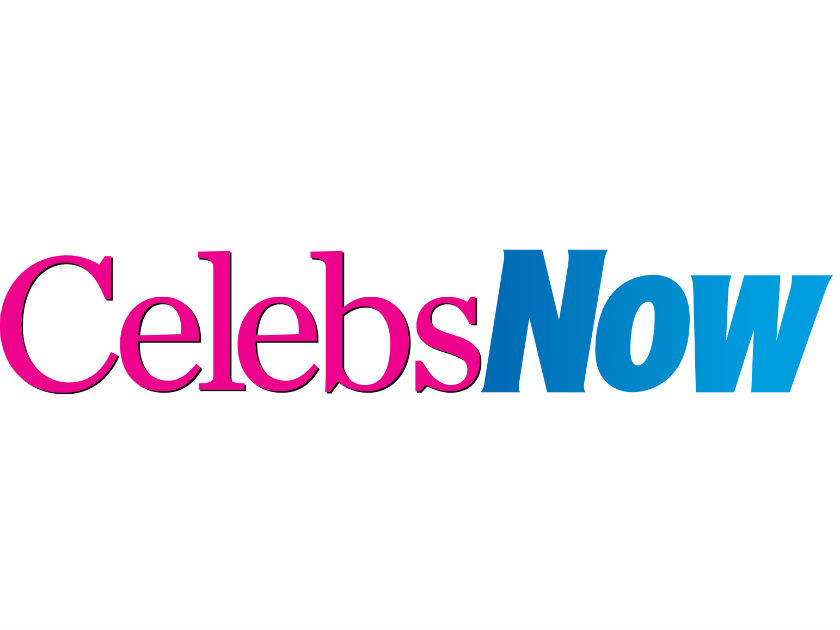 Rob James-Collier gave a good, menacing glare as Thomas in Downton Abbey. As a gay man in the early twentieth century, it was obvious to all that Thomas was a tortured soul – and he took many of his frustrations out the rest of the servants with wicked schemes and plots. From forging an alliance with the equally nasty Sarah O'Brien to trying to get Mr Bates fired by framing him for theft from Lord Grantham, Thomas is a ruthless character who will stop at nothing to make his way up the career ladder within Downton Abbey. Don't mess with him! Although we will gaze on that lovely face with abandon.
Janine Butcher from EastEnders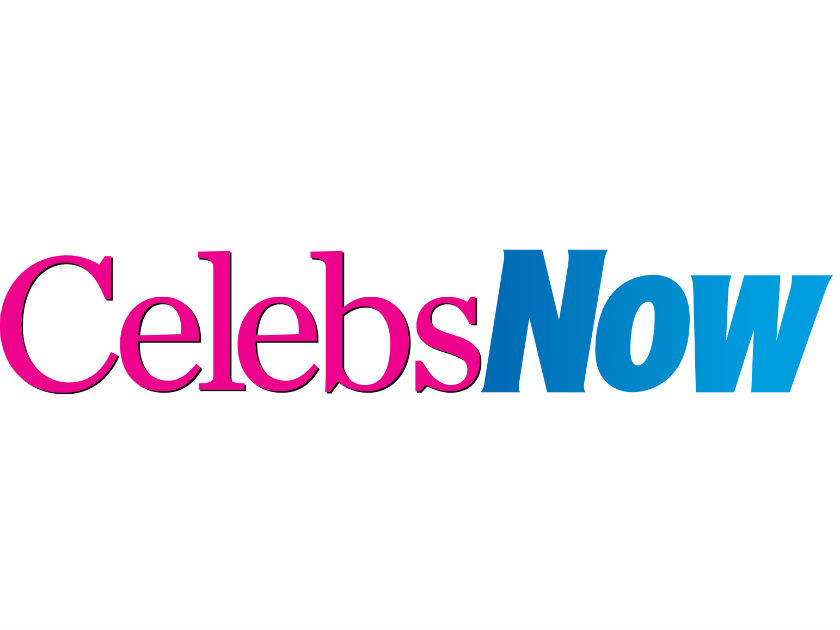 Where do we start with a character like Janine? Charlie Brooks played the iconic bad girl in EastEnders until 2014 and we're praying she'll come back to our screens one day. She pushed husband Barry off a cliff to his death and had sex with Ian Beale for money before blackmailing him. She also murdered another husband, evil Michael Moon. Janine's currently 'in Paris', and we all 
know that when a Walford character goes abroad, they often come back a few 
years later to reclaim their territory…
George Warleggan from Poldark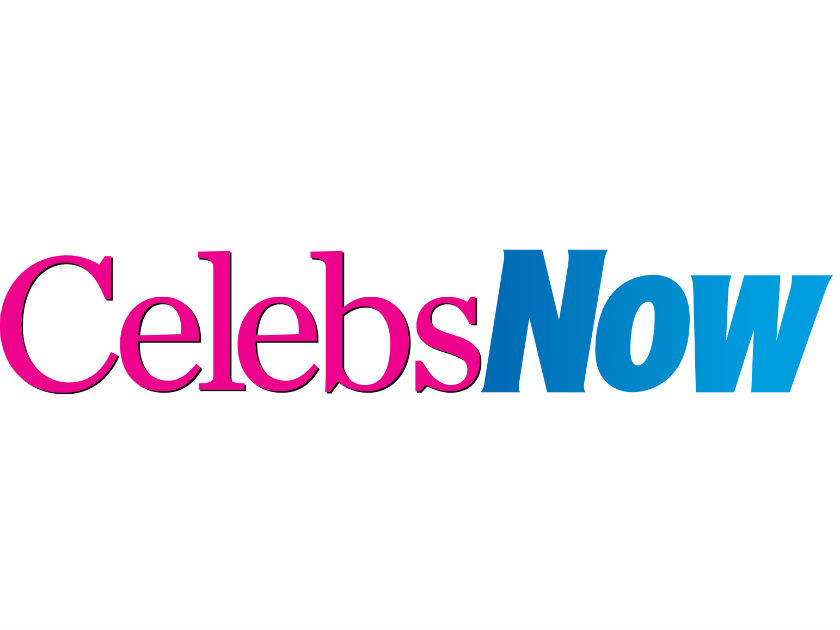 Ross Poldark's foe is played by Jack Farthing – and he insists on getting in the way of Ross at every opportunity. Greedy and ruthless, George wants to get rich (don't we all?) and he also wants to get his claws into Poldark's one true love, Elizabeth. Jealous of Ross's charisma and popularity, George is seething with anger and envy – and is the man responsible for Ross having to go on trial. We totally love to hate this guy.
Paul Spector from The Fall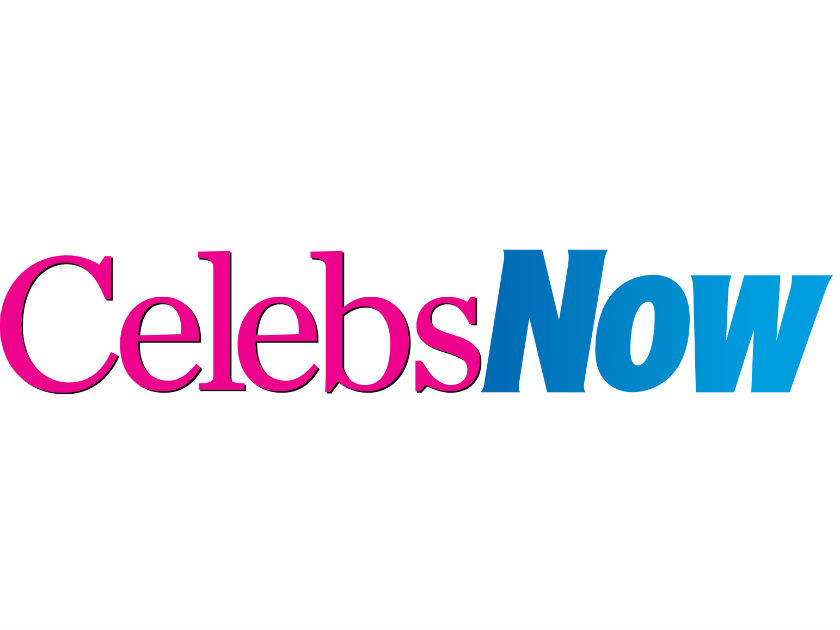 Since when were serial killers supposed to be sexy? When they're not real and played by Jamie Dornan on The Fall, that's when. 
Paul is a very, very bad man and a methodical, brutal killer. Jamie said of the role: 'I think it would be wrong to play him entirely as a monster. One of the things that makes Spector compelling is that there are relatable aspects to him… There are no undercurrents of menace in those moments because it's a father talking to his daughter.' If you ever get freaked out by the fact you fancy Paul, just think of Fifty Shades, OK?
Steve Owen from EastEnders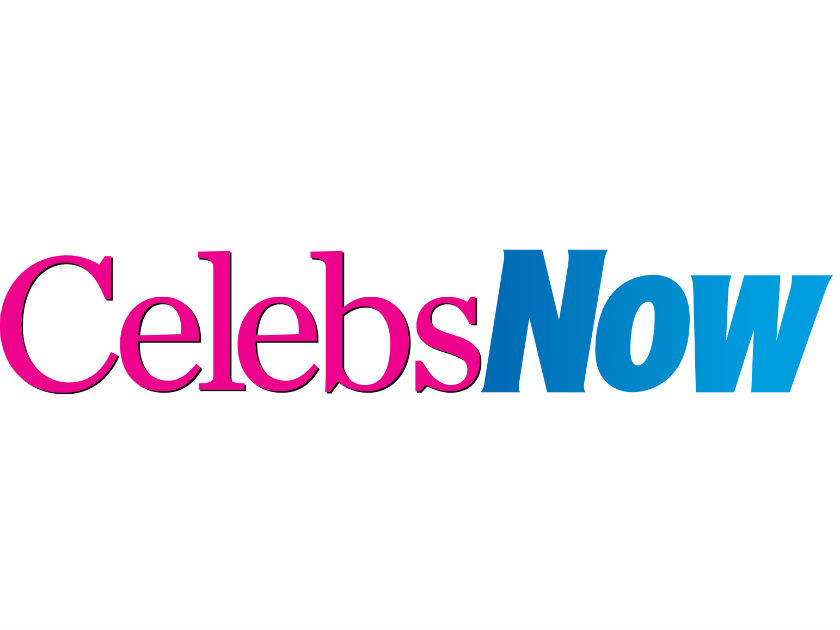 Ah, when Martin Kemp was on EastEnders – those were the days. He played gangster 
Steve Owen who became embroiled in 
a massive, murderous storyline after killing his ex-girlfriend Saskia by whacking her over the head 
with an ashtray. He forced Matthew Rose to help him bury Saskia in Epping Forest – and then framed Matthew for the murder. Steve was eventually bumped off in a fireball explosion. Which means he can't come back, which is sad, because we still have a massive 
crush on him.