From the hilarious to the cringe and the down-right AWFUL!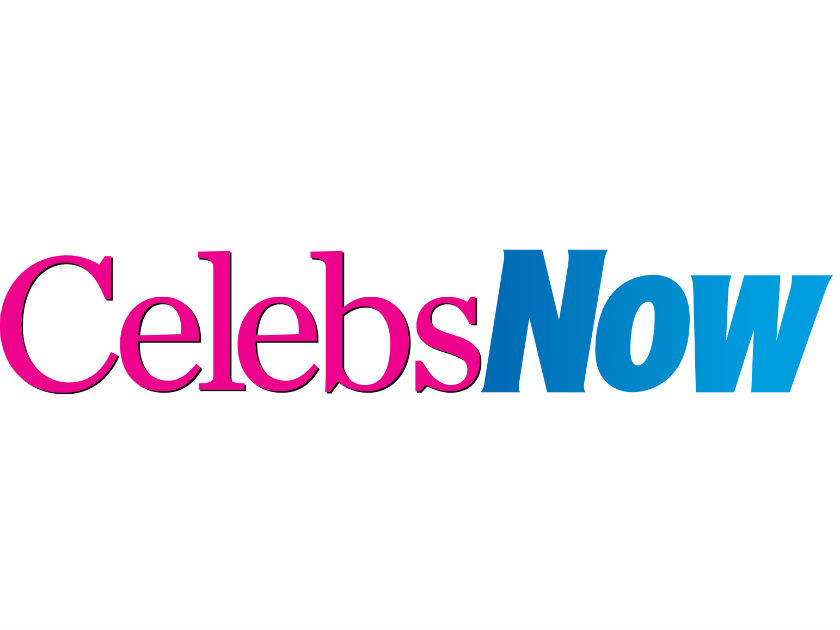 What is it about witnessing the devastating, tornado of awkwardness when live TV goes wrong that is so addictive? We've resorted to hiding behind our couch cushions, practically crippled with cringe-factor, and praising the skies above that it wasn't us. But we can't get enough.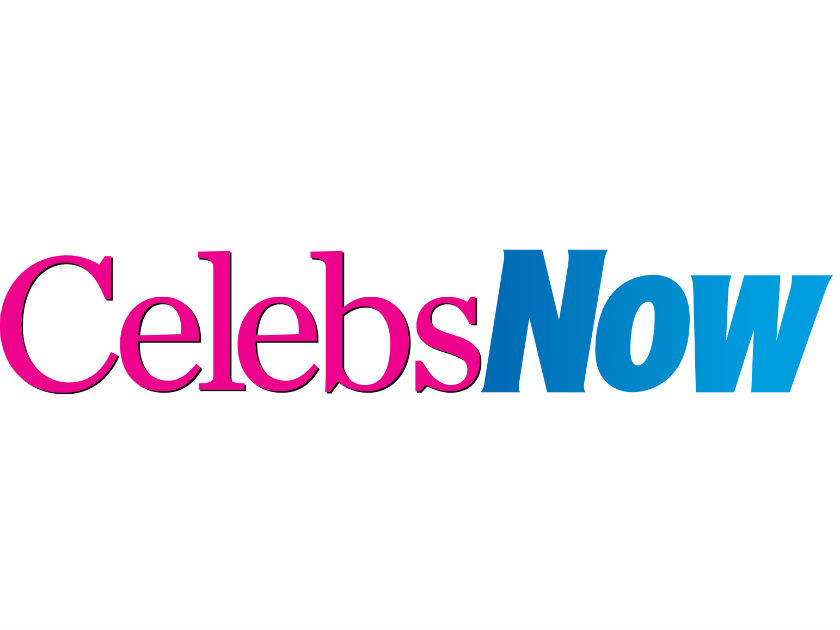 Luckily for you, fellow cringe-craving readers, it's time to sit back, be thankful you haven't just messed up for millions to see and scroll through our pick of 8 of the most awkward live TV moments EVER.
1.BBC presenter caught brushing her hair before news
We've all been there, checking your up-do to see if it even slightly resembles the way you left it that morning (a.k.a. things that will never happen). Now imagine that, but times it by being live on the BBC, add millions of people watching and it may just about equal the shame this poor presenter was subjected to. Handbag a la dumped on the table, hairbrush in hand, cameras, unbeknownst, rolling and the moment of realisation… we'll let you see for yourselves
2. Chris Kamara misses sending off at Portsmouth
This memorable mishap allowed for a new hero to emerge, in the form of Chris Kamara. The words 'I don't know, Jeff!' have forever ingrained themselves in both our minds and our rolodex of comebacks. Watch the confounded Chris, and completely classic moment, below.
3. Russell Brand destroys MSNBC presenters
Now we know the words 'Russell Brand' and 'interview' being in the same sentence automatically raises a red flag for absolutely anyone who's ever heard of him… but that, it seems, is the problem here; they haven't heard of him.
The first of eight, gruellingly uncomfortable, minutes pretty much outs the fact the hosts have no clue who Russell is (or the ridiculing ride they're in for) and, honestly, it just goes downwards from there. The five minute mark is where the real ripping-to-shreds starts and Brand begins to run the show. Literally. Watch this abomination below, but, proceed with caution; you may end up crying in the name of cringe.
4. First ever person to buy an iPhone 6 drops it
We know this sounds too brilliant to even begin to fathom, but, this isn't the works of your wildest land of imagination, no. This actually happened. The first person to ever buy an iPhone 6 immediately dropped it… whilst being interviewed and broadcast on live TV. Naturally, the accident was met with a loud "oooohh" from the rest of the line-waitees and left the accompanying reporter speechless.
5. Presenter announces wrong winner of 'Australia's Next Top Model 2010'
We don't think there's any 'winners' in this list, per say, but this one would definitely be in crown-taking-contention for 'Most Unbearable to Watch' (no winning related puns intended). The host is mortified, the girls are mortified and we're most definitely mortified. Watch below and join us in mortified matrimony.
7. Ashlee Simpson caught lip-synching in track malfunction
Aaand the award for the most weirdly played off moment goes to this hot mess of a malfunction… seriously, Ashlee, what the hell was that jig? Backing track screws up, so you automatically try to draw attention with the most awkward jig of all time? Actually, seeing as that's all we can think about, maybe it worked? Still, so, so awkward, not to mention the fact the singer has always scoffed at the idea of lip-synching and, in an attempt to cover her back, blamed her band for the mix up… bet they loved that.
8. FOX News presenter falls whilst crushing grapes
Now, this wouldn't be a live TV fails list if this video wasn't mentioned; it's shameful perfection, a timeless classic if you will, and known to many as 'the grape lady video'. Pretty much, this reporter is trying her hand (or feet) at wine making by crushing some grapes… whilst being broadcast live… and, uh, trouble ensues.