Were you fooled by any of these?
April Fools' Day – a day when no-one, especially anyone on the internet, can be trusted.
Every April 1st, people engage in more tomfoolery than usual, meaning that the more gullible folks in the world get their worlds rocked with fake pregnancies, fake engagements and incredible 'true' videos of cats flying aeroplanes.
But celebs are also partial to a good laugh – so here's a round-up of how the famous folk tried to trick us this year:
Read: More Celebrity News 
Charlotte Crosby
Now, we have to admit – we're partly at fault for this one! Chaz announced exclusively on Thursday night that she'd be taking part in a new TV show, worlds different from Geordie Shore – titled 'Charlotte Crosby's Six Month Sex Ban'.
Charlotte revealed that she'd be exploring the world of celibacy, and was inspired by none other than Jodie Marsh.
Except for the fact that it's all a big ol' joke! But wasn't she convincing in the announcement vid?
Stephanie Davis
Unless you've spent the past three months living under a rock, or in a utopian wi-fi free bubble, you'll most likely be aware that former Hollyoaks actress Stephanie Davis has been in an eventful relationship with her Celebrity Big Brother lover Jeremy McConnell.
After another fortnight of ups and downs, she took to Twitter on Friday morning to announce that after everything, they're now engaged! *cue confused-sounding wedding march*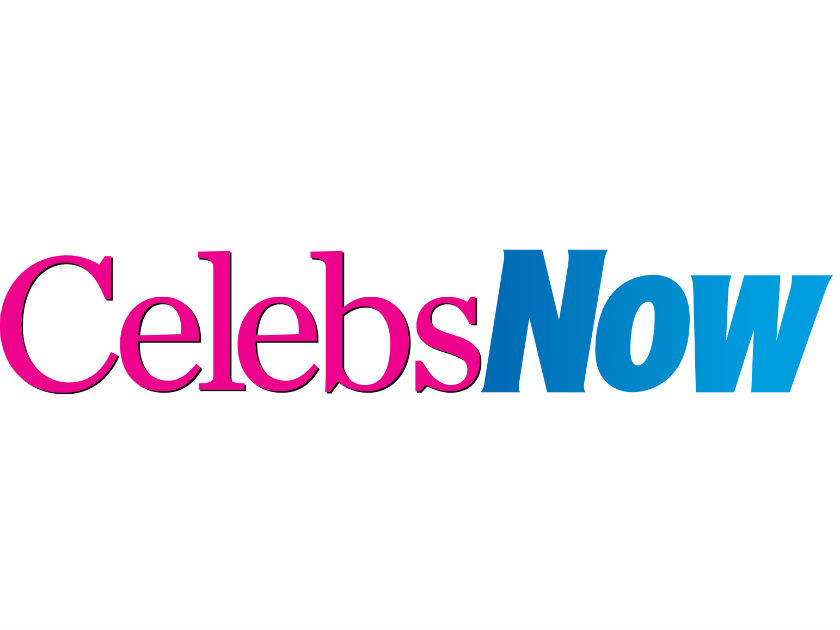 Yet, all wasn't as it seemed – as minutes later she revealed her 'sweet' engagement ring…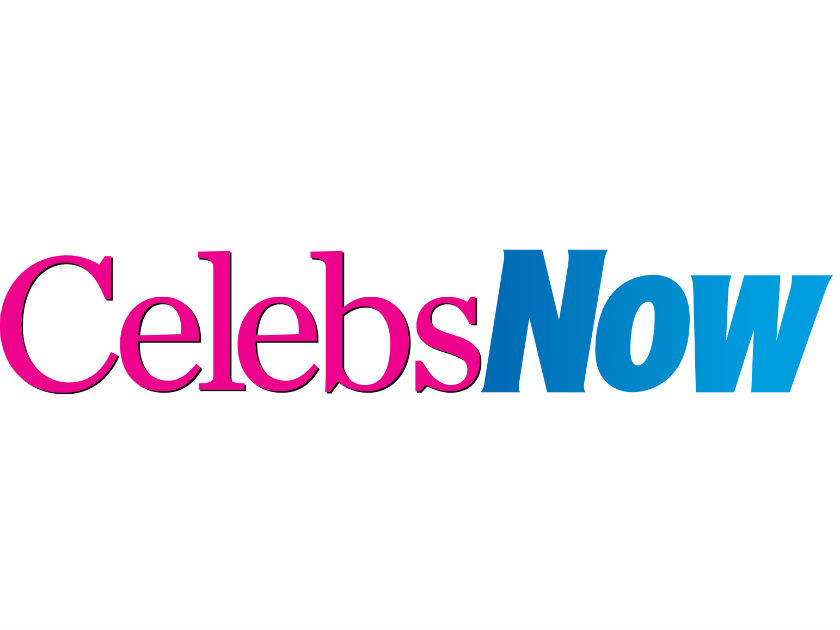 More: Stephanie Davis and Jeremy McConnell are back together – AGAIN!
Professor Green
In a move that we'd actually love to see come true, Pro Green announced that he'd be changing his moniker – to Professor Green Tea. SO bad-ass.
Katie Price
According to *the rules*, April Fools' pranks are invalid once it hits the afternoon. But, let's be real – when does the Pricey stick to the rule book? She took to Twitter to announce that if you'd ever wanted to get your hands on her breast implants (that's the used implants, now), you now have the chance for a cool £1million.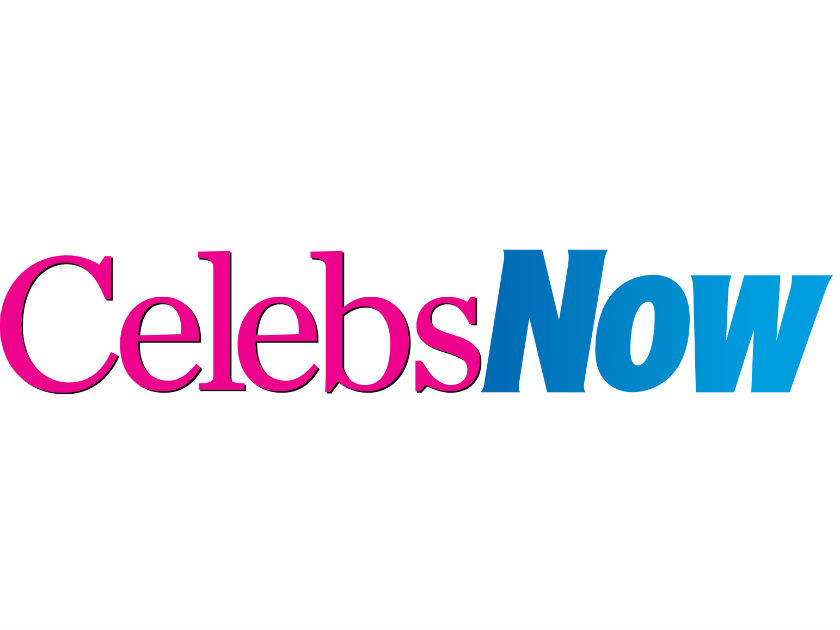 Rachel Riley
We'd never have suspected Rachel Riley to be an ink fan! Which made it all the more surprising when the maths whiz showed off her new back tattoo on Twitter. Check out the nod to Countdown with the clock on the lower right…
In the end, it turns out that this was nothing more than hijinks, as the tat was the work of Lenovo's YOGA Tab 3 Pro (a tab with a built-in projector). Good one, Rachel!
Georgia May Foote and Giovanni Pernice
Giovanni kicked off the day by posting a morning pic of other half Georgia, looking happy and refreshed (albeit with some, erm, interesting hair):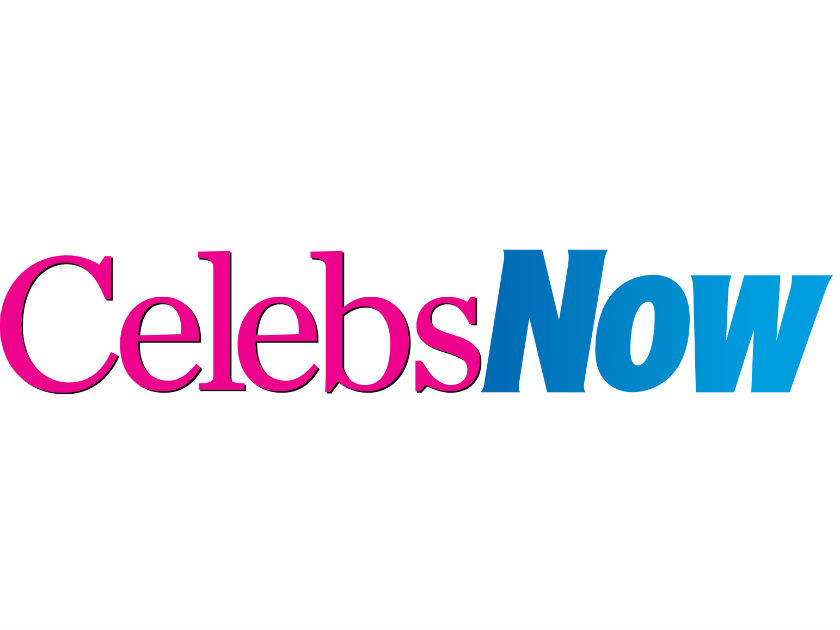 And Georgia was less than pleased, vowing to get him back – we can't wait to see what she has in store!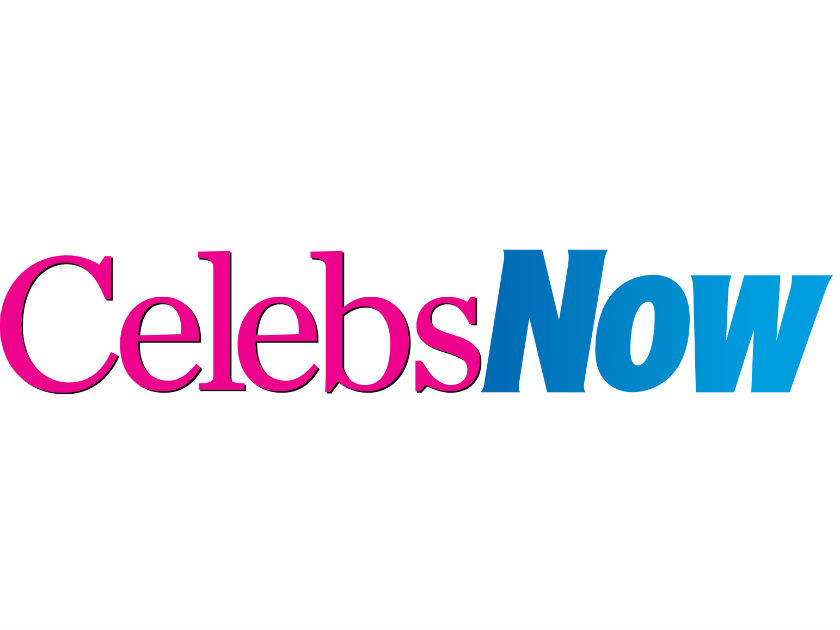 Gogglebox's Steph and Dom
TV's favourite wine-guzzlers were excited to announce the release of their debut film, imaginatively titled: 'Steph & Dom'.
At time of publishing, they've yet to tell us that it's a joke – but seeing as the movie has only been approved by GiGi (not Hadid – their dog), something tells us that we won't get the pleasure of seeing this in cinemas any time soon.
Britain's Got Talent
Prior to its return next weekend (YAY!), news broke that BGT was introducing something pretty controversial to its audition rounds: a trap door. Meaning that not only will unsuccessful hopefuls feel the burn of getting a big red X or four, but they'd also face a fall through the stage.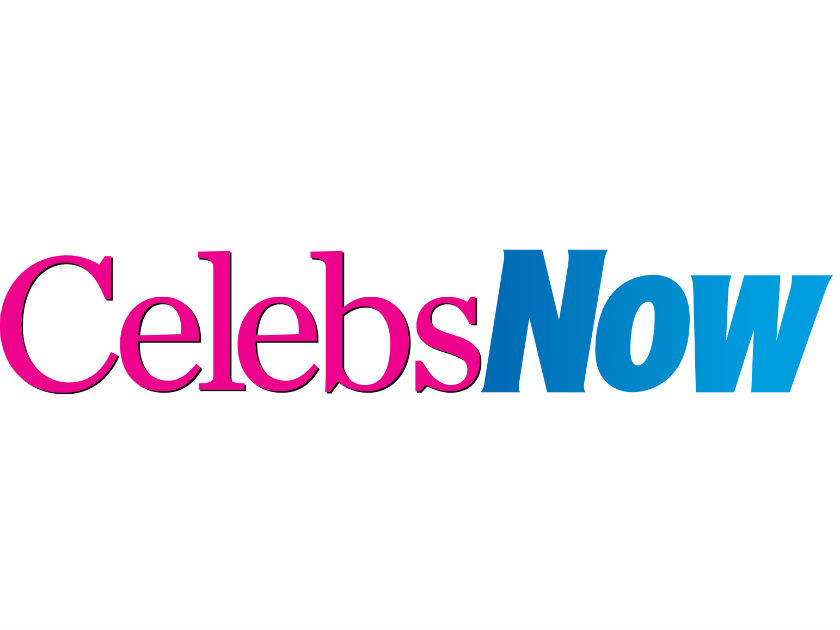 This was soon revealed to be nothing but a bit of fun from ITV – but knowing Simon Cowell, you can never be sure what's coming!
More: Take a first look at the new series of Britain's Got Talent! 
LOL: You'll never guess what Simon Cowell thought of his son at first…