Leonardo DiCaprio has almost won an Oscar four times - will this year finally be the year he takes home a little gold guy?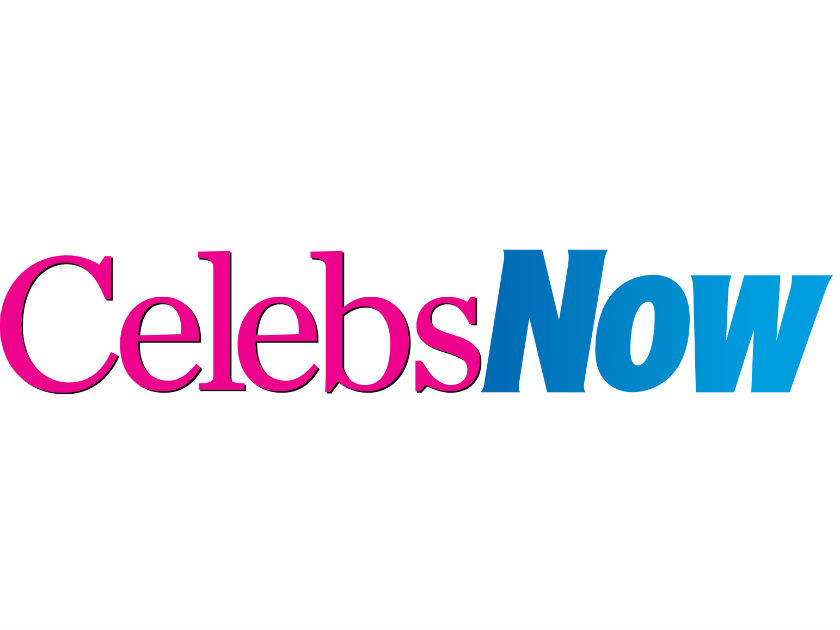 Poor old Leonardo DiCaprio. Many times – four, in fact – he's been within reach of the most coveted award in the film industry, the Oscar. But every time he's been nominated, he's lost out to another actor. This year, after winning a BAFTA and a Golden Globe for his performance in bear-fighting epic The Revenant, he's once again got his sights set on a little gold dude for the Oscars 2016. 
The faces Leo pulls after losing awards even have their own entry on Know Your Meme under 'Leonardo DiCaprio Snubbed By Academy Awards'. But it isn't just when the Oscar is cruelly snatched from his grasp that he looks a bit miserable. He's often seen crying in the #emosh scenes in his films – maybe the pain of being the eternal runner-up makes it easier for him to harness his sensitive side?
READ MORE: Leonardo DiCaprio partied all night with Laura Whitmore after the BAFTAs
We look back over Leo's best cry-faces, and cross our fingers that by the time the Oscars come around, he won't have to pull any of these. He received his fifth nomination for The Revenant this year – maybe he'll finally get lucky? After all, he's already won a BAFTA and a Golden Globe for the role. Come on, Leo, you can get that hat trick
1.At his first Oscar loss in 1994 for Best Supporting Actor in What's Eating Gilbert Grape, he was probably able to blink back the tears and put it down to experience. After all, he was only 19.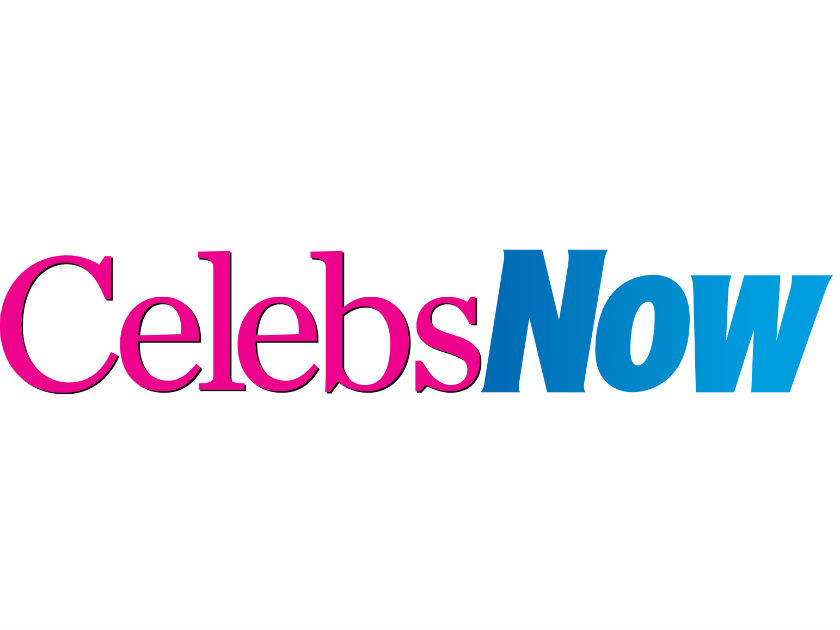 2. But when it happened again in 2005 and he lost out on Best Actor for The Aviator, it must have hurt. Wearing that tablecloth-inspired floral shirt in Romeo + Juliet probably also brought a tear to young Leo's eye.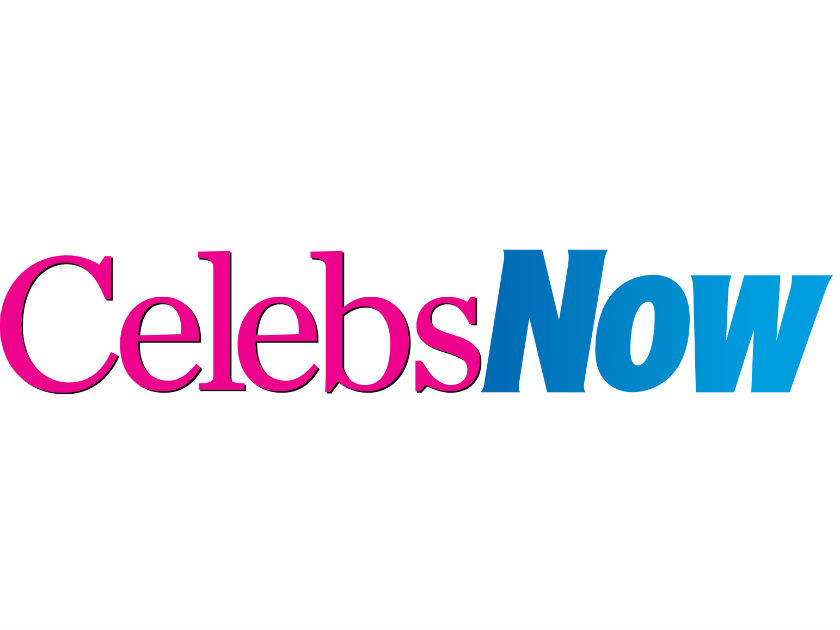 3. 'Come on, Leo, it WILL be you this time,' he told himself, when nominated for Best Actor in Blood Diamond in 2007. Alas, he was wrong.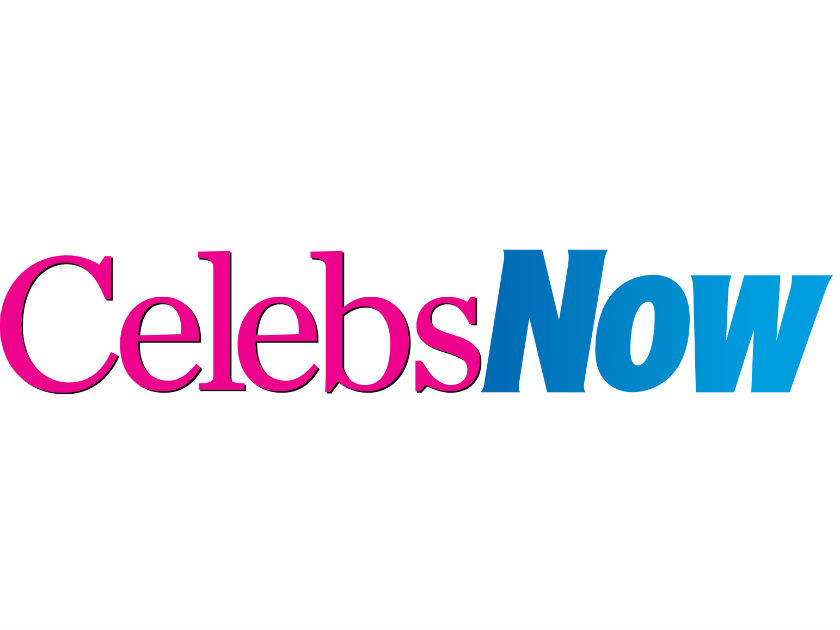 4. 'WHY DO YOU HATE ME, ACADEMY?!'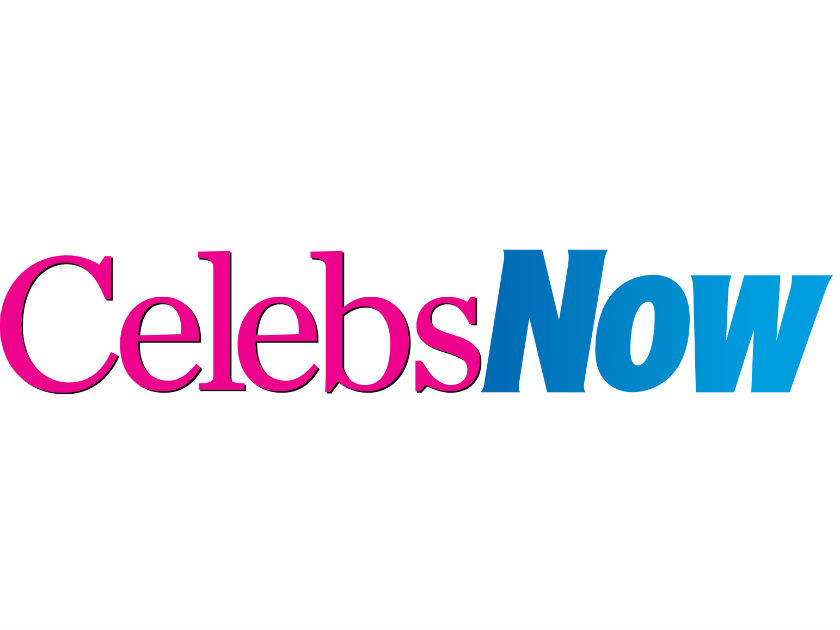 5. No matter how hard he reaches, the Oscar is just too far away…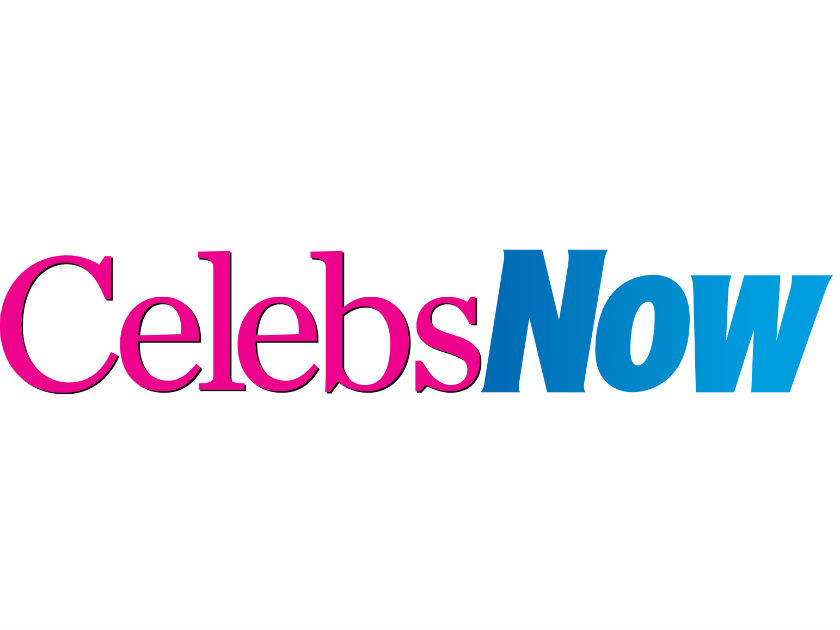 6. …silently and gold-ly taunting him.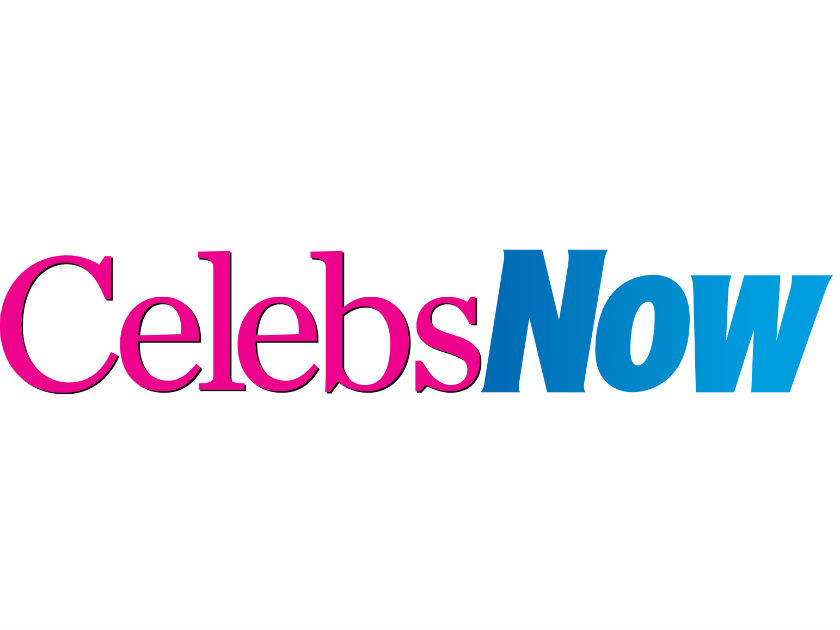 7. Even at actual award ceremonies, poor old Leo struggles to hold it all together. #sadnessinhiseyes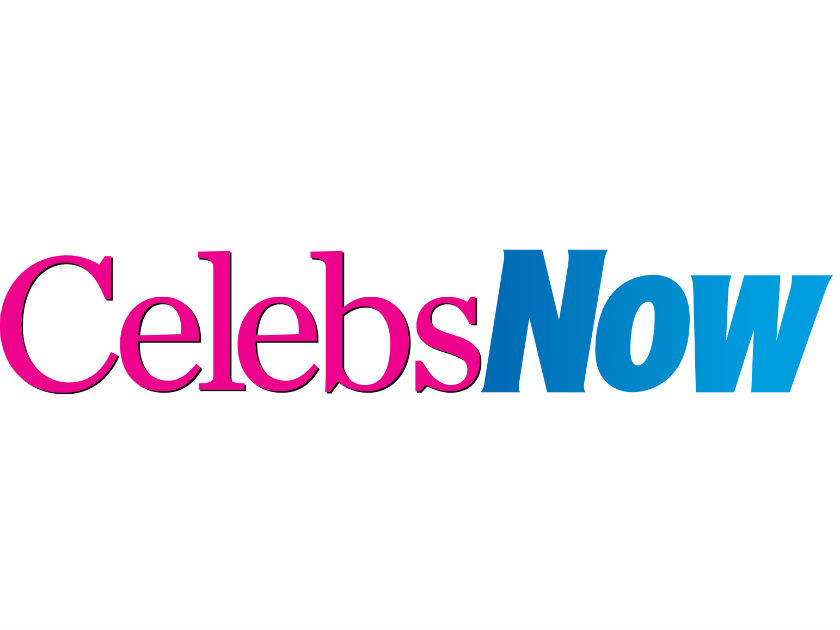 8. He's not bitter about this lot. NOT. AT. ALL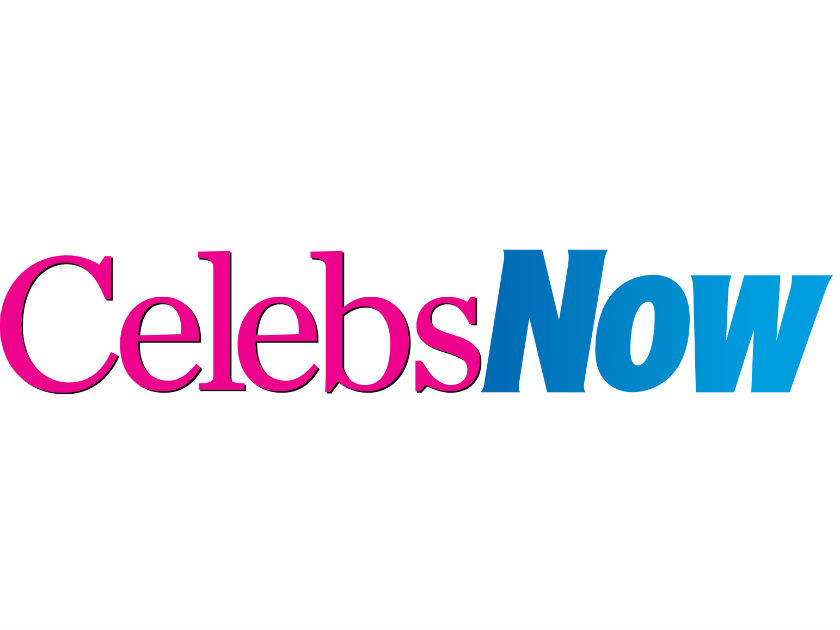 9. But we doubt he sings Slim Shady in the shower…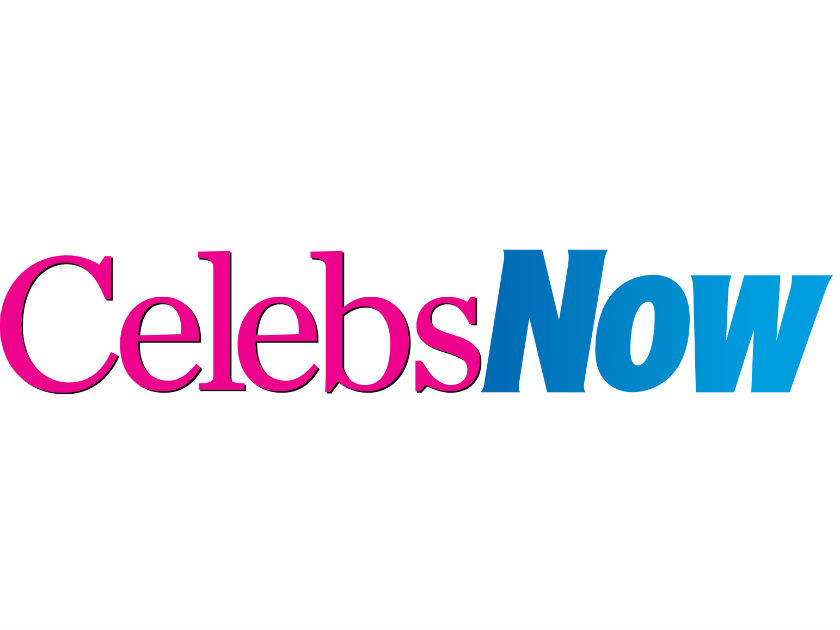 10. Oh Leo, we sometime know how you feel…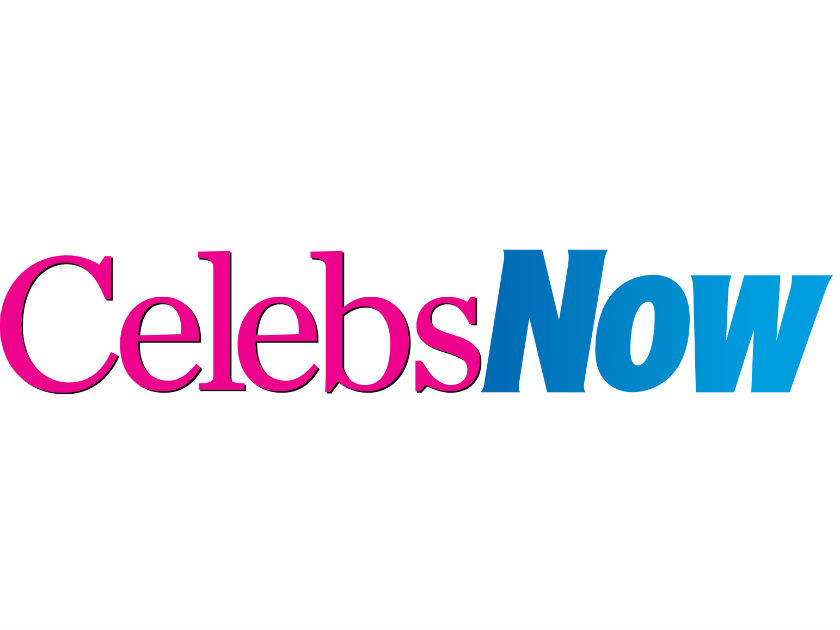 11. Here's hoping this year is the year Leo can finally pull *this* face when the winner's name is announced.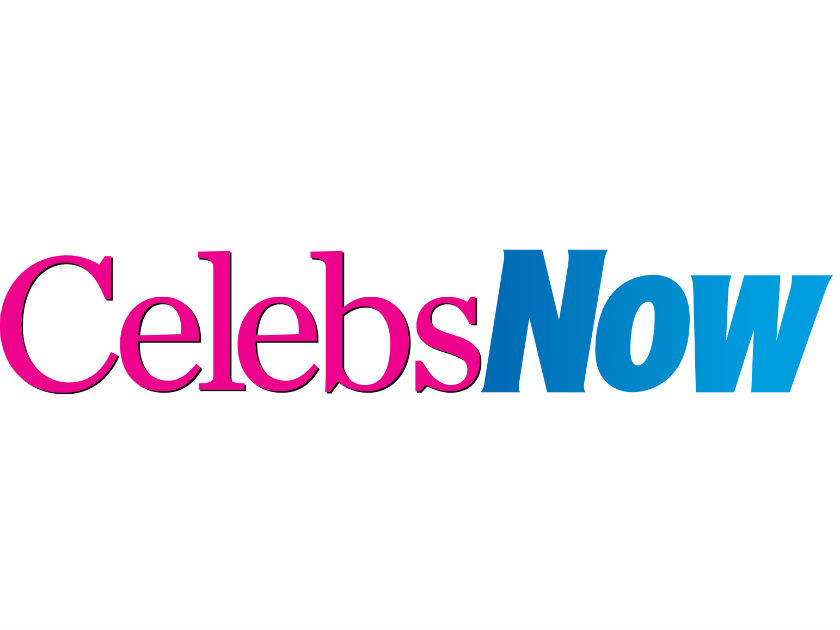 12. And that his speech is something along these lines…