Another one bites the dust! As Brad Pitt and Angelina Jolie announce their divorce, we look back as the most shocking A-list break-ups...get the tissues ready!
First Elizabeth Taylor and Richard Burton called it quits, then we had Brad and Jen, Jen and Ben and then Jen and Marc!
And we were like…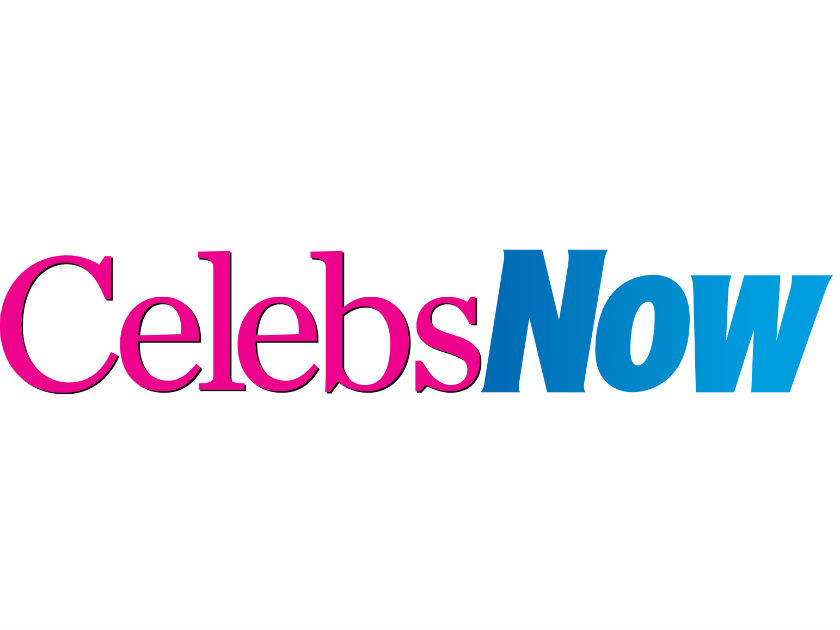 And just when we thought we couldn't take much more heartbreak Brad Pitt and Angelina Jolie announce that they are divorcing after two years of marriage.
Seriously, is there something in the Hollywood water? Why can't these guys make it last?
Were all these red carpet kisses and smiles all a big, old sham?
Check out the gallery of our top 11 most shocking divorces ever…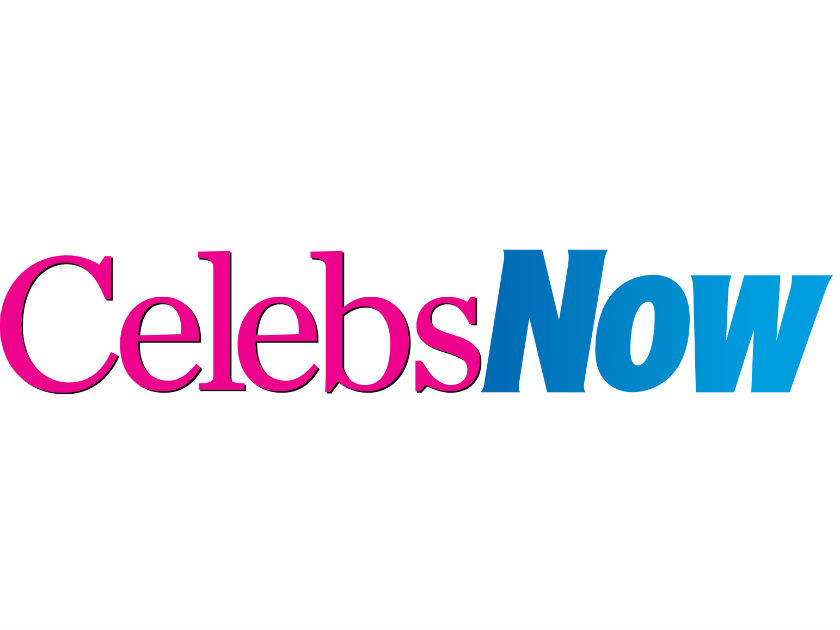 1. Brad Pitt and Angelina Jolie
After two years of marriage and 12 years together, Brangelina announced their divorce on 20 September 2016.
The actress filed the divorce papers citing 'irreconcilable differences'. She also went after sole physical custody of the pair's six children – raising questions about Brad's parenting techniques.
Hollywood was shocked and the Internet quickly became flooded with tongue-in-cheek memes and gifs of Jennifer Aniston.
Brad said he was 'saddened' their relationship had come to this while a statement released from Ange said the pair were divorcing for the 'health of their family.'
As a couple they were worth over £300 million.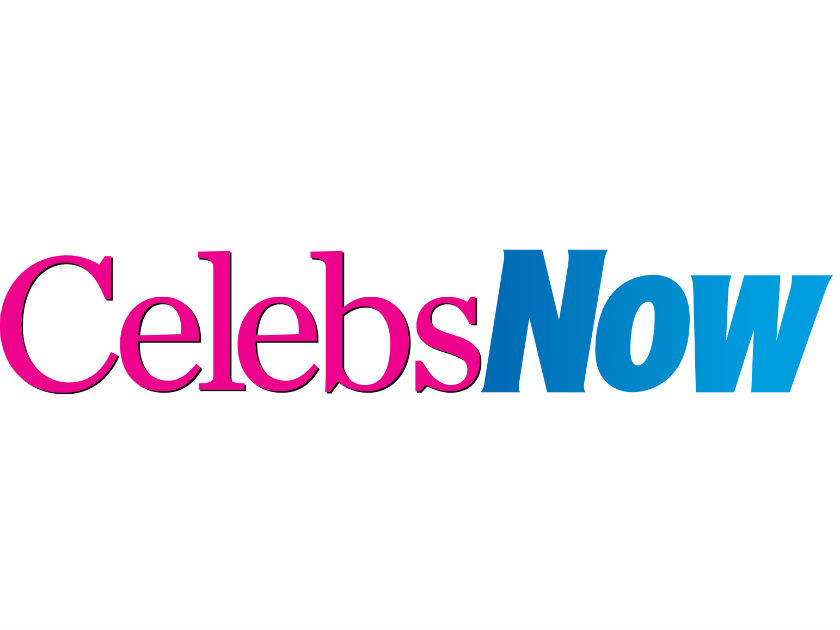 2. Tom Cruise and Katie Holmes
On June 29, 2012, it was announced that Dawson's Creek actress Katie had filed for divorce from Tom after five and a half years of marriage.
Reports claimed Katie wanted to distance herself and their daughter Suri from The Church Of Scientology – of which Tom is a key member.
After the dust had settled Tom hinted that he had been blindsided by Katie while source close to the actress said that he 'sucked the life out of her.'
The pair haven't been seen together since 2012.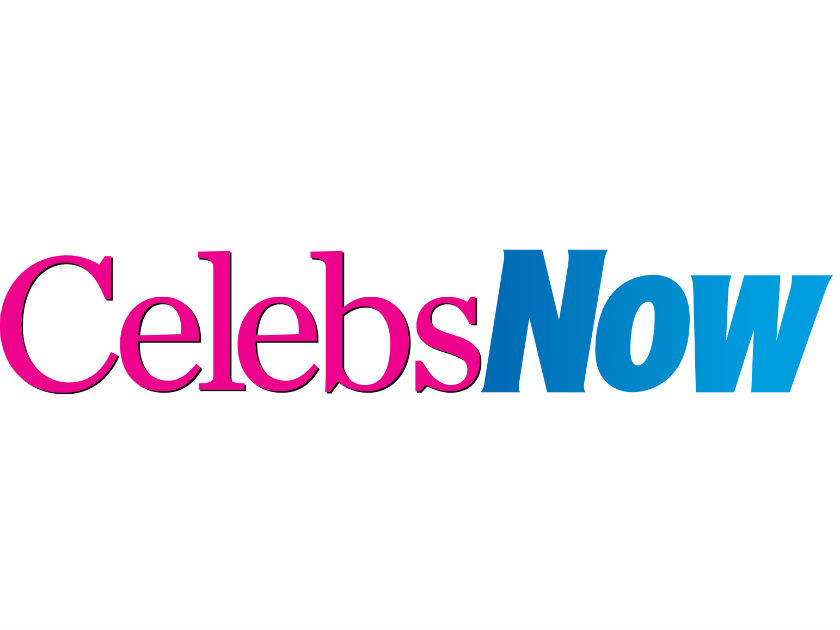 3. Gwyneth Paltrow and Chris Martin
In March 2014, Gwyneth announced that she and Chris had separated after ten years of marriage, and she famously coined her own flowery term for the process as 'conscious uncoupling.'
In a statement released through the actresses' Goop blog, they said at the time: 'We have come to the conclusion that while we love each other very much we will remain separate.
'We are, however, and always will be a family, and in many ways we are closer than we have ever been.'
The pair remain close, and are regularly spotted on holiday with their two children – Moses, 10, and Apple, 12.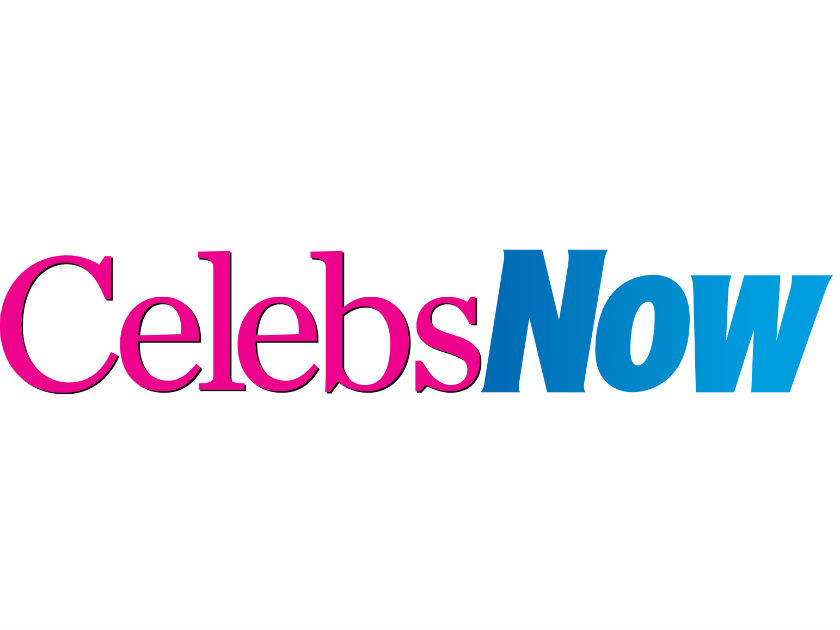 4. Heidi Klum and Seal
Heidi and Seal called it quits in January 2012 after 10 years of marriage.
The couple reportedly did not have a prenup but they did have a postnup. It seems that really helped them out because they did not fight over money and neither of them will give the other spousal support. But that makes total sense since Heidi is worth $70 million and Seal a reported, $15 million.
But TMZ claims that they also did not fight over custody of their kids: Helene, Henry, Lou and Johan and they are said to have worked out a "confidential arrangement." Heidi is said to have gotten her maiden name: Heidi Klum, back after the divorce.
'I mean, we learn every day,' Heidi said of her relationship with Seal.
'I've had a roller coaster ride of a life, and I enjoyed that. All the ups and the downs, as long as it goes up again. I've had a very exciting life. I hope it continues that way,' she added.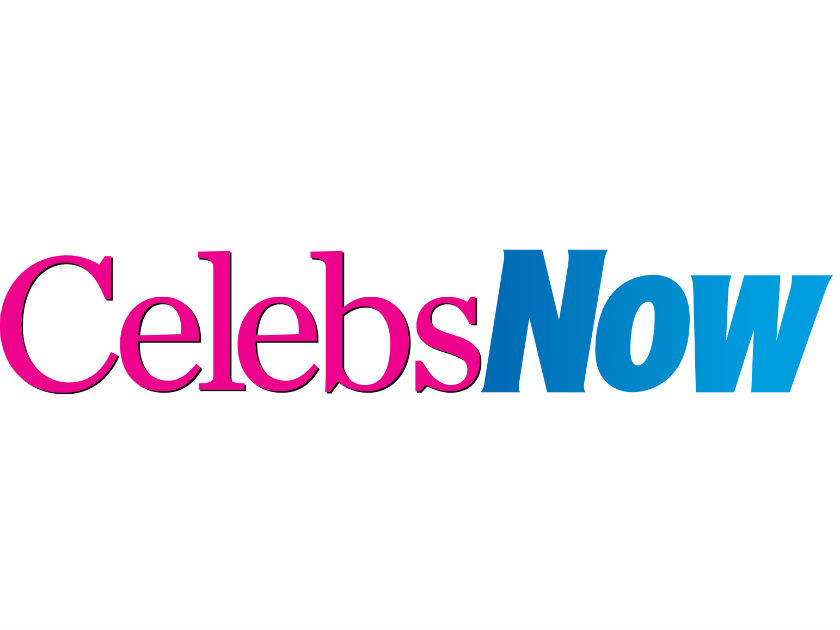 6. Courtney Cox and David Arquette
While it's not that scandalous – we were still saddened when Scream co-stars Courtney Cox and David Arquette ended their 11 year marriage in 2010.
The pair are still close friends though due to their ongoing business relationship in Coquette Productions.
They also see each other regularly for family days with their daughter Coco.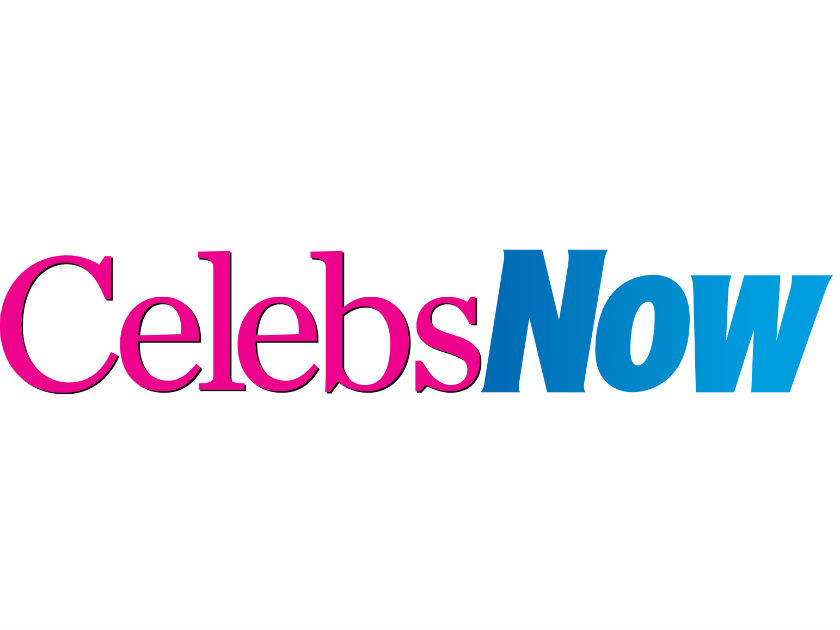 7. Melanie Griffith and Antonio Banderas
Melanie and Antonio initially announced their intent to divorce in June 2014 saying in a joint statement: 'We have thoughtfully and consensually decided to finalise our almost twenty years marriage in a loving and friendly manner honouring and respecting each other, our family and friends and the beautiful time we have spent together – Melanie & Antonio.'
The pair had seen each other through thick and thin including Melanie's stints in rehab for a painkiller addiction and her battle with skin cancer.
The split was not something new and out of the blue to them because according to sources 'they had issues for years.'
Finally it was said that 'the fights and separations got to be too much after Antonio's globe-trotting career took him away from their home for long stints.
They have a daughter, Stella together.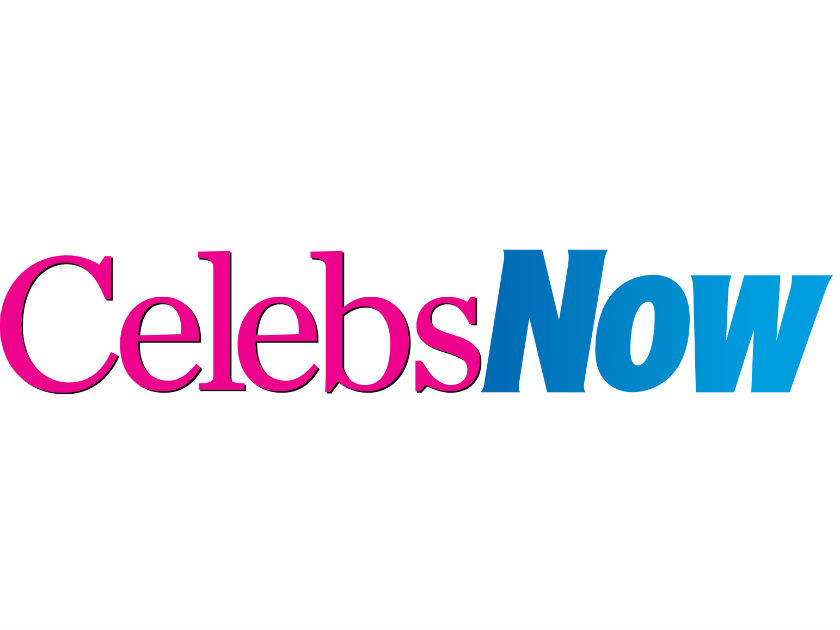 8. Gwen Stefani and Gavin Rossdale
Gav and Gwen broke up in August 2015 after 13 years of marriage, citing irreconcilable differences.
Following their split reports claimed Gavin Rossdale had cheated on his wife with their nanny. 
The divorce ended amicably as a judge reviewed the couple's assets and came to an agreement regarding their property and business interests.
Gwen retained interest in her band, No Doubt, while Gav kept his interests in his group, Bush. The couple now share joint custody of their three sons.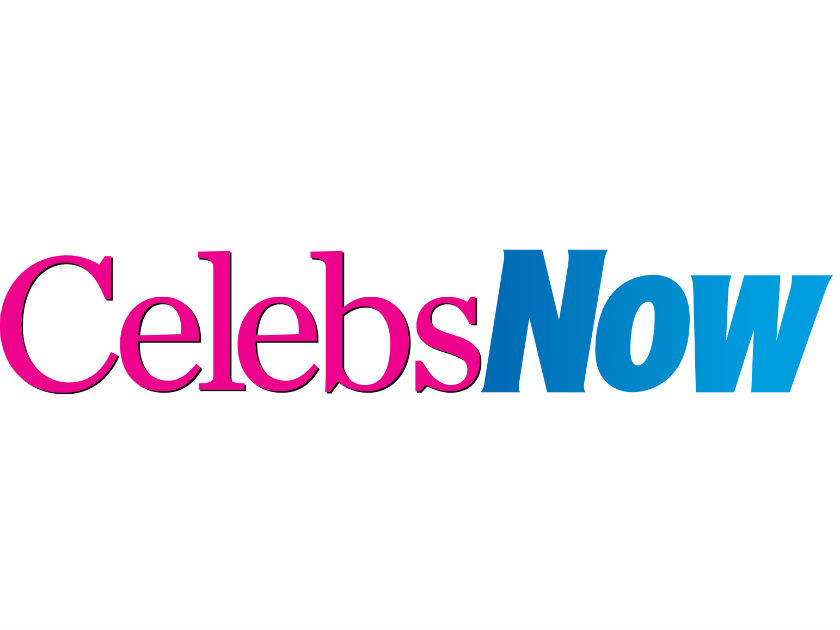 9. Ben Affleck and Jennifer Garner
The world were devastated when Ben and Jen announced they had split after 10 years together, but the divorce is yet to be processed.
Things came crashing down when claims emerged that Ben had an affair with their nanny Christine Ouzounian.
Ben and Jen have focused on the well being of their kids and still live in their marital house but sleep in different bedrooms.
At the moment the divorce still looks to be 'on hold.'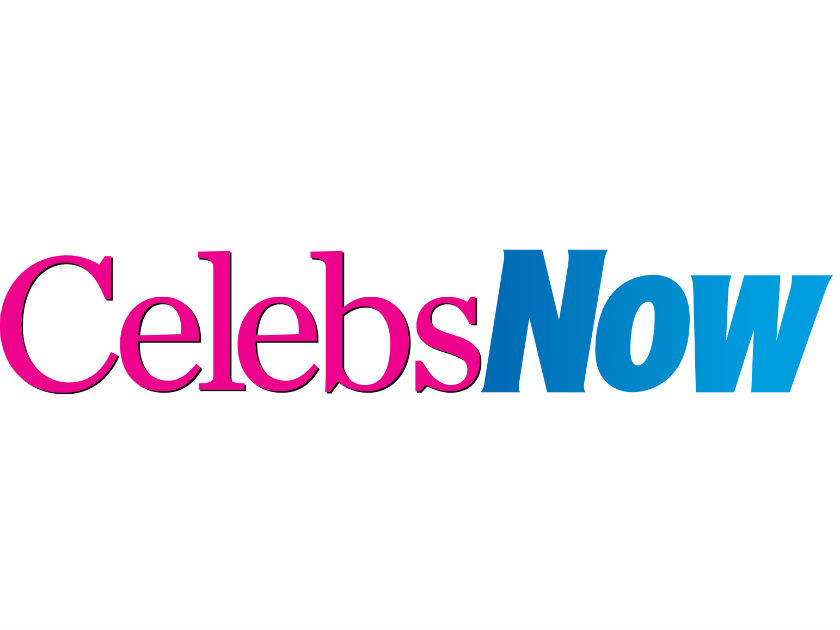 11. Marc Anthony and Jennifer Lopez
After seven years of marriage, J.Lo and Marc split in July 2011, with the American Idol judge going on to start dating back-up dancer Casper Smart, 27, a few months later.
Meanwhile, Marc, 46, has since remarried for the third time to Venezuelan model Shannon De Lima, 26, in November 2014 after finalising his divorce from J.Lo in June that year.
Speaking about her split from Marc J.Lo said she was left heartbroken.
Speaking on HBO documentary Jennifer said: 'I remember being on the set and being in my dressing room and not feeling like I could get up in the morning and there's just no pain like that.
'There's no pain or failure like going through a divorce.
'That hope, that dream, that fairytale, with that first time that dream gets blown to pieces, you feel like you're going to die.
'You feel like you failed. You feel like no matter how hard I tried, I couldn't make it work.'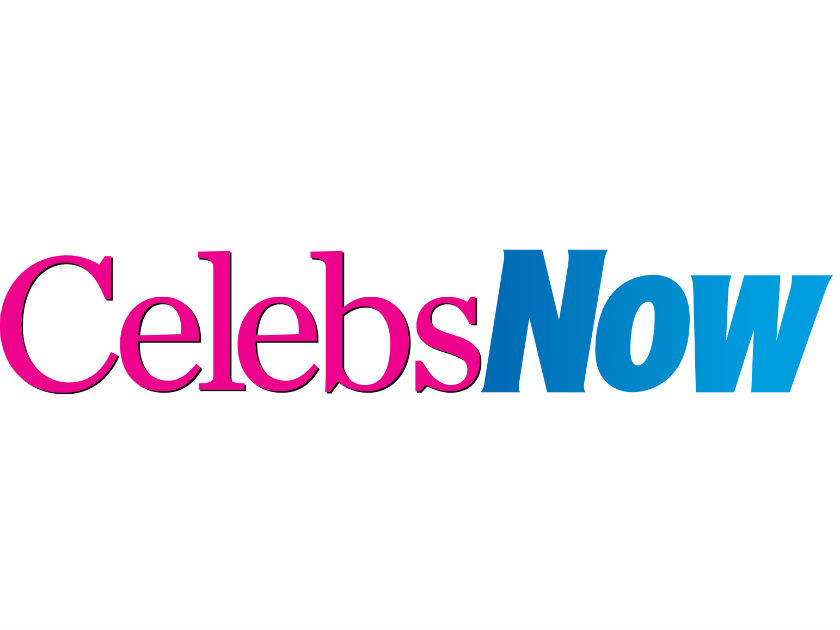 10. Elizabeth Taylor and Richard Burton
Taylor and Burton starred together in eleven films and led a jet set lifestyle, spending millions on 'furs, diamonds, paintings, designer clothes, travel, food, liquor, a yacht, and a jet'.
They divorced for the first time in June 1974, but reconciled and re-married in Kasane, Botswana on October 10, 1975.
The second marriage lasted less than a year, ending in divorce in July 1976.
Elizabeth and Richard's relationship was often referred to as the 'marriage of the century' by the media, and she later stated that 'after Richard, the men in my life were just there to hold the coat, to open the door. All the men after Richard were really just company.'