As Giovanna and Tom Fletcher celebrate their 12th anniversary of being together, we take a look at all the times they were just the cutest and best couple!
Who isn't a sucker for a good ol' love story to stand the test of time? And we love no love story more than the one of Giovanna and Tom Fletcher.
Related: Have you seen the BEST baby annoucement video from Tom and Gi?!
The McFly singer met wife Giovanna when they were just just 13 years old when they were at Sylvia Young's Theatre School together. And you know how the rhyme goes: first comes love, then comes marriage, then comes baby in a baby carriage – and that's exactly what's happened with Mr. and Mrs. Fletcher!
And now, on their 12th anniversary, we look back at the 12 times that the pair were simply just the most perfect couple we've ever laid eyes on. Get your 'AW!'s ready people…
1.) Everytime they hit the red carpet together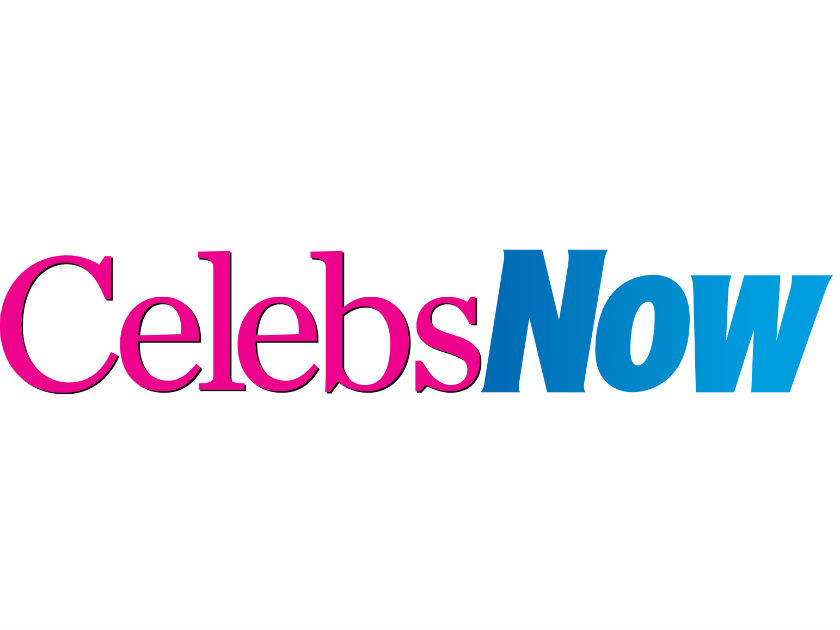 From when they first stepped out in the early McFly days, to now being ol' pros to the odd swanky event, Tom and Gi are always by each other's side because they're adorable like that.
2.) Everytime they've supported one another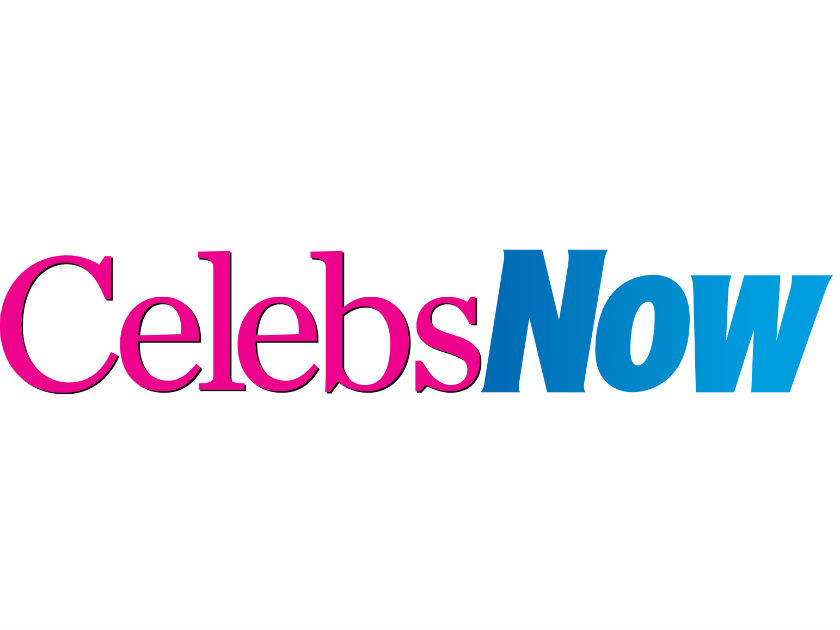 Oh, and they're always there for one another because they're constantly proud and supportive over one another. Whether it's Tom reading Gi's books and watching her on Lorraine, or Giovanna sharing a pic of Tom and the boys playing live, and captioning it: 'My husband and his McBusted friends flipping ROCK!!', these two are each other's personal cheerleaders.
3.) He liked it, so he put a ring on it!
WHO could forget the amazing that amazing wedding speech that Mr. Tom Fletcher did. We still tear up now just thinking about when he bought the Sylvia Young choir on to sing All About You'. Oh, and he propsed at the school where they first make,  just to melt your heart even more.
4.) Childhood sweethearts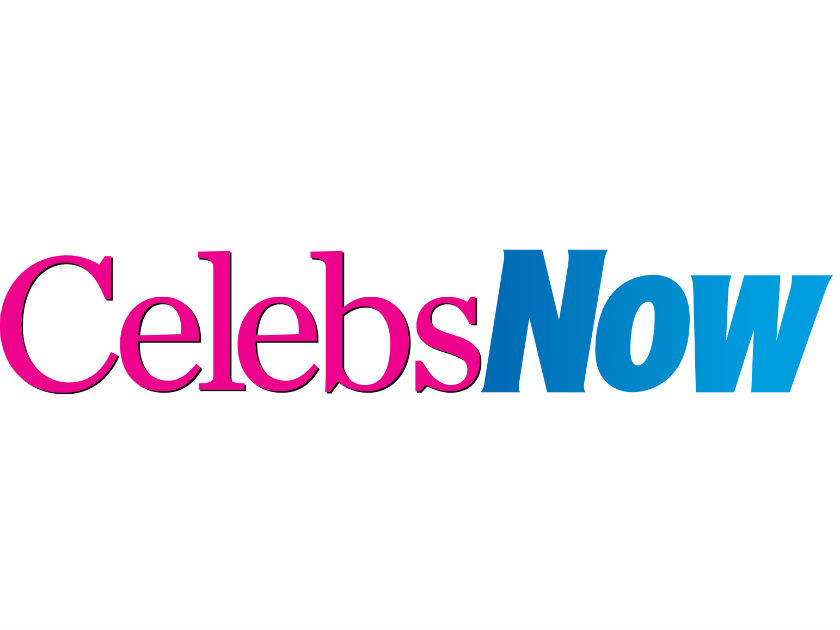 Oh, the Sylvia Young choir and proposal at the school was made even 10 times more special because that's where the couple met. They've known each other since they were spotty and awkward teens! With Tindr and all that jazz these days, we're a softy more than ever so a good ol' school love story
5.) Throwback together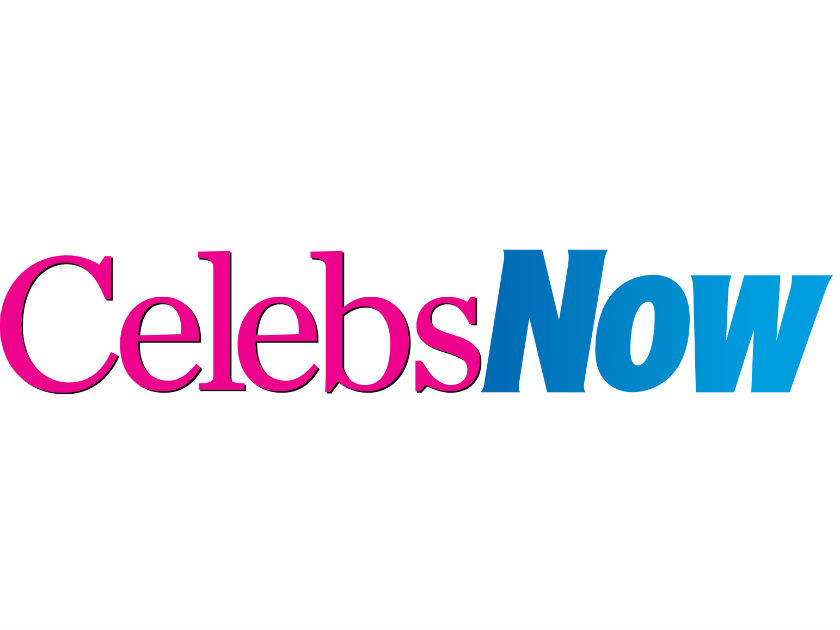 Because they've known one another for so long, there's plently of adorable – if slighlty cringe – photos of them together.
6.) To infinity and beyond!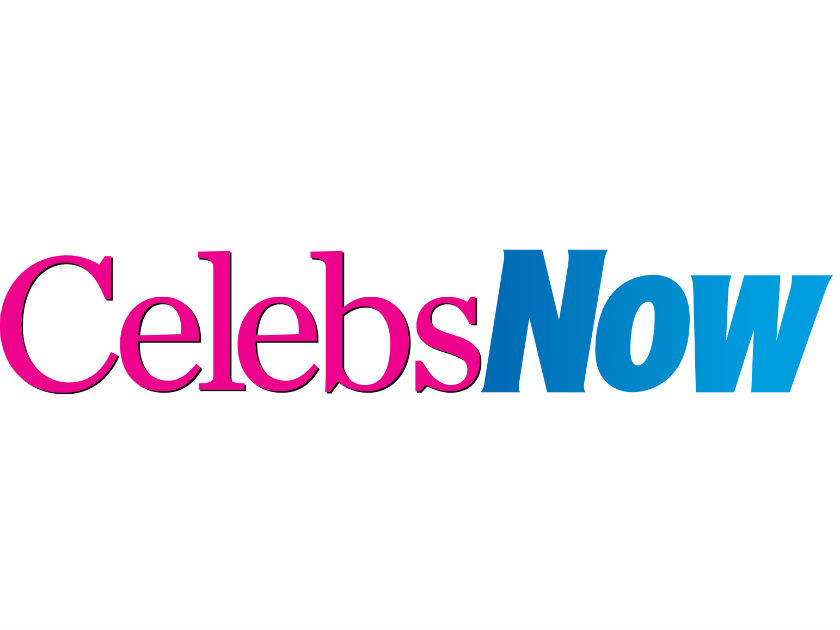 If the two of them weren't perfect enough, they bought thir perfect little boy Buzz into the world in 2014, and the three of them together is enoguh to base a Disney animated film on.
7.) Double trouble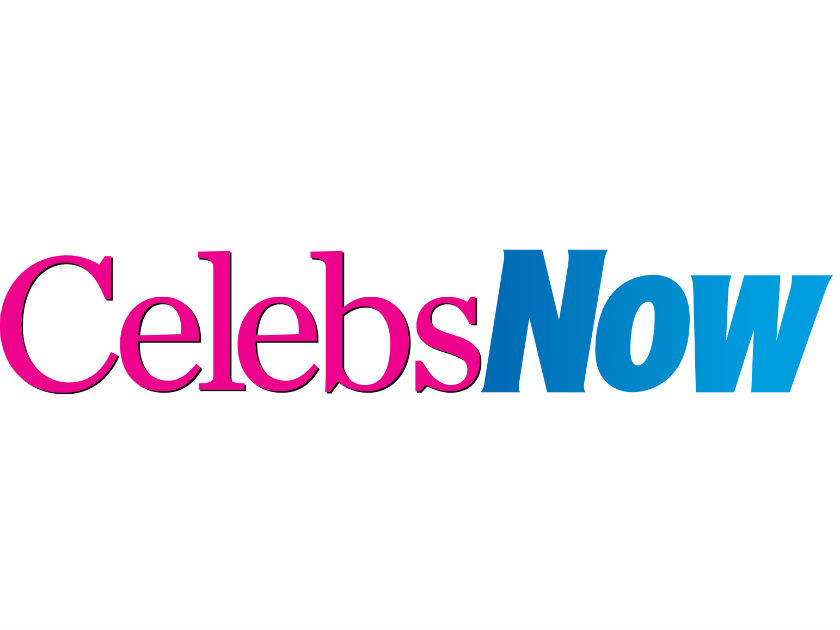 Prepare yourselves for even more fun Fletcher snaps as the Tom and Gi are expecting another baby Buzz already being so beautiful, we can only imagine how cute baby number two is going to be!
8.) Cute couple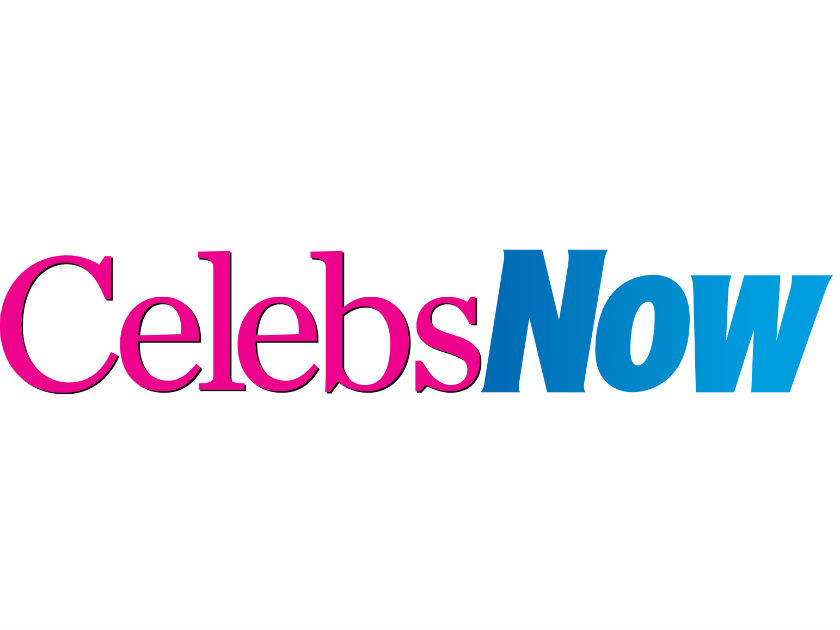 It's not surprising that their kids are so cute because Tom and Gi are both so beautiful themselves! Just look at them. LOOK AT THEM.
9.) Strike a pose!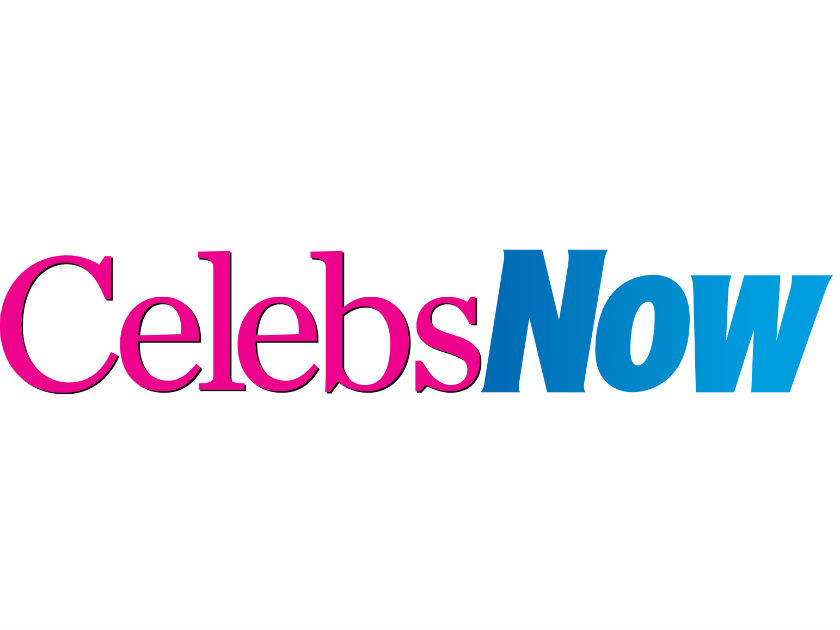 As gorgeous as the pair are, the always can pull a pretty strong silly face and make themselves look pretty ridiculous. We love it that they don't take themselves too seriously, and with them being big kids who love Disney, it's safe to say that that won't be happening any time soon.
10.) All those little things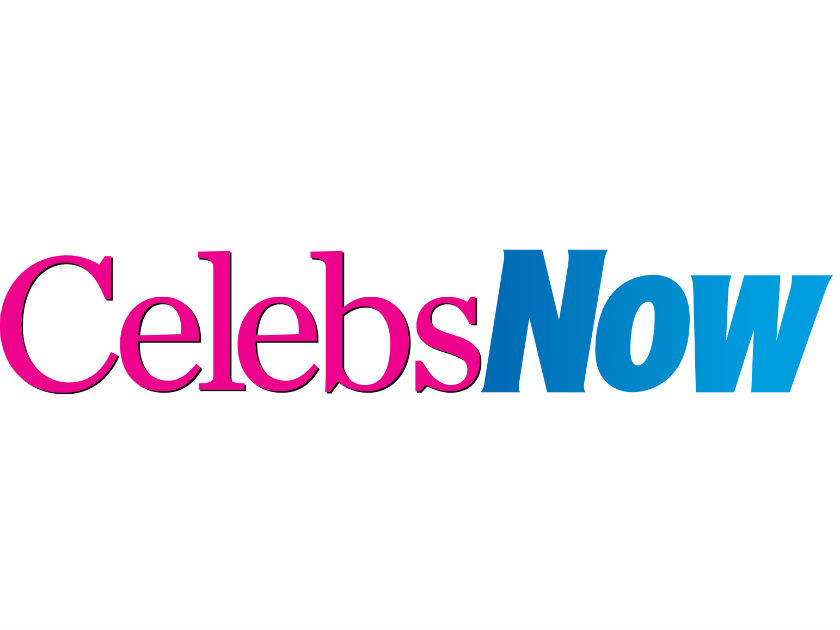 He may be a big-time popstar rockin' out on stage, and she may be a best-selling author writing away, but fame hasn't gotten the best of these two and Tom still turns up with random flowers for Gi. Maybe he's going out the lads later, or it's her birthday? Oh no, he says he's bought them 'just coz' – where can we get ourselves our very own Tom?
11.) Sweet singing
As if being beautiful and talented in their own right wasn't enough, when the pair come together and make sweet, sweet music – ACTUAL music you filthy monkeys – it's just perfect harmony.
12.) Perfect for one another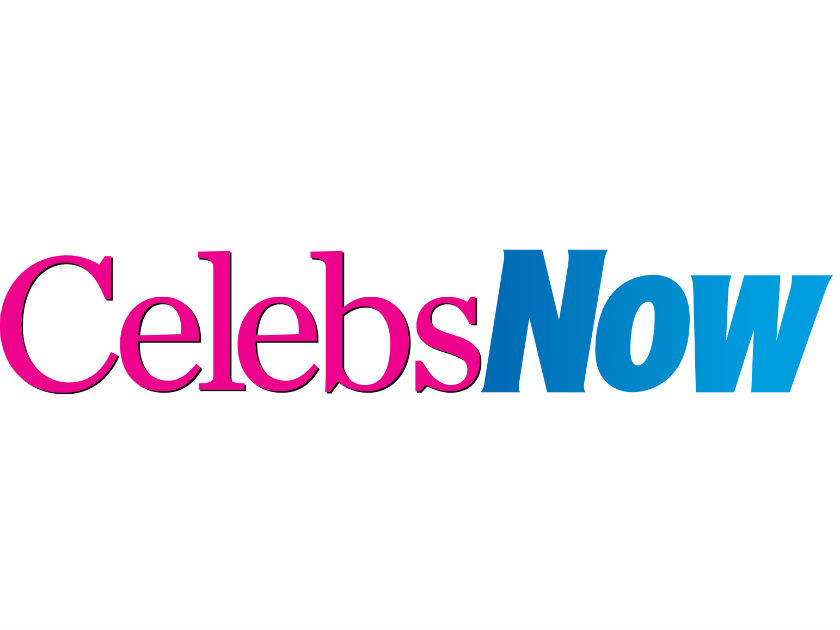 Oh, and the main reason why this couple are so perfect? Because they love each other so damn much and are perfect for one another.
That's it. Our heart's have now melted into puddle on the floor.
Amy Lo