We're taking a trip down memory lane by rewinding the VHS marked 'best of 1996'
So it's 2016, which means it's 20 long years since 1996 – AKA the best year EVER.
Don't believe us? Can't remember? Weren't even born?? (Way to make us feel old.) Then allow us to enlighten you with 16 reasons why 1996 rulez – OK?
1. It was the year that brought together these five ladies…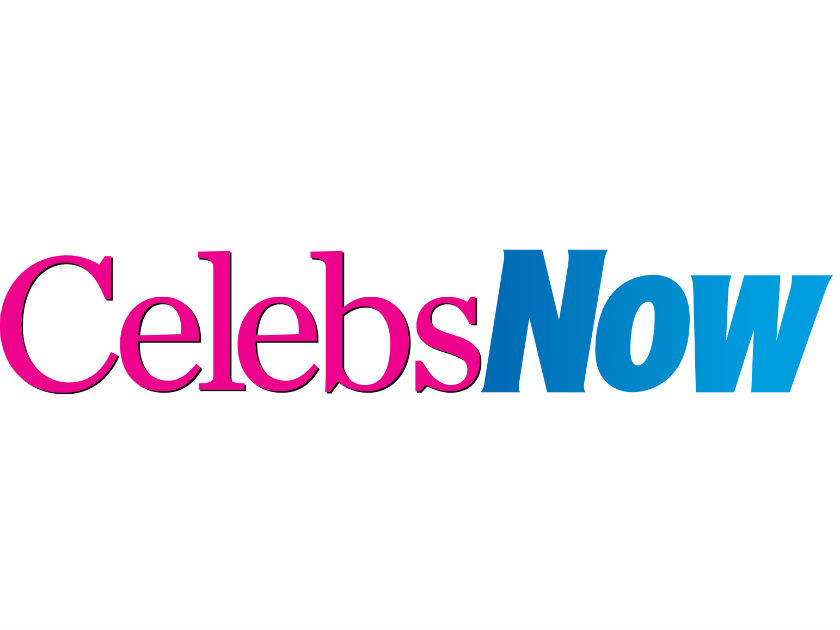 And called them Spice Girls. Just LOOK how much fun Posh is having!
Can we expect a 20 year reunion in 2016? *crosses fingers and ties*
2. Trainspotting was released, putting British cinema firmly on the film map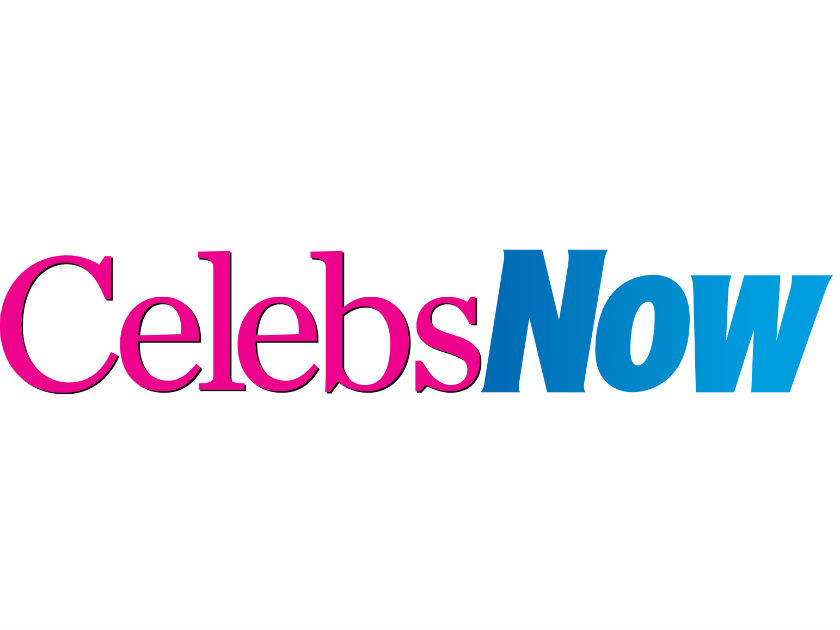 And thus, students everywhere had something to brighten up the dingy walls of their digs
3. This little guy was the best-selling Christmas gift in the UK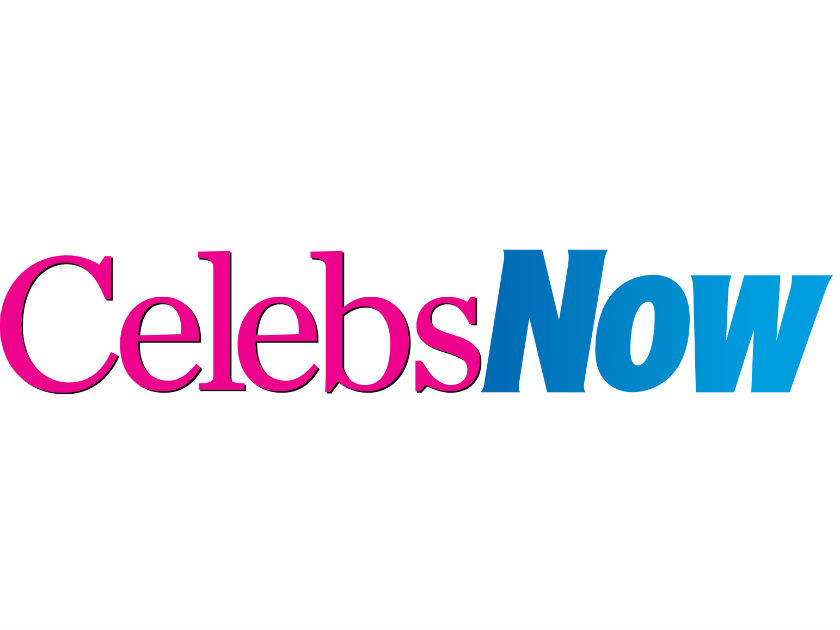 Imagine a world without Buzz Lightyear!
4. The BRITs were genuinely cool/wild/unpredictable
We got RSI from rewinding (REWINDING) our recording of the 1996's vintage BRIT Awards, where Pulp's Jarvis Cocker stormed the stage during Michael Jackson's performance to bare his belly and, err, a lot more.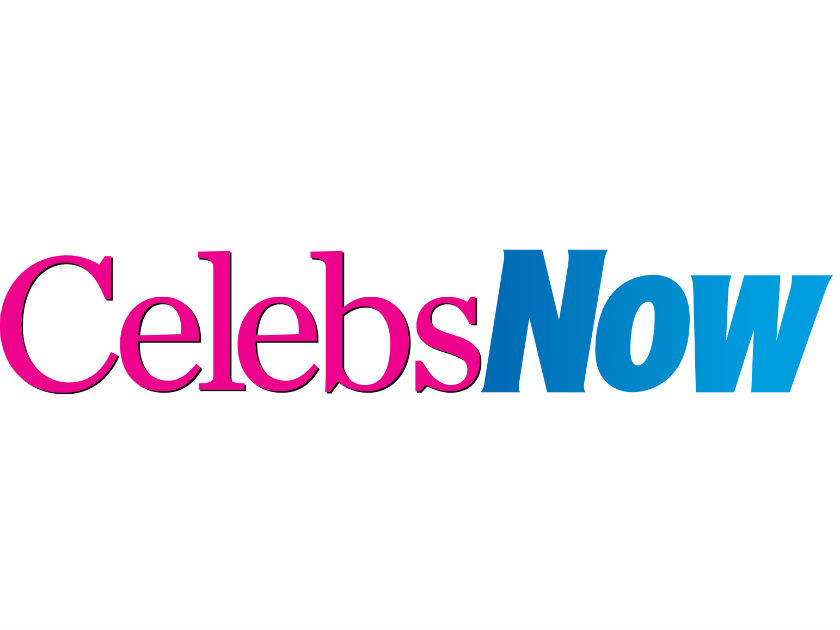 5. This Life came into our, umm, life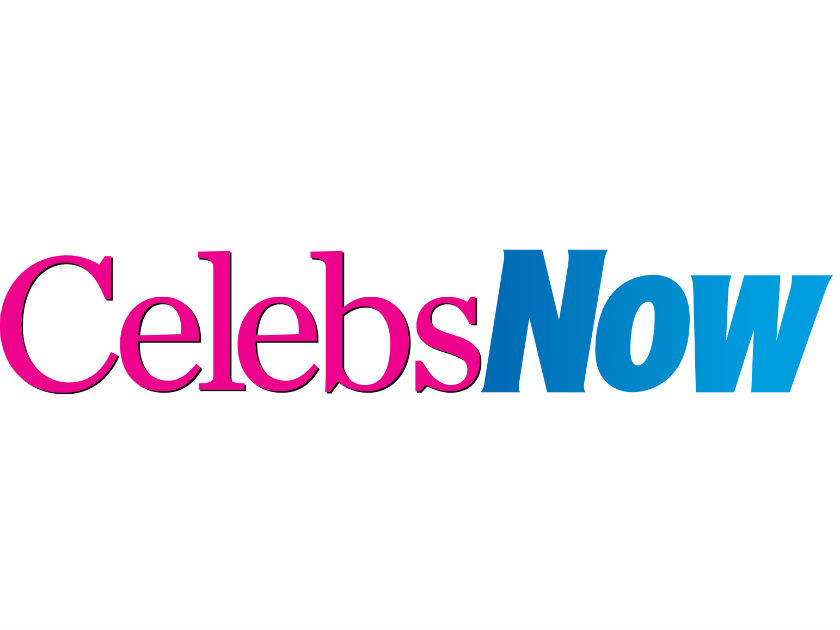 Miles, Milly, Egg and co were SO COOL
6. Beanie Babies were EVERYWHERE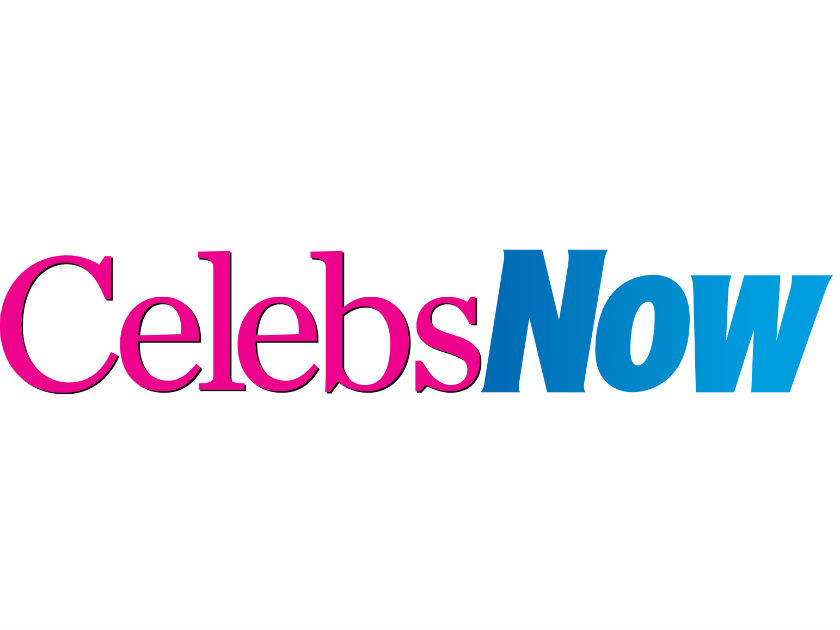 We took great pleasure in making a twice weekly trip to McDonald's in order to collect the full '96 Happy Meal range
7. Two old Spanish guys got us doing the Macarena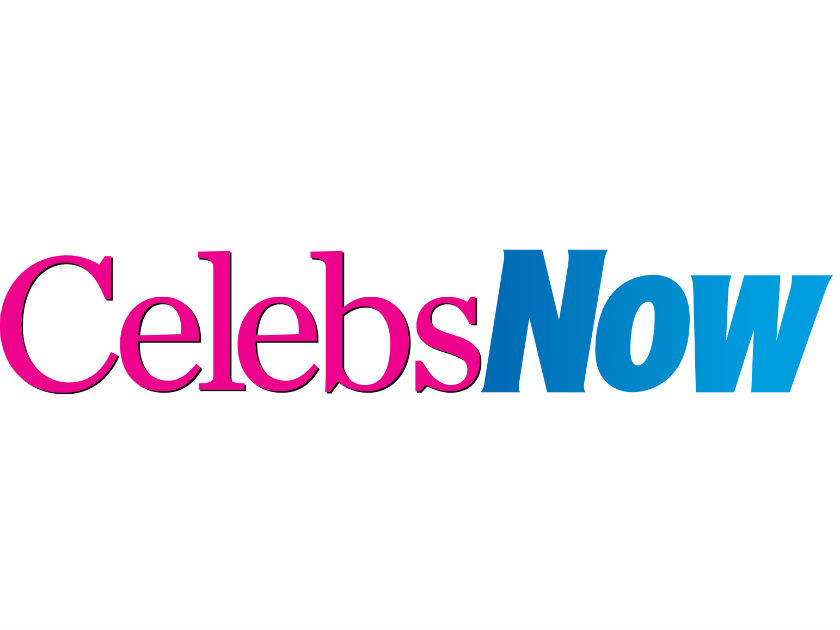 It may not have been cool. But, damn it, you can't deny that it was FUN.
8. Bridget Jones's Diary was first published…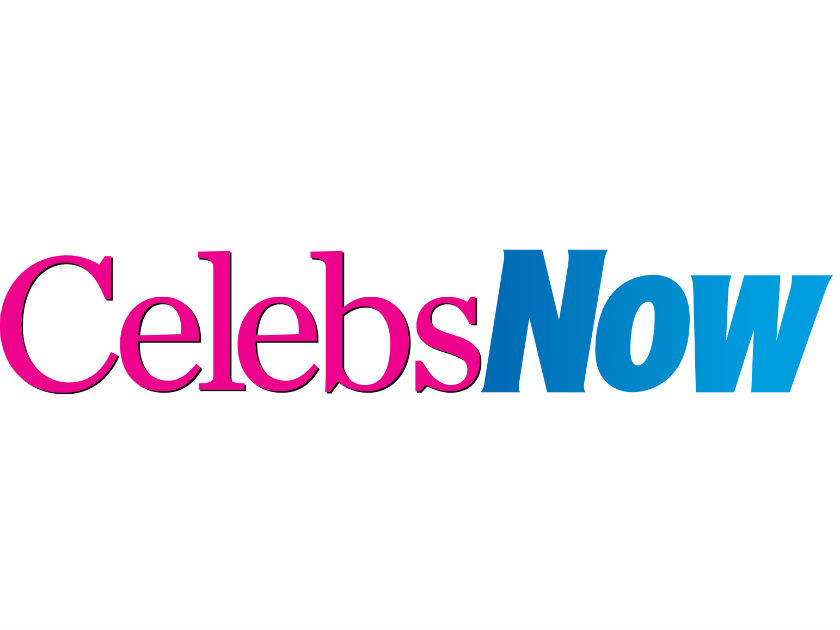 9. As was The Notebook…
Which, Ryan Gosling fans will agree, was a very good thing indeed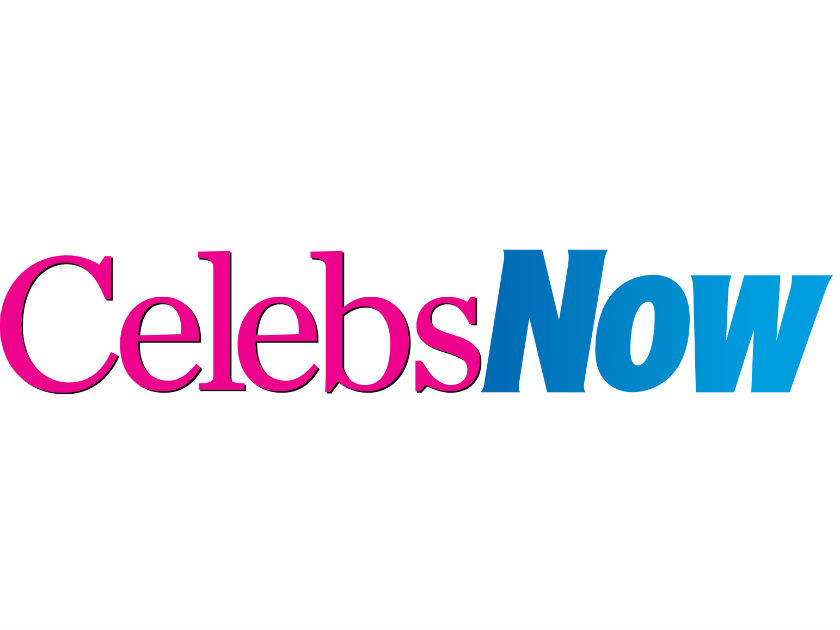 10. The Tamagotchi was born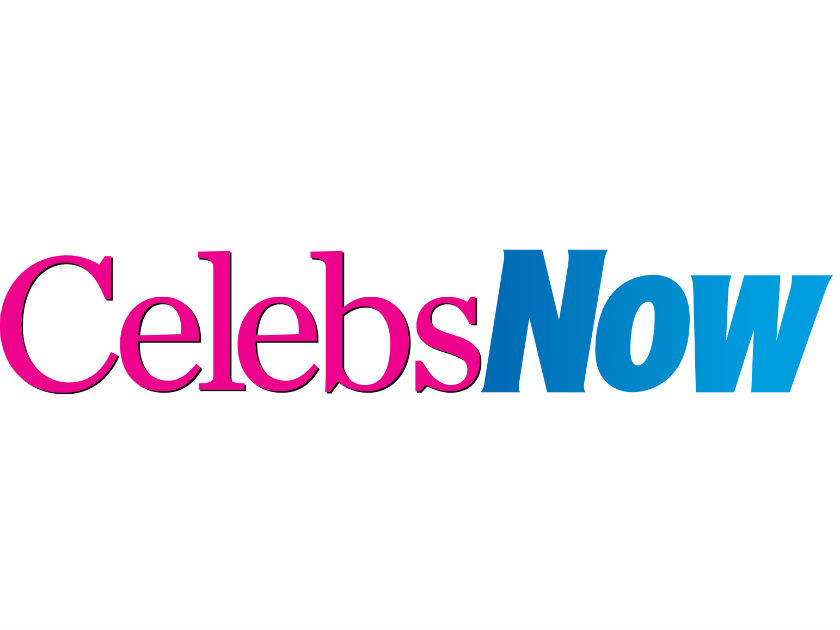 And, more often than not, quickly died whilst on our watch – we really shouldn't be trusted with electronic pets.
11. Peter Andre (and his amazing abs) thrust himself into our consciousness with Mysterious Girl
Hands up, who went and saw him live on the Mizz Tour '96!? Also, serious question: whatever happened to Bubbla Ranks?
12. This brilliant ad – starring Melanie Sykes – had us 😂😂😂
The classic advert has shades of Zoolander – before we even knew who Zoolander was.
13. This adorable little kid – and the words 'you had me at hello' – had us weeping into our tub of Ben & Jerry's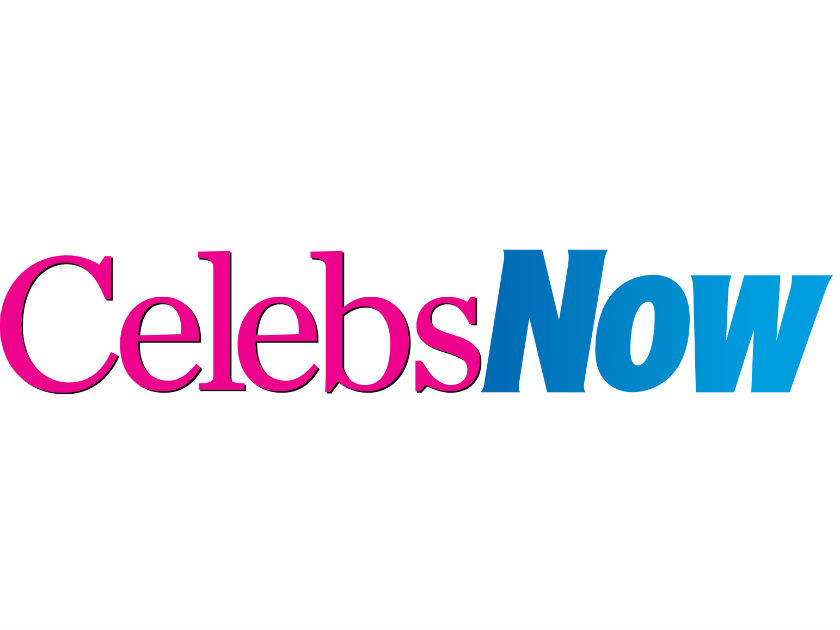 On a related note, does anyone remember the name of the B&J flavour that had pieces of Dime bar in it!? We miss it. A LOT.
14. The weekend started with a bang thanks to Chris Evans and TFI Friday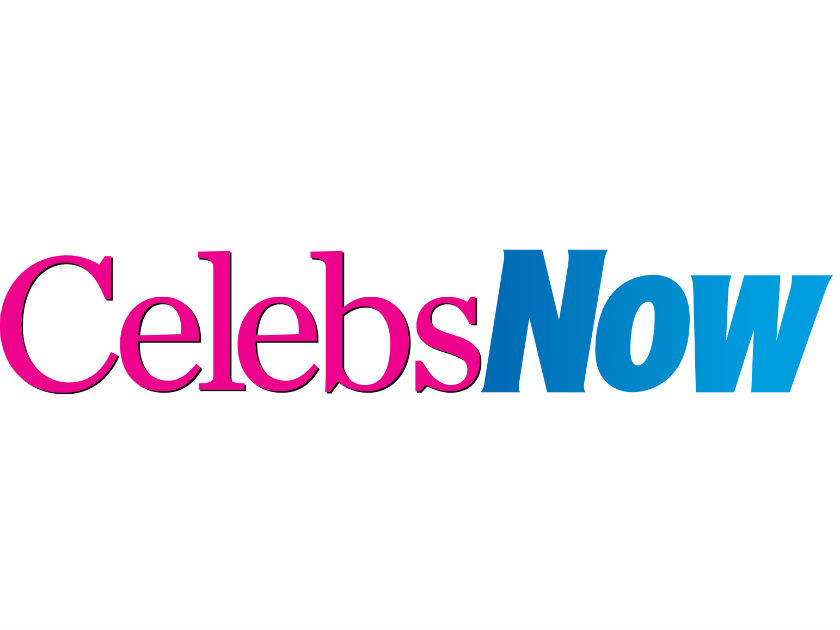 With live bands, a bar and plenty of banter, the show – which launched in 1996 – brought the Friday night party right into our living room.
15. These awesome albums took pride of place in our CD rack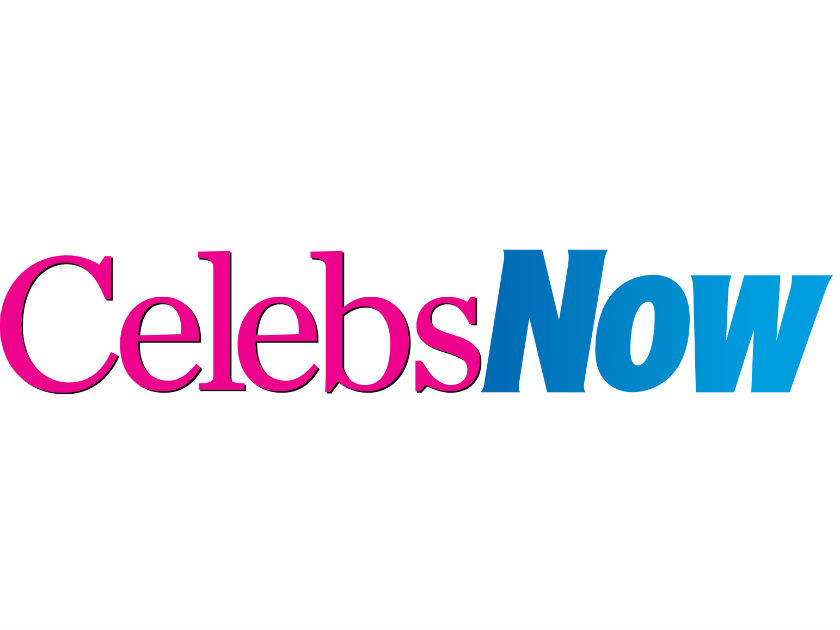 What a time to have been alive.
16. The Nintendo 64 launched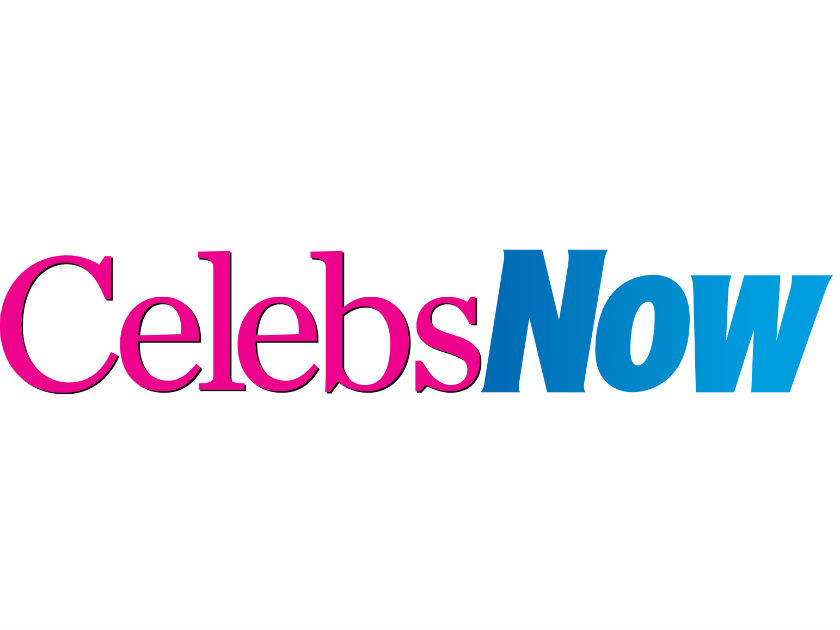 And so our post-school afternoons were spent playing hours of Super Mario and, our personal favourite, Golden Eye 007. What a classic.
See – we told you! Best. Year. EVER.
Let's just not mention this, eh?