Britney Spears ALWAYS seems to have a crackin' bod....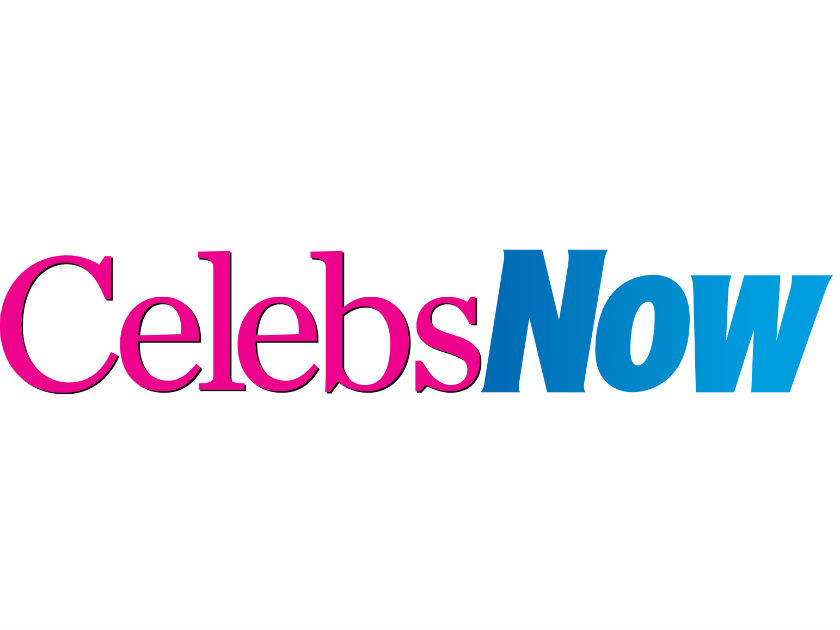 britney-spears-las-vegas-sept-2016
Performing in Las Vegas this September, Britney proved she's one HOT mama! In the past Britney has admitted that she uses her home gym to 'kick off my week right.' She added: 'I like my workouts to be effective in a short amount of time. I start with 20 minutes of intense cardio; usually running, move on to light free weights, body-weight exercises such as pushups, squats, and situps, then finish it off with a stretch.'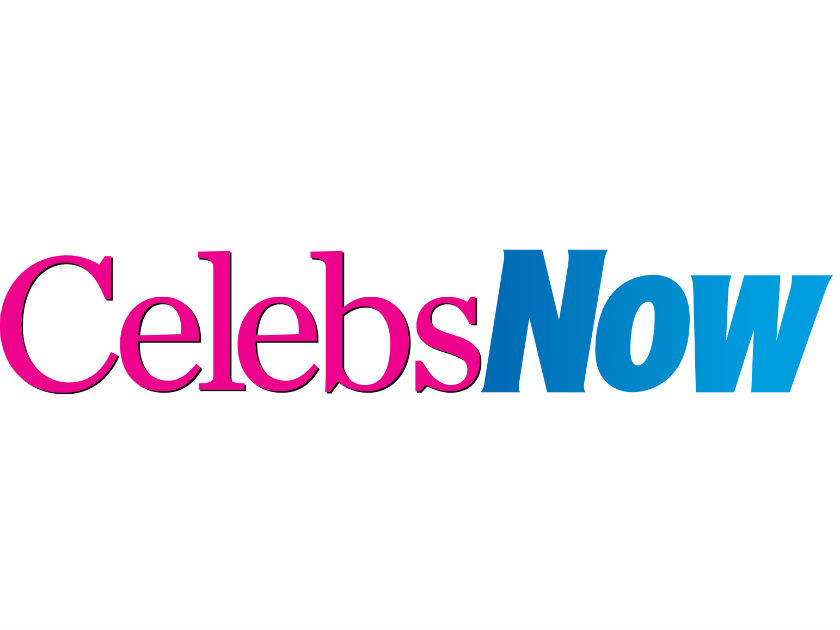 Britney Spears March 2016
Britney shared this sexy insta snap in March 2016. It's thought that Brit is a member of five gyms so that she can work out wherever she is. Plus she has a home gym. Ooh-er! As well as this, Brit is reported to have followed a low-carb, high-protein diet and quit snacking on her favourite treats including burgers, chips and Cheetos!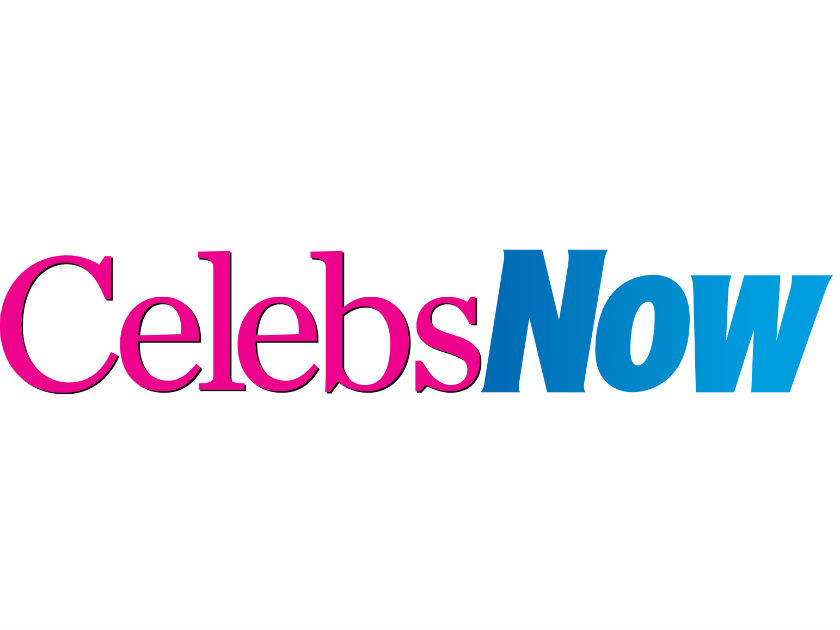 britney-spears-2009
Woah lady. In 2009 Ms Spears has us looking all hearts-in-eyes! This year, her personal trainer, Tony Martinez, admitted that Brit uses a foam roller to perfect her abs. Speaking to the Daily Mail, he said: 'Resting your elbows on a foam roller, hold your body in a plank position for 30 to 60 seconds, then, holding the plank position, bring your knee to your elbow and alternate each side 10 times.' Repeat the routine three times.