Keeping it in the family...
Did you know that Justin Bieber is related to Ryan Gosling – and Celine Dion!? We know. Mind. Blown.
And the surprising celebrity family relations don't stop there – from Kate Middleton's link to a set of Hollywood starlet sisters and Big Mo from EastEnder's thespian sibling, read on to discover more…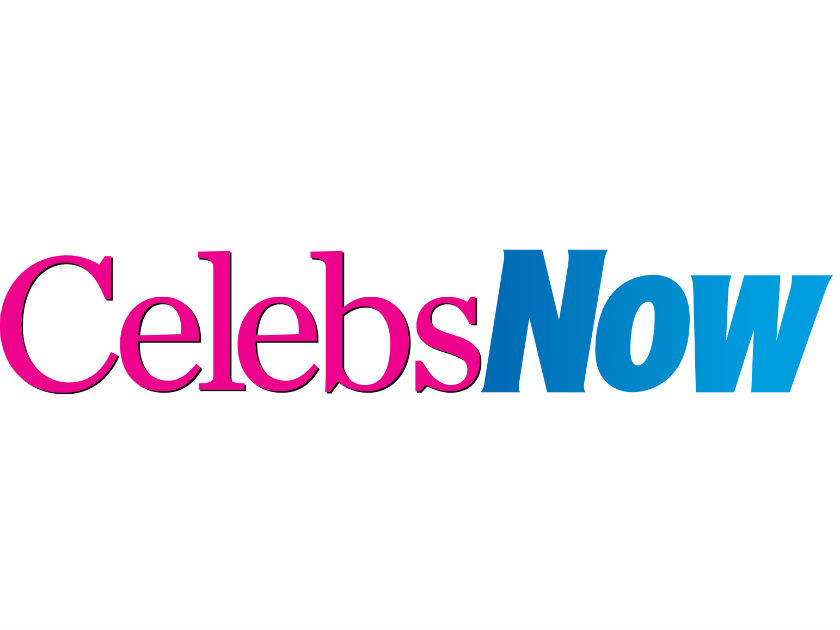 Ray J, Brandy 

& Snoop Dogg
There's definite musical talent in this family. Old-school rapper Snoop is the cousin of singers Brandy and Ray J – and they're brother and sister. Brandy featured on Snoop's 2009 song Special and sang iconic duet The Boy Is Mine with fellow R&B singer Monica. Ray J's probably best known for his infamous sex tape with Kim Kardashian. We're guessing that he and Brandy don't talk about that over dinner.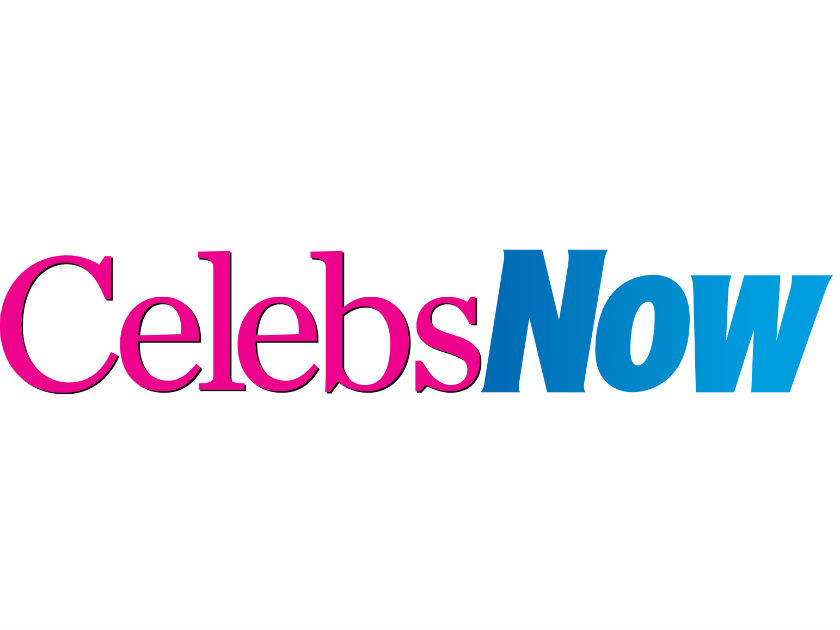 Justin Bieber, 

Céline Dion & 

Ryan Gosling
The Canadian pop brat might be a massive pain in the world's bum – but don't go saying that too loudly or his famous family might step in and sort you out.
Well, sort of. It's been discovered that Justin shares ancestors with two of Canada's biggest exports – Céline Dion and Ryan Gosling. They're all connected to some of Quebec's earliest settlers from 400 years back. Justin and Ryan are 11th cousins once removed, while Céline and Biebs are 10th cousins three times removed.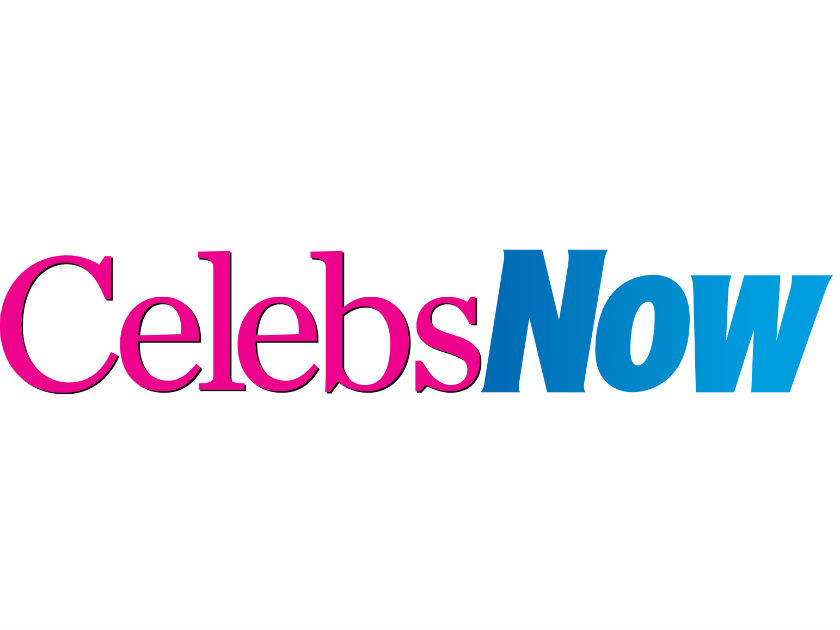 Melissa & 

Jenny McCarthy
It looks like being funny runs in this family, as Melissa and Jenny are both comedians and cousins. Melissa is known for her roles in films like Bridesmaids and The Boss, while Jenny has been in Two And A Half Men. Jenny even helped Melissa to get her big break, saying: 'I was in a position to get her a job on a TV show I was doing, to get some experience on set in front of the camera and behind the scenes.'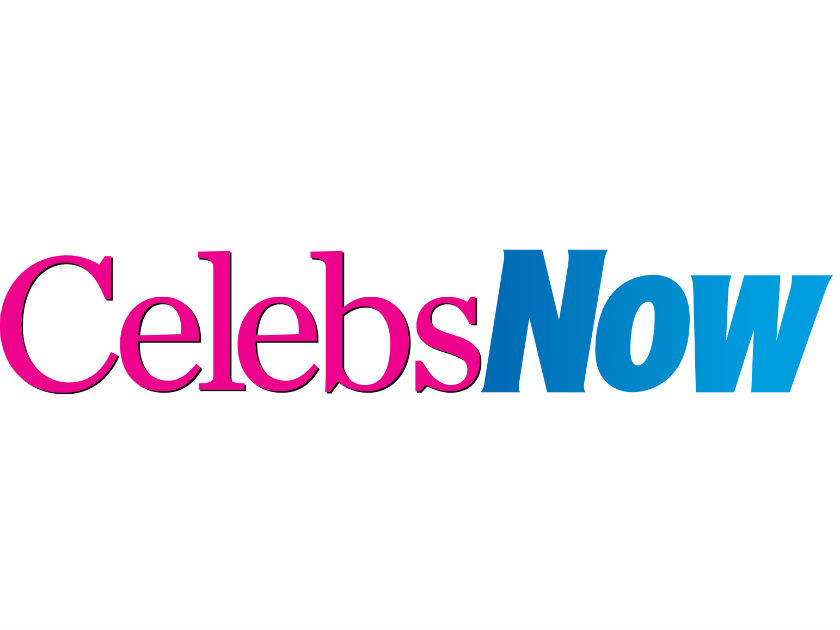 Kate Middleton & Dakota & Elle Fanning
This is a fairytale come true – if you're a fan of the royals. It was discovered in 2014 that Kate, Duchess of Cambridge, is a distant relative of sisters Dakota and Elle. So now she can add 'member of Hollywood royalty' to her tick list, as well as being actual royalty.
An ancestry website discovered that Dakota and Elle are descendents of King Edward III via their mum Heather Joy. This makes them the 22nd great-granddaughters of the king – and they were also found to be distant relatives of Kate, too; they share the same 20th great-grandma, Phillipa of Clarence.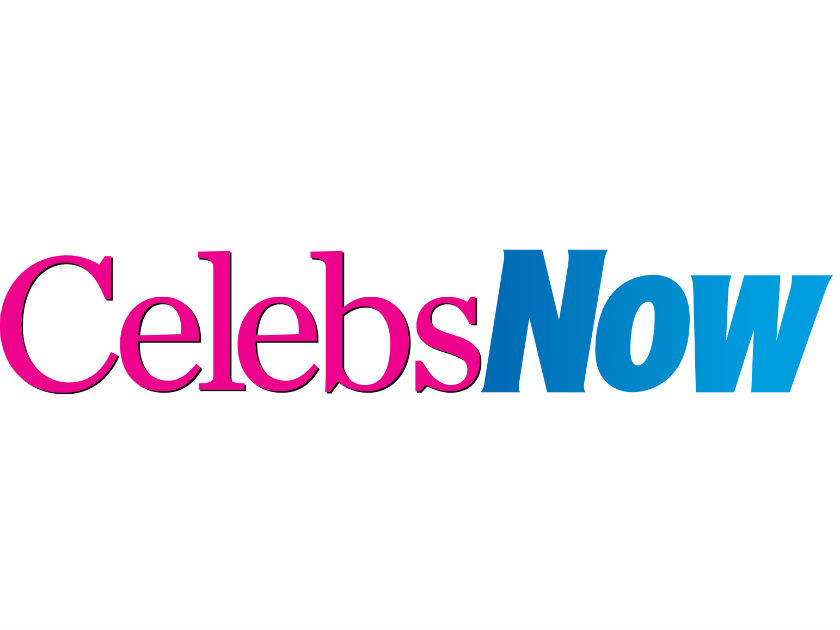 Julia & 

Emma Roberts
The lovely Julia was the original Pretty Woman, starring in films like Notting Hill– and is still going strong after 30 years in Hollywood. She's also bestowed on us her niece Emma, who's starred in shows Scream Queens and American Horror Story.
The pair are so close that Emma revealed she helped Julia to choose the famous 'skunk dress' she wore when she went to the Oscars and won Best Actress for her performance in Erin Brockovich. Emma said: 'I remember when my aunt was trying on dresses for the year she was nominated and won, and the dress she wore. I said lovingly: "You should wear the skunk dress!"'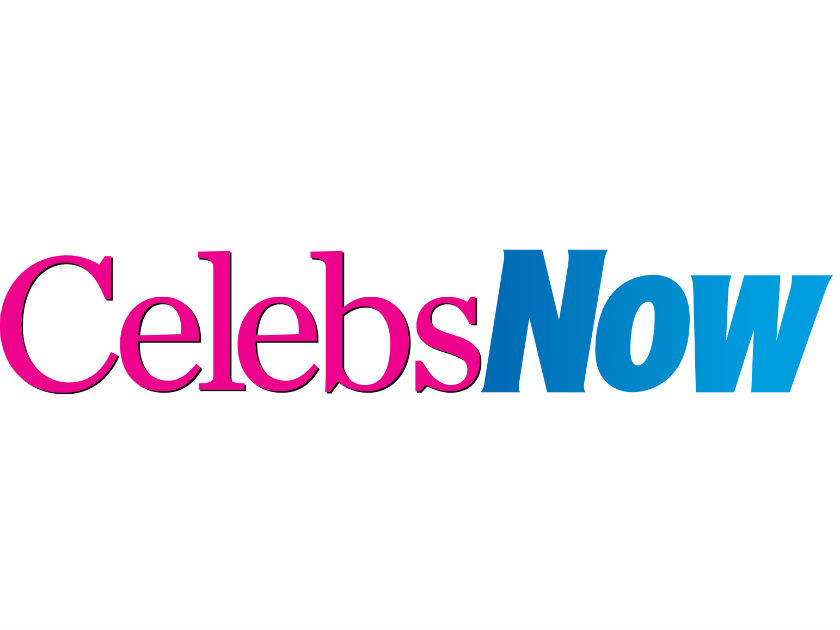 Melanie Griffith 

& Dakota Johnson
If you think that Dakota's face looks familiar, then it might just be because her mother is actress Melanie Griffith. Fifty Shades is as X-rated as they come and Dakota previously said that her mum might never see her performance in the films due to their explicit nature (who wants to see family members doing, well, all of that?).
But Dakota's revealed that in the sequel she paid tribute to her mother by echoing one of her famous lines from the 80s classic Working Girl.
Anastasia says: 'I expect you to call me Ana. I don't expect you to fetch me coffee unless you're getting some for yourself… and the rest we'll just make up as we go along, OK?' If you've seen Working Girl, you'll know this is one of Mel's iconic lines from the script – with the name Ana added in. Aww.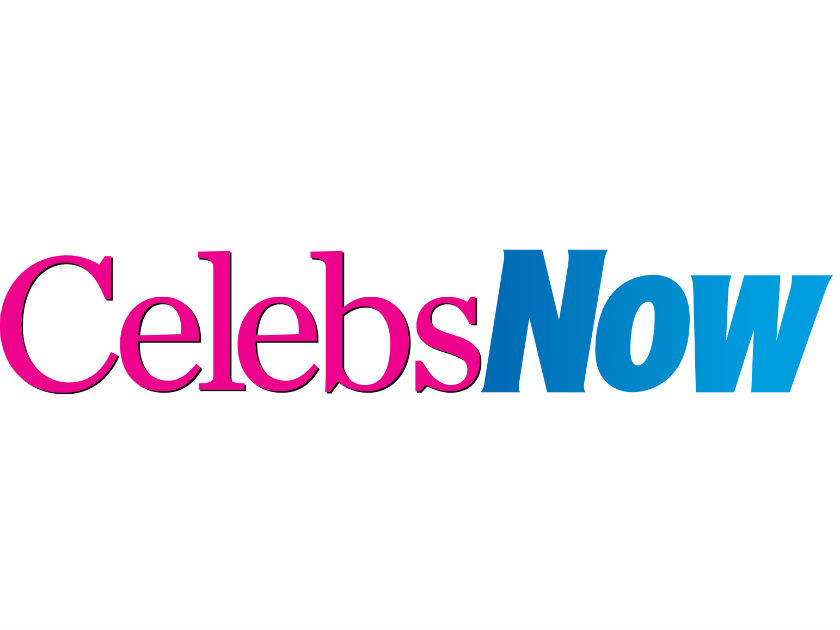 Gavin 

Rossdale 

& Daisy 

Lowe
Model Daisy doesn't have the most conventional relationship with her father, Bush frontman and The Voice judge Gavin. She found out he was her biological dad in 2004, when she was 14. She previously believed Gavin was her godfather, but a blood test revealed he was actually her dad after a brief relationship with Daisy's mum Pearl.
Pearl admitted: 'It was a bit hairy for six months when I told her I suspected Gavin was her father. Gavin told me that if Daisy [then 14] had a DNA test, he'd never speak to me again, and he's kept his word. I lost him as a friend, but Daisy has a relationship with him, which is great.'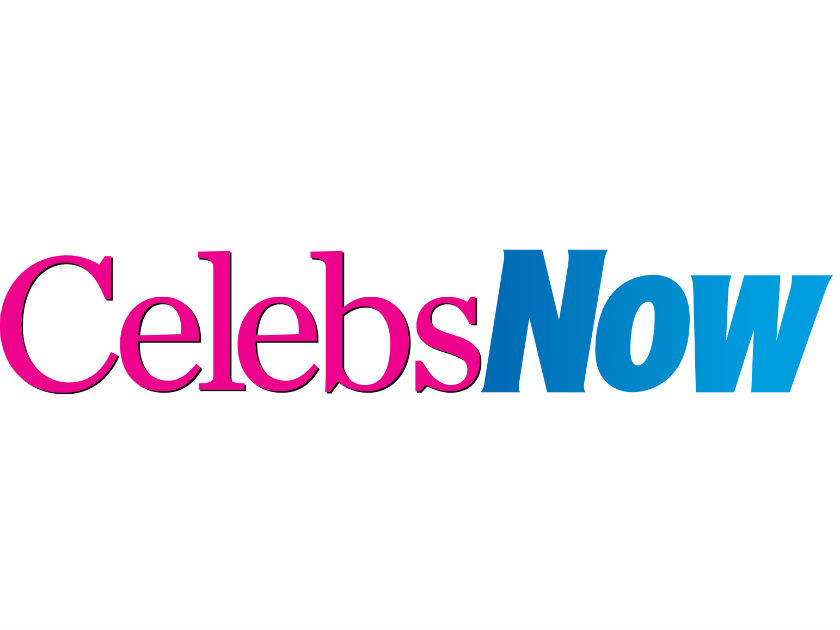 Gary Oldman & Laila Morse
Gary has starred in huge blockbusters like The Dark Knight Rises and Harry Potter (he played Sirius Black), but he swears that his actress sister Laila (AKA Big Mo in EastEnders) is more famous than him, explaining that she's 'more recognisable'. Thee's a 12-year age gap between the pair (Gary's 59 and Laila's 71), and with Laila finding fame at a relatively late age when Gary directed her in his debut directorial role for Nil By Mouth, you'd be forgiven for not knowing the pair are related.