David Beckham dressed up in fancy dress as Freddie Mercury as he gushed about missing his family
There are two kind of people in this world. Those who get really into fancy dress, and those who sweat with fear over those two dreaded words.
And David Beckham is certainly in the first camp, as he shared a photo of him looking like Freddie Mercury, along with two of his buddies.

Related: Put down the scissors Victoria Beckham! David has banned her from cutting Harper's hair
Thankfully, all our favourite celebs seem to follow in Becks' footsteps and love putting on a costume and even slapping some make-up or donning the occasional web, just as much as we do!
So here are some of the best celebrity fancy dress costumes we've ever laid eyes on…
1.) David Beckham as Freddie Mercury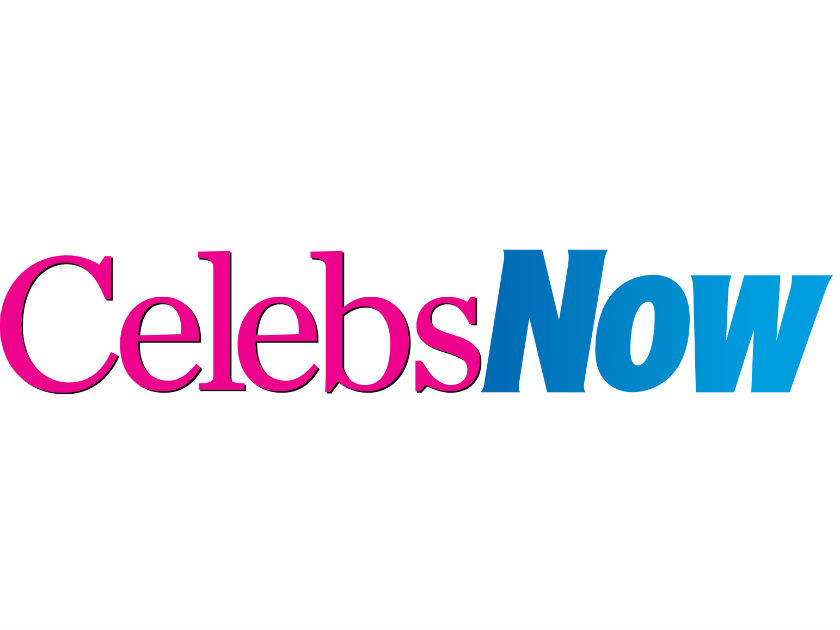 We're giving Becks 10 out of 10 for his effort of the Queen lead singer. We had to take a double take over the moustache and epic raised eyebrow! Oh, and he was uber sweet as he captioned the pic gushing about how much he was missing his family: 'Can't wait to get home to see my beautiful wife and unbelievable children.' N'awww.
2.) Holly Willoughby and Fearne Cotton as Ab Fab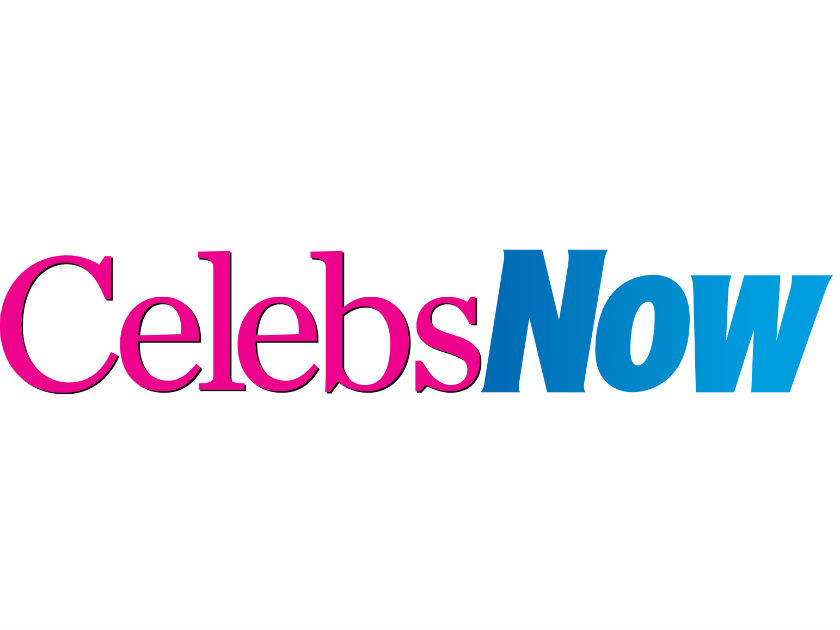 For a special edition of Celebrity Juice our favourite female duo telly dressed up as our other favourite female duo of all-time. It was so spot-one it was almost like looking into the future – we can 100% see best friends Fearne and Holly growing old together and transforming into Absolutely Fabulous' Patsy and Eddy.
3.) Kate Moss as Cara Delevingne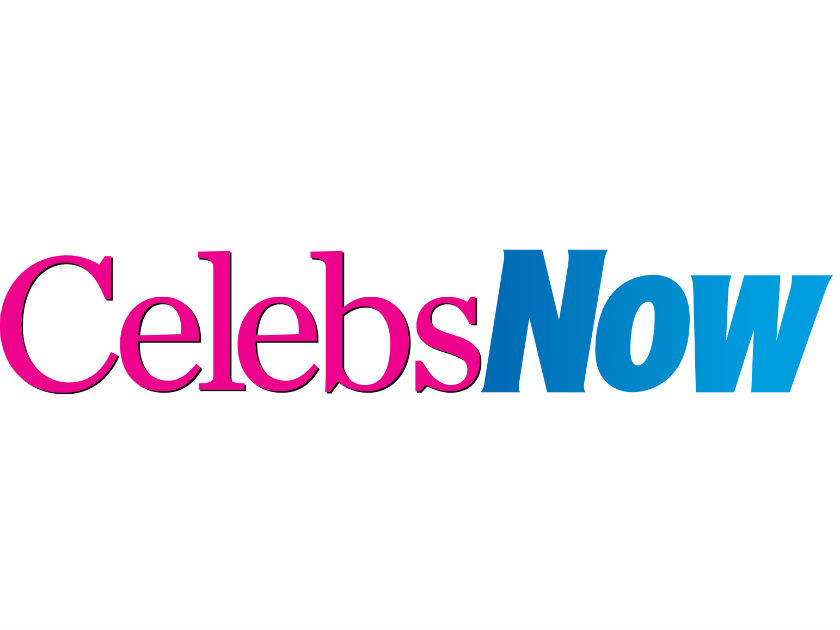 They've done campaigns together, sat on the front row of Fashion Week together, and even shoot photos of each other in a sexy photoshoot, so there's no mistaking that these two supermodels love one another. But it like model-ception as Kate Moss donned a slogan t-shirt and stuck out that iconic Cara Delevingne tongue – you know what they say, imitation is the sincerest form of flattery!
4.) Nick Grimshaw as Lily Allen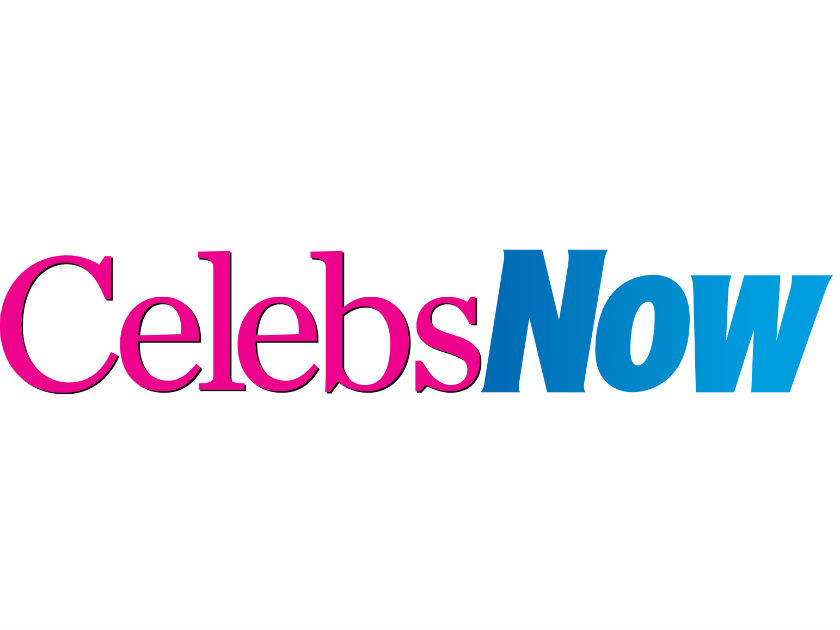 It's not often we see ol' Grimmy out of his standard skinny black jeans and wacky fun shirt combo. But when he switched his style up a bit, we didn't expect to see him looking like THIS. Paying homage to his mate Lily Allen – Rememnber? When she used to wear poufy ballgowns with high top trainers? – we can't stop laughing at this fancy dress option. Oh Nick, you do always manage to make us LOL.
5.) Rochelle Humes as Princess Jasmine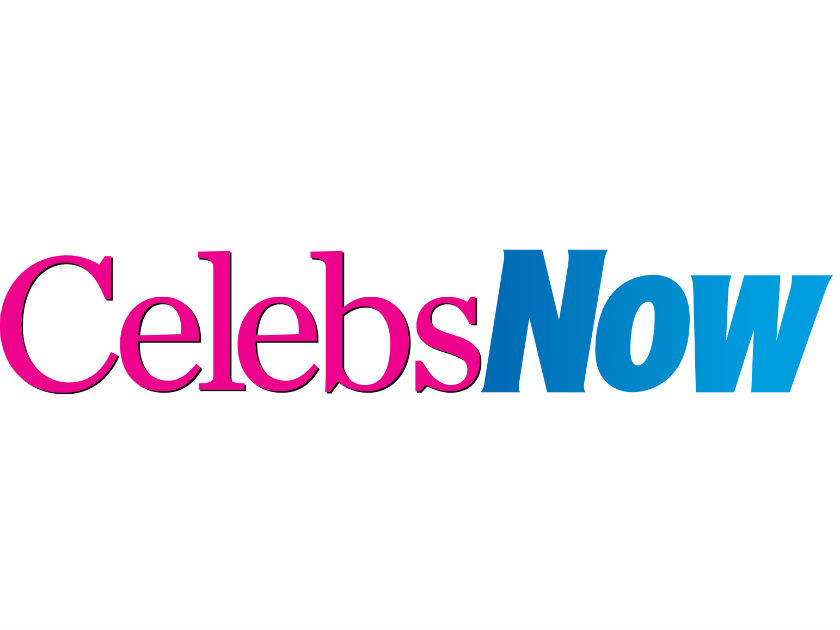 In case you're wondering if Disney Princesses actually do exist (they definitely do btw), then look no further than The Saturdays' Rochelle Humes, who looked liked the perfect princess when she dressed up as Jasmine from Aladdin. She was even joined by her animated mates Prince Charming in the form of One Direction's Niall Horan, and of course her very own prince, Aladdin as dressed up by hubby Marvin Humes.
6.) Charlotte Crosby as Cheryl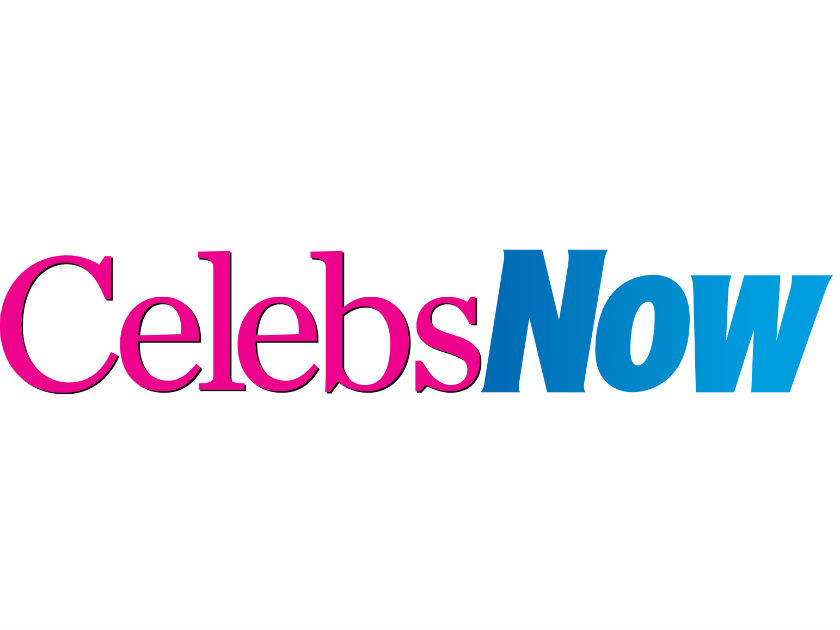 Why ay man! From one Geordie lass to another, when Charlotte Crosby put on THAT soldier outfit from Cheryl's Fight For This Love video, we couldn't help but feel all partiotric and stuff at the Newcastle solidarity shown. Oh, and the fact that she looked just as bangin' as our Chezza did – looking good girls!

Right, we're getting our next fancy dress thinking caps on ready for the next party!
Think Nick Grimshaw looks different as Lily Allen? SEE how much he's changed over the years…
Amy Lo