The Beckhams have been through worse than this...
David and Victoria Beckham's marriage has been under speculation for months, with several sources hinting at the couple getting a divorce.
The latest rumour comes from The Sun, which reported that their marriage is danger because their work commitments this year will see them spending six months apart.
A source told the paper: 'Despite the scrutiny their marriage has under, they're not doing more things together. In fact, if anything, it's getting worse.
'They're only going to be n the same country half of the time this year. It's hard to see how they will manage to make it work.'
READ THE LATEST CELEBRITY NEWS
Victoria Beckham will be flying everywhere from New York, Milan and Paris for their fashion weeks, as well as Hong Kong to open one of her shops. David, on the other hand, is spending a lot of his time in Miami creating his football (soccer, as they say)
Six months is a long time to spend apart, but the Beckham's are used to their work commitments keeping them apart.
In fact, the pair have consistently dismissed these rumours, with Victoria telling Grazia last October: 'Yes we travel a lot with our respective businesses and charitable commitments. But we always make time for each other as a couple and as a family.'
She added: 'David and I both have a strong work ethic and I believe that's a good example to set our children.'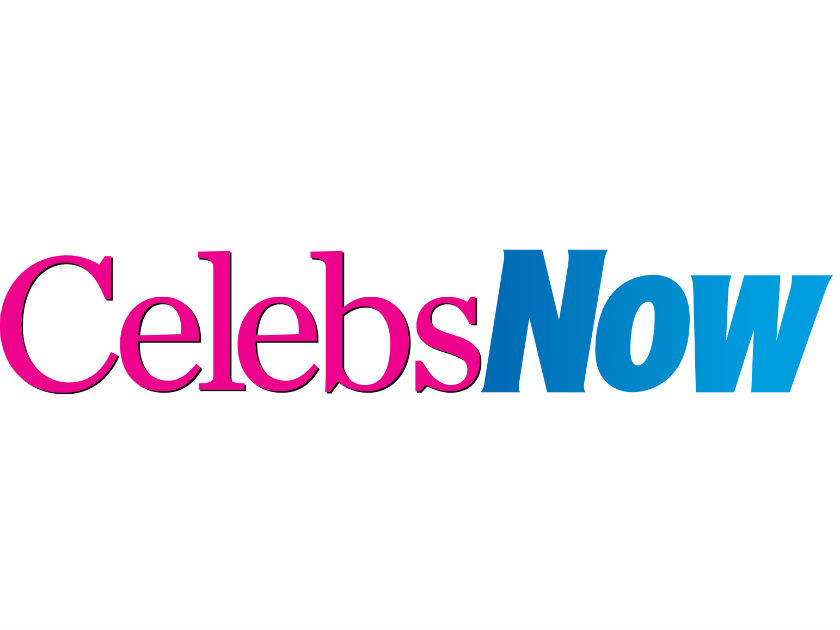 What's more is only a few days ago an insider spoke to HollywoodLife: 'The fact is they have never been happier and more in love with each other as they continue to raise their four beautiful kids and divide their time between family and work.
MORE: A sex toy company has made a dildo in the shape of David Beckham
'The only reason people jump to conclusions that they may be going through rough patches is because they do so much travelling alone because of their work commitments.'
That's that then, right? Well to hammer the point home even further, we've collected some pictures that PROVE they can handle six months apart.
@TomCapon