WOW.
Charlotte Crosby has jetted away on a dream holiday with her favourite Geordie Shore girls Holly Hagan, Sophie Kasaei and Chloe Ferry and we are feeling seriously jel.
The girls are out in full force, keeping us up to date on their exploits and – OKAY, there's an elephant in the room here. Two big elephants.
The girls look absolutely stunning, especially as they never seem to wear anything but bikinis. Not that anyone's complaining.
They're all taking a break from their hectic binge-drinking Newcastle schedules to catch a bit of sun in the fabulous island of Cape Verde, just off the coast of North Africa. It's one of those places with the sunniest sun and the bluest sea – so be insanely jealous.
READ THE LATEST CELEBRITY NEWS
It's also a big old reunion for Charlotte Crosby and Holly Hagan with the other two girls, as they've both left the show. Which means we can probably expect them getting up to the same old tricks.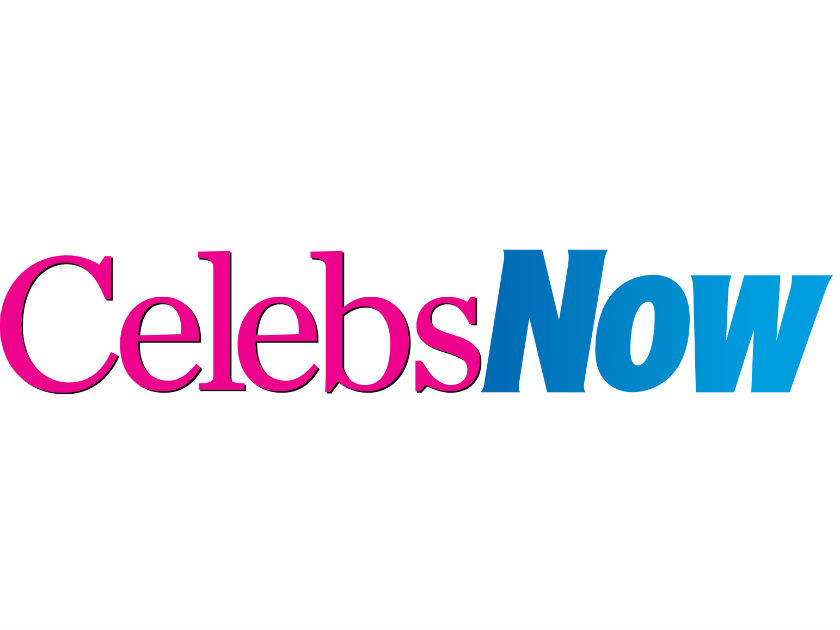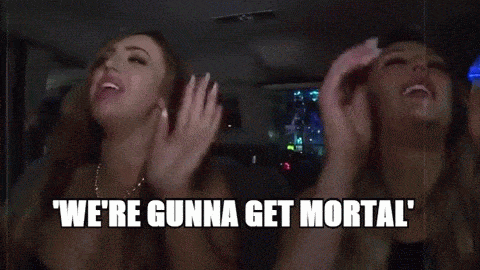 So we hope Cape Verde are ready for some serious mortal-getting.
Charlotte has been taking some time away from watching Geordie Shore recently, even though she brought some adorable rabbits, because she moaned that she had her new nose while filming.
She posted a Tweet on Tuesday saying: 'I don't like seeing my old nose in this series. YACK YACK'
We appreciate that Crozzer, but why do you keep covering your nose in pictures still. You're beautiful gurrrl, own it!
MORE: Lucky Charlotte Crosby! 28 of the SEXIEST pictures of Gaz Beadle
The whole gang are in full Geordie force and we love it. And Charlotte delivered us a bit of wisdom for this Easter bank holiday: 'Fuck Fake Friends. Ain't nobody fresher then my mother fucking CLICK CLICK CLICK'
Awww, no one tell her it's clique, it's too cute.
WATCH: The Geordie Shore Awards!
@TomCapon