Gwyneth Paltrow and her website Goop have released a gift guide for Christmas and it's as ridiculous as you'd think with items such as gold dumbells and a jellyfish tank
When we heard that Goop had put up a gift guide of what to buy for Christmas this year, we just HAD to see what extravagant and excessive were on Gwyneth Paltrow's wish list.
And the list did NOT dissappoint!
Related: Are you in the festive mood yet? Tom Fletcher certainly is!
So, it you've got some extra cash lying around and are stuck about what gifts to get your loved ones, then look no further. With prices ranging from $8 to $800 and catering to everyone from kids to other halves, Gwyneth's got you covered. Jellyfish tank anyone?
1.) Popcorn Popper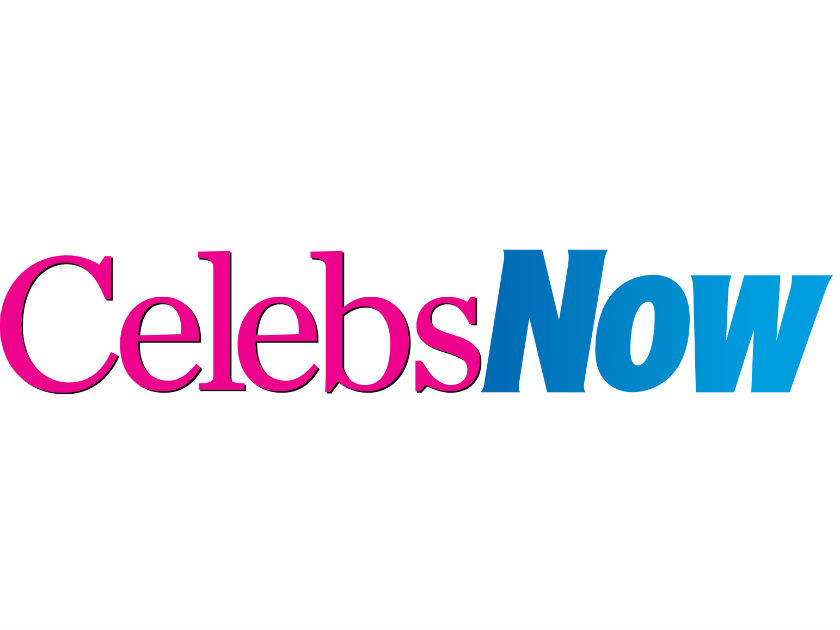 Doing things old-school for when microwaved goodies just don't cut it
2.) World View at the Edge of Space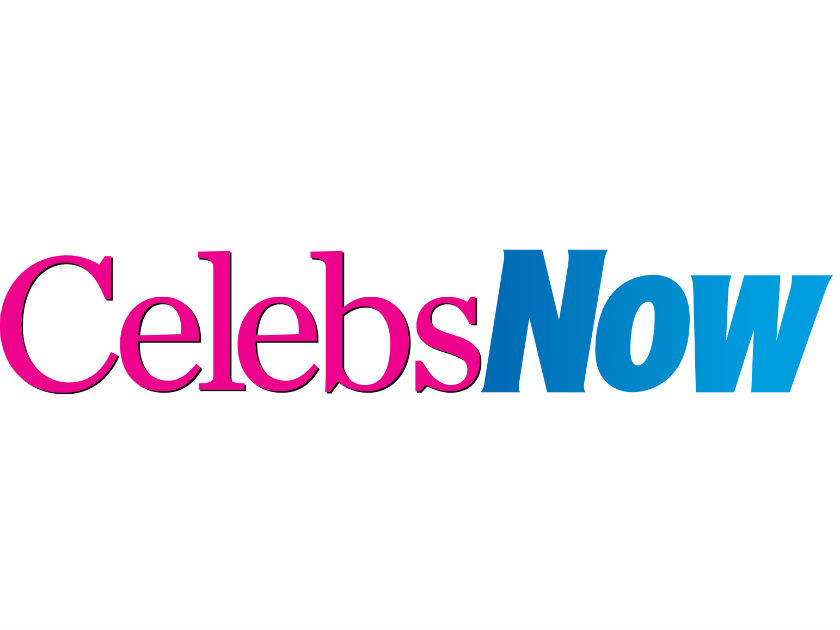 Gwyneth and co. don't know how this works and neither do us but it's so over the top that we want this under our Christmas tree please and thank you.
3.) Espresso Coffee Machine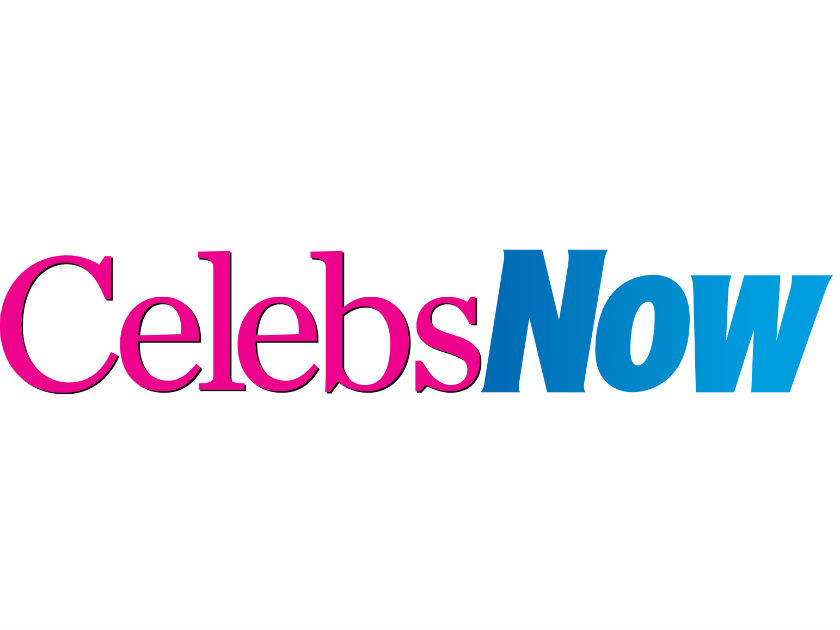 For the coffee lover in your life. And we're talking, SERIOUS coffee lover – you know it's expensive when you have to ask what the price is…
4.) Confom Dispenser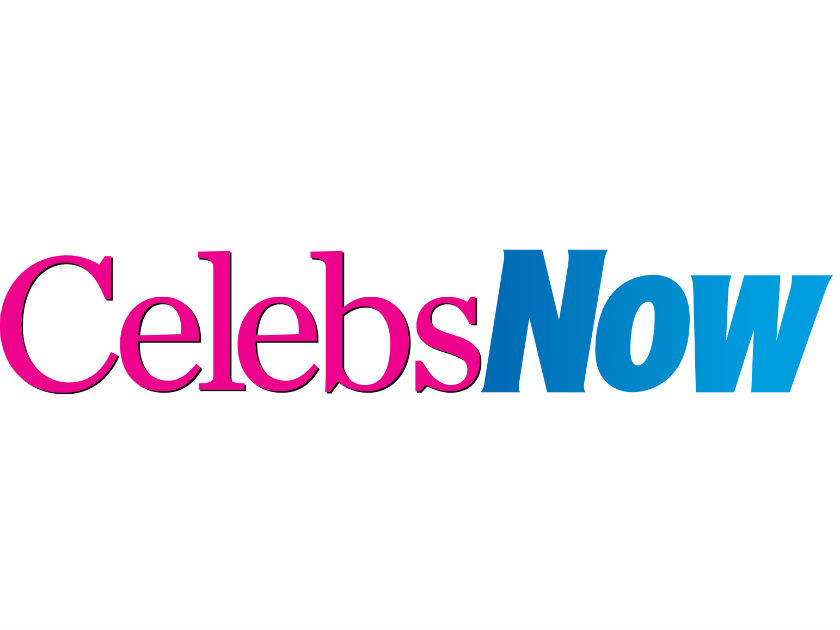 One of the less extravagant piece, perhaps this could be what you get your Secret Santa? Taking safe sex to a whole new level.
5.) Dinner Bells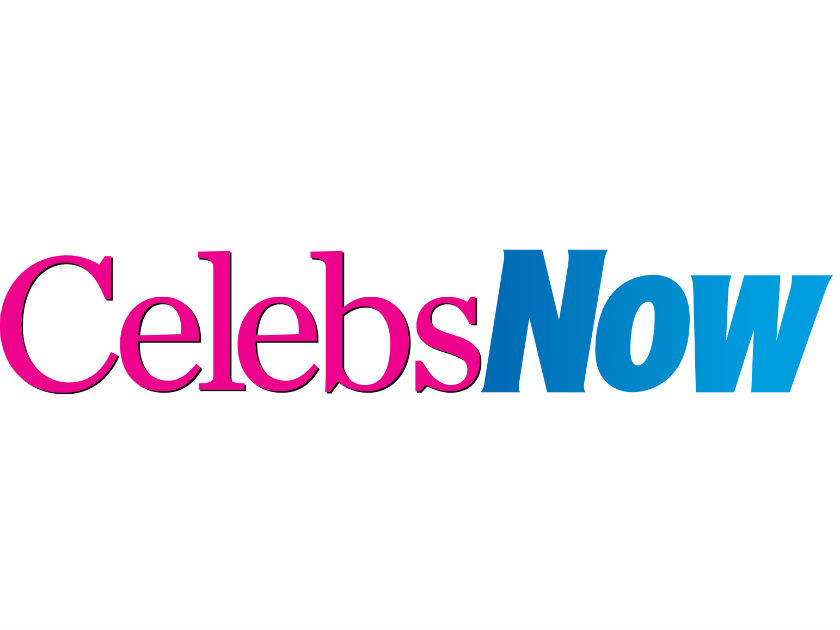 We don't know if we'd rather a big ol' DING or our mum screaming our name down the stairs.
6.) Darwin Tank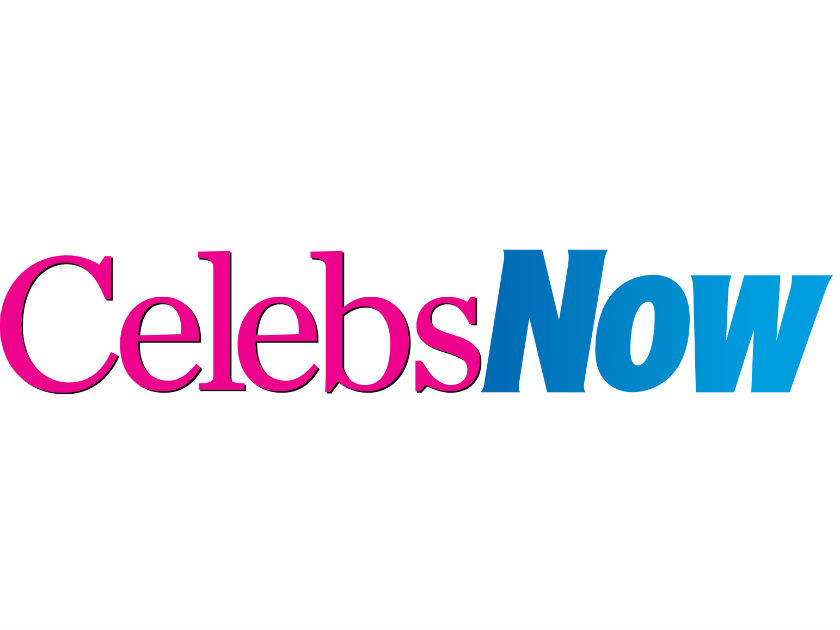 Now, the question is now, as Gwynny puts it – where does one even get jellyfish for said tank? We doubt you can just pop down to your local pet shop.
7.) 18K Gold Dumbells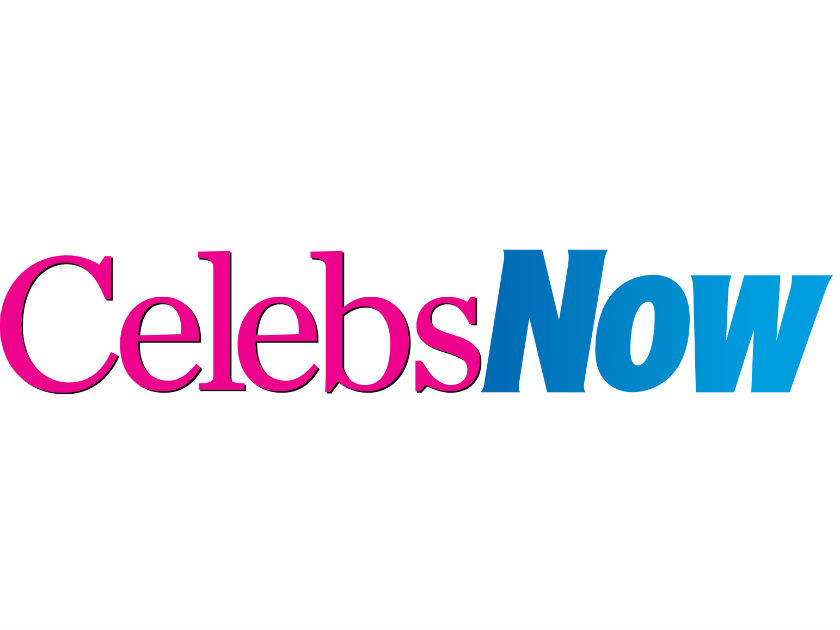 We're not sure if this would make us work out more, or make us resent it.
8.) Custom Photographs of your Memorabilia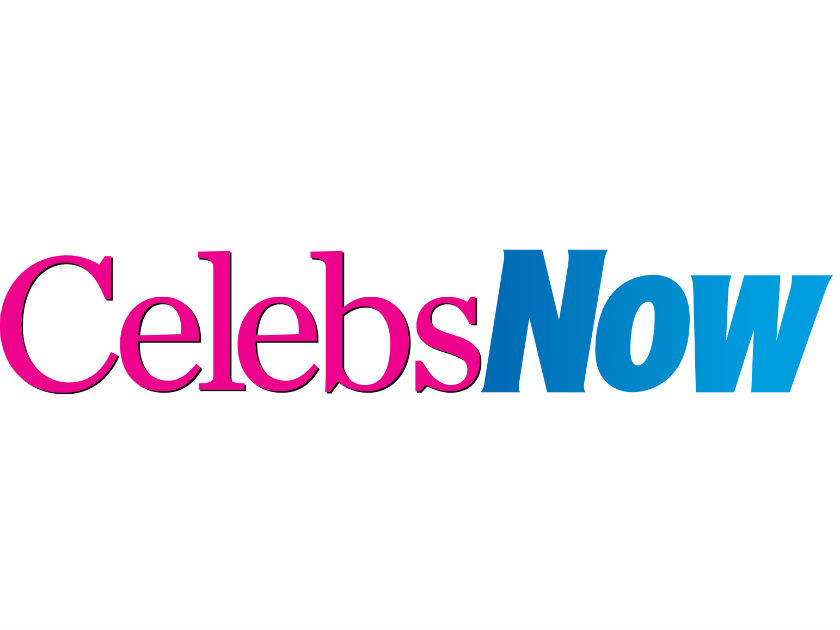 Aka, photos of your…things. Who needs a convient iPhone when you could hire a company to snap away at your objects for a mere £1,200 eh?
9.) Ball and Chain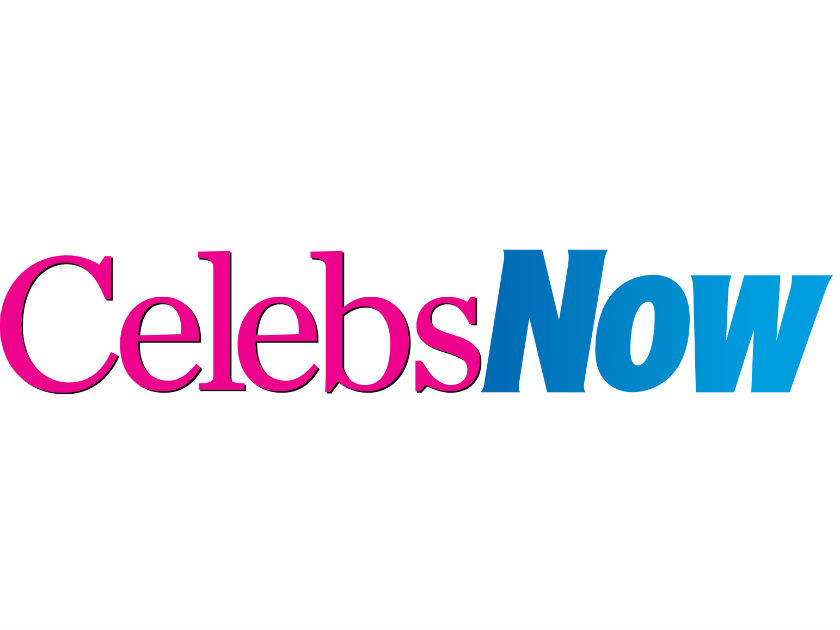 For all those times that ol' chat line just won't do on it's own and you need to whak a physical prop out.
10.) Rock Salt and Grater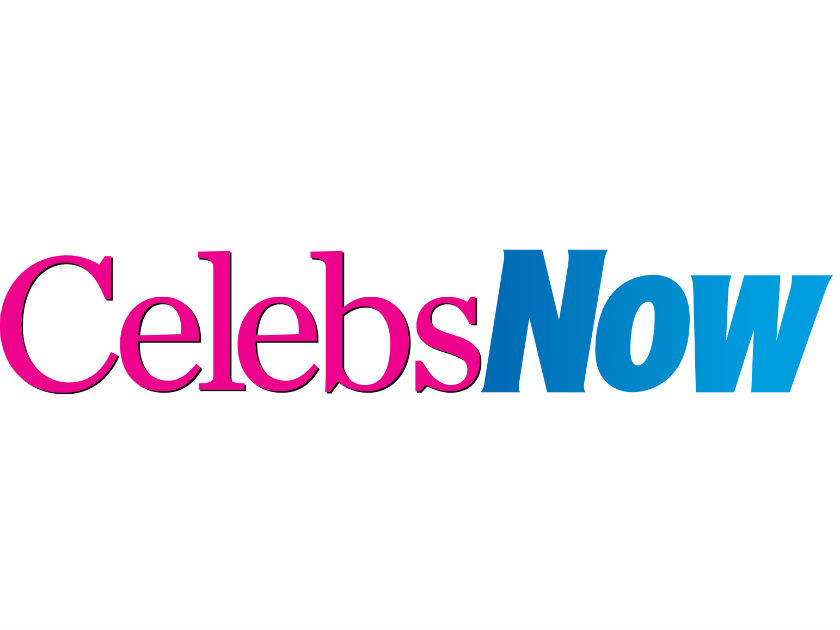 Asking someone to 'pass the salt' just got a lot more fancy.
We know what we're asking for Santa for Christmas this year – fingers crossed we're on the nice and not the naughty list…
Amy Lo