Happy Birthday Kady!
Kady McDermott celebrated her 21st birthday with her Love Island beau Scott Thomas and it looks FAB.
The pair partied at Juju in Chelsea, London, accompanied by a whole host of familiar faces. Not only was she joined by ITV2 co-stars Rykard Jenkins and Terry Walsh – making the whole event a bit of a Love Island reunion – but even Vicky Pattison joined the mix!
And at one point muscle man Rykard gives the Loose Women panellist a cheeky kiss on the lips. Now that's a romance a lot of people would LOVE to see.
READ THE LATEST CELEBRITY NEWS
Scott and Kady have been very busy recently. While they HAVE ruled out marriage for the time being, they have just released a joint YouTube channel, which is basically the same thing.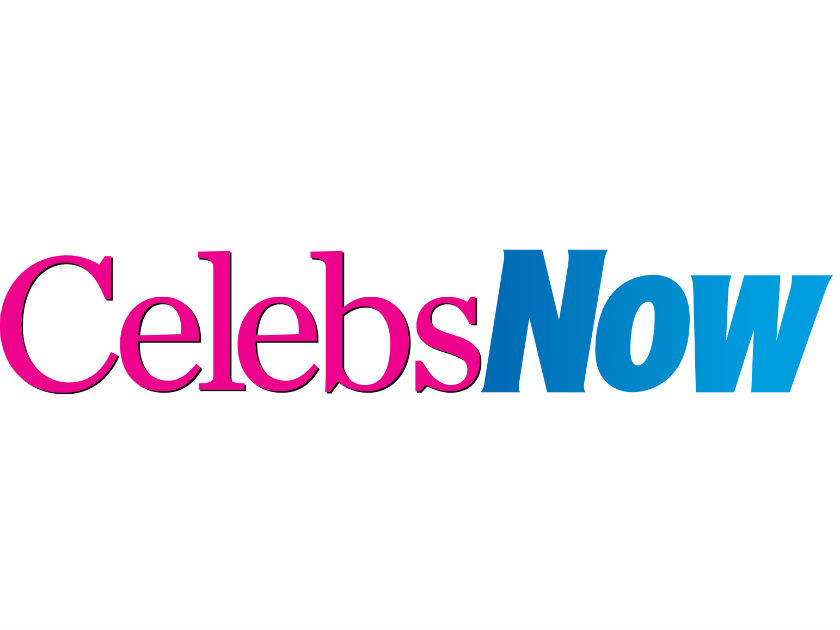 They both need some time chill out after this particularly stressful week anyway. Kady McDermott had his Twitter account hacked – and some naughty pictures were tweeted out to her followers.
Her name was replaced with 'Heidy Jordan' and a picture of a lady's bum from a porn site was replaced with the picture.
MORE: Kady McDermott and Scott Thomas launch their new YouTube Channel – and it looks SO GOOD
However, she was quick to reassure fans it was not her by writing on Twitter: 'My Twitter has been hacked!!!!!'
Well hopefully the party was slightly less traumatic, even if the hangovers are just as bad.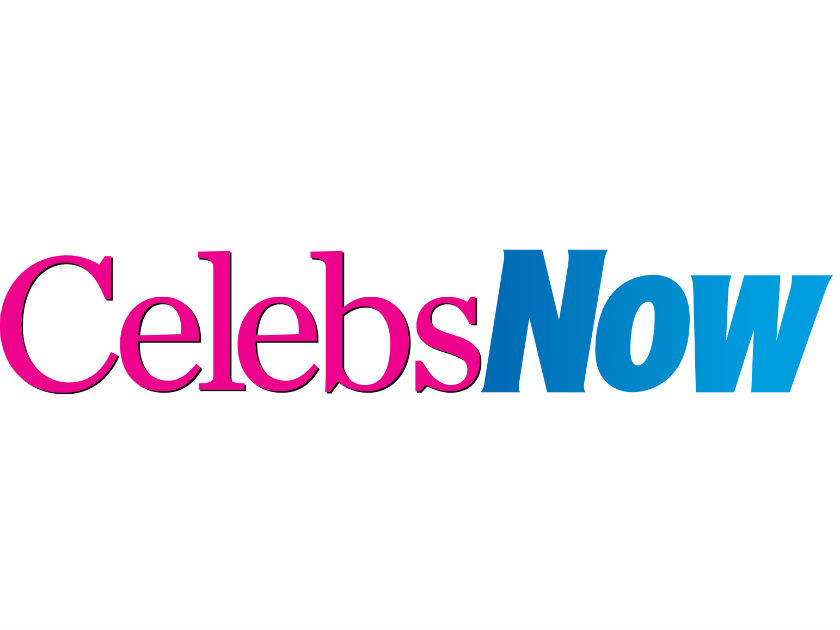 Kady McDermott and Scott Thomas
These couples don't wait around! Scott recently suggested that he and Kady will soon be permanent roomies. During a video chat, he was asked whether or not they'll move in together and replied: 'I can't answer that question right now… but you'll soon find out!' We're sensing a new reality show might be in the pipeline…