See how the glamour girl and her man's relationship evolved before ending
2012
Katie Price and builder Kieran Hayler make their relationship public on 18 December 2012.
The following day, Kieran spoils his new lady with a night out at the theatre in London and she takes to Twitter to express her gratitude.
'Thankyou soo much @kieran0322 for treating me to a box for the Bodyguard tonight you treat me like a princess xx,' she writes.
Ready to take their romance to the next level just three weeks later, Kieran pops the question on 25 December 2012. Katie is over the moon.
'He's a normal guy and when something feels right I just go for it,' she declares.
2013
Katie's ex-husband Alex Reid offers some words of advice to her husband-to-be in January 2013.
'They should take longer to get to know each other. It is a rollercoaster being married to her,' says the cagefighter.
'Katie's in love with being in love. It's new and exciting and I hope a deep love can form. As long as Kieran understands the world he's now part of, he'll be fine.'
Katie Price and Kieran Hayler become man and wife on 16 January 2013 in the Bahamas. They exchange vows at the luxurious Sandals Royal Bahamian Resort And Spa.
In February, Katie and Kieran are snapped bickering in an Essex nightclub but they have some very happy news to share a few weeks later – she's pregnant.
'It's come as a shock. I'd be lying if I said I wasn't nervous because I've experienced miscarriages in the past,' says Katie.
'The baby wasn't part of our plan at this stage but anyone who knows me knows I'm not one for sticking to rules and plans.'
While on holiday with Kieran Hayler in August, Katie Price is rushed to hospital. She welcomes a baby boy named Jett Riviera soon after.
2014
The duo continue to show their bond in the months that follow, having settled into life as new parents. In May 2014, Katie announces that their family is set to get even bigger.
'When Kieran and I were on holiday I had some really bad stomach pains. I didn't feel pregnant, though,' Katie tells Now.
'The day we flew home, we all got into the house at 1am and I thought the first thing I'd do when I woke up was a pregnancy test. When I did it, it came up positive.'
Katie Price shocks the world the same week by revealing that she's divorcing Kieran Hayler after finding out he's been having an affair with her best friend Jane Poultney.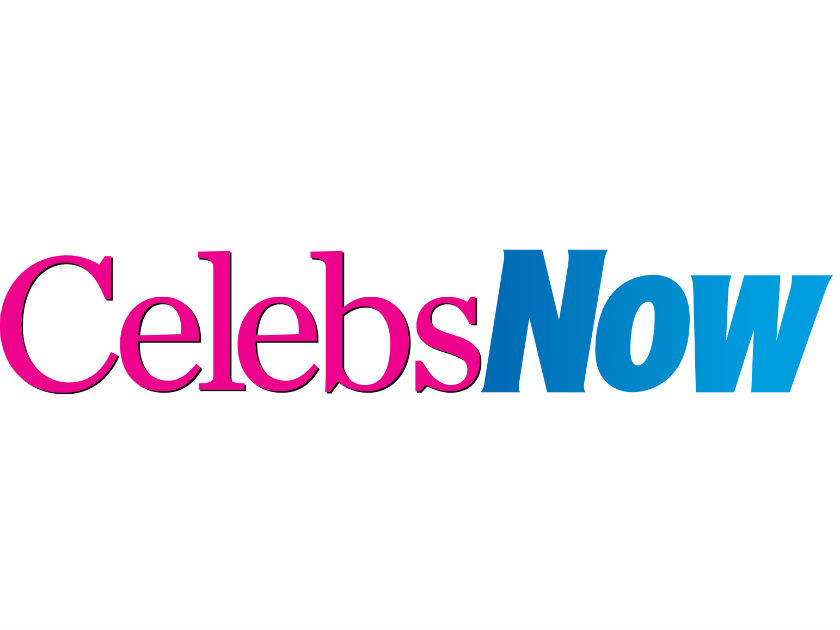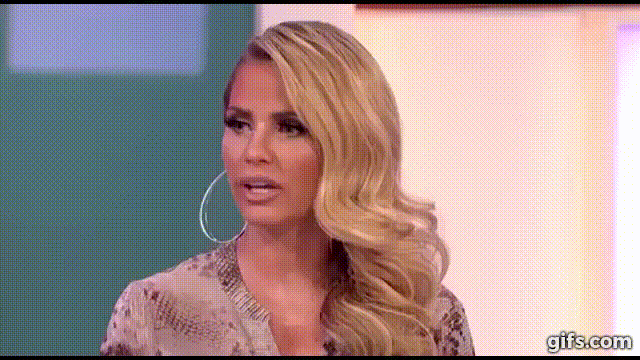 In June 2014, Katie says she isn't ruling out a reunion with Kieran for the sake of her children.
She stands by Kieran as seeks treatment for sex addiction in August 2014, the same month the couple's daughter Bunny Hayler is born.
2015
A year later, having undergone therapy and month after celebrating their second wedding anniversary, Katie and Kieran renew their wedding vows in a ceremony that was actually pretty low-budget compared to her previous six ceremonies.
In her speech, Katie didn't hold back with a 'hard-hitting' rant about his previous affairs. Kieran used his speech to make yet another apology for being unfaithful.
2016
After years of enduring the 'he's a cheat' label, Katie got a taste of her own medicine in 2016 when she was spotted with Geordie Shore star/self-proclaimed 'Turbo Dick' Scotty T outside a hotel before going inside for a suspected two hours.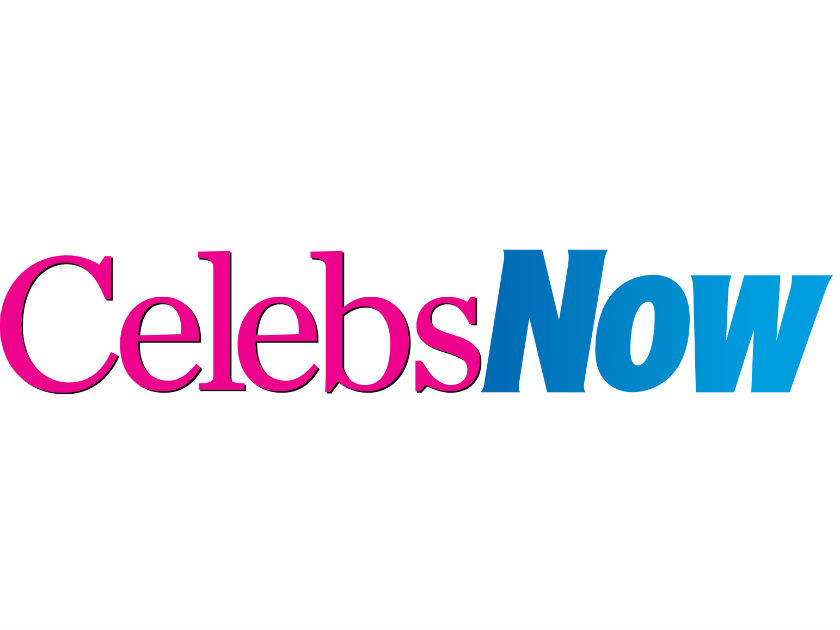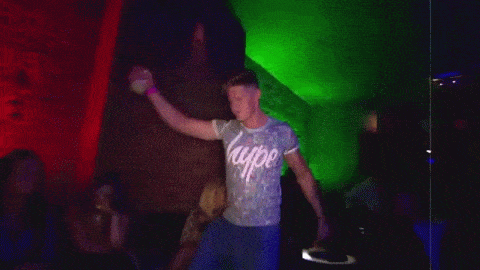 Even though he'd charmingly once described her as a 'pua milf', Scott denied anything untoward happened. He insists that he only went into the room to change before a PA and that other people were present in the room.
Katie and Kieran brushed off the rumours and the pair continued love up displays at events.
Things get even more embarrassing for Kieran at the end of 2016 though when Katie was paid £13k to host a Christmas party. She got mortal and spend the night proposing to sleep with the boss' and saying ex boyfriend Dane Bowers was the 'love of her life'.
2017
The pair continue to show a united front enjoying nights in together and posting loved up selfies but in July 2017 the relationship is called into question when Kieran reveals he's caught her texting other men.
On the couple's new TV show, My Crazy Life, Kieran reveals that Katie has been texting DJ Tom Zanetti. Katie and Tom met when they worked on music together and she then sent him flirty messages.
Talking about the texts, Kieran said: 'She sent loads of messages last year to Tom Zanetti describing how much she loved him… how much she wanted to change her name to his name when they got married and had kids.'
'I caught her out three times. The third time her phone was in the front of the car and on the front of the screen I saw a message from Rebecca Botox Manchester but the picture was of Tom Zanetti. She'd changed his name to a woman's name so I didn't notice.'
Things get even worse a month later when Katie Price can't keep her hands off Love Island star Chris Hughes as he guest stars on Loose Women.
It then all seems over as Katie catches Kieran cheating AGAIN.
The mum-of-five announces that she is divorcing Kieran after discovering emails on his phone which expose an affair with their nanny, Nikki Brown. 'The first time out found out he cheated, I felt so heartbroken,' she told The Sun. 'This time it was just pure anger. I haven't cried yet because I'm still in shock. I feel numb, I can't believe he's done it again.'
Both Kieran and Nikki initially denied Katie's accusations, with Nikki declaring to the Mail Online: 'It's all a little story that comes from her head. I'm going to clear my name,' but Kieran soon admits that he's relapsed into sex addiction.
2018
Katie then continues to be vague about the status of her marriage. The pair attend events together like the horse racing and she goes to numerous charity football events where he is playing.
Katie is seen partying with other men though, while Kieran keeps a low profile hanging out with the kids and his mum.
This 'are they or aren't they' doesn't last long though as in May 2018 news breaks that Katie has 'dumped' Kieran but he continues to live in her house as the kids nanny.