We take a look at some of the most adorble celeb couples to grace our social media feed, including Taylor Swfit, the Beckhams and Kim Kardashian
The clothes, the holiday destinations – heck, even the posh candles! There's so much on our Instagram and Twitter feeds that to be honest, we're just well jel that we don't have, and now there's another. Cute. Celebrity. Couples. The triple C people!
Related: SEE what adorable surprise Kanye gave Kim on her birthday!
And with it being #NATIONALILOVEYOUDAY (who knew eh?) we thought we'd take a lot at the most adorable, cute, and loved up lot of the bunch. Scroll through our gallery above and prepare to feel either really smushy and comstamtly saying 'aww!', or feel eternally single and want to vom in your mouth. Just a little.
Of course, being the queen of selfies and Instagram means there's no shortage of loved up snaps of Kim Kardashian and hubby Kanye West. Whether it's kissing in a photobooth or the moment they got engaged, Kimye have got it all covered.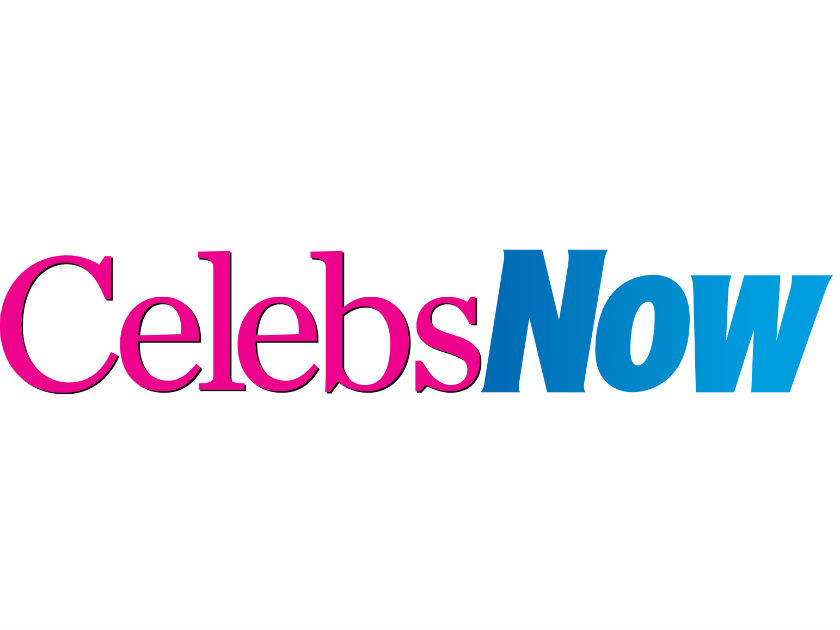 Kim and Kanye aren't the only ones with a killer relationship name by the way – there's Talvin from popstars Calvin Harris and Taylor Swift, and of course, the relationship goals on YouTube, Zoella and Alfie Deyes. More adorably known as Zalfie.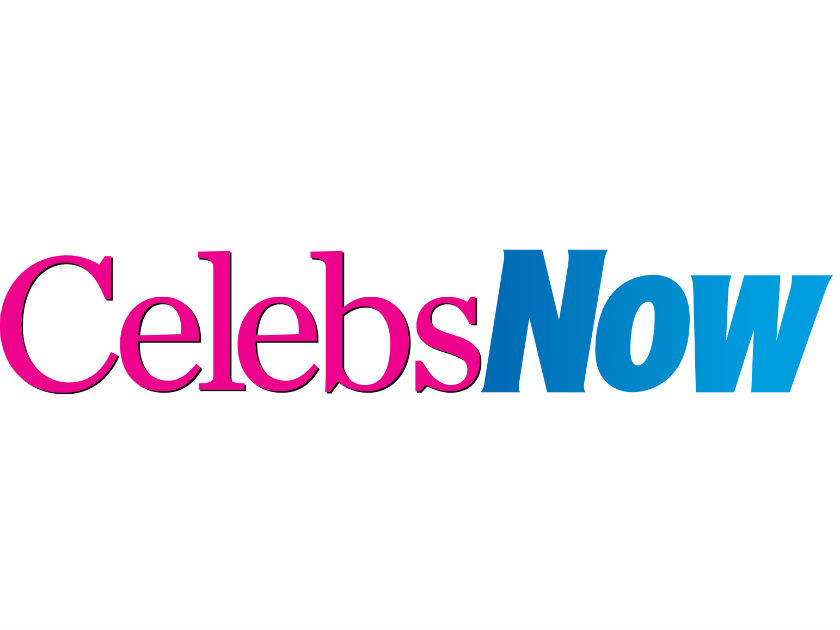 Their vlogging buddies Tanya Burr and Tim Chapman couldn't look more picture perfect with their cute little dachshund puppy Martha, and while they don't have a pet, the fact that Breaking Bad's Aaron Paul calls his wife Lauren Parsekian 'little bird' just make our heart melt.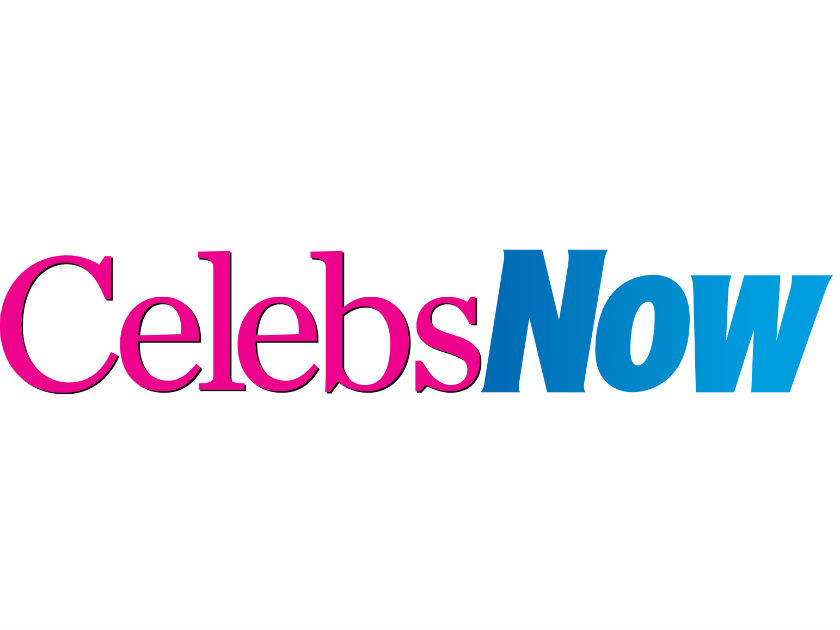 As if loved up selfies weren't enough to make our heart swoon, when they start having mini versions of them too, it's enough to turn us into the 'I can't believe how cute this is!' monkey emoij covering it's mouth. And who has the power to do that to us? Chrissy Tiegan and John Legend when they announced they were pregnant.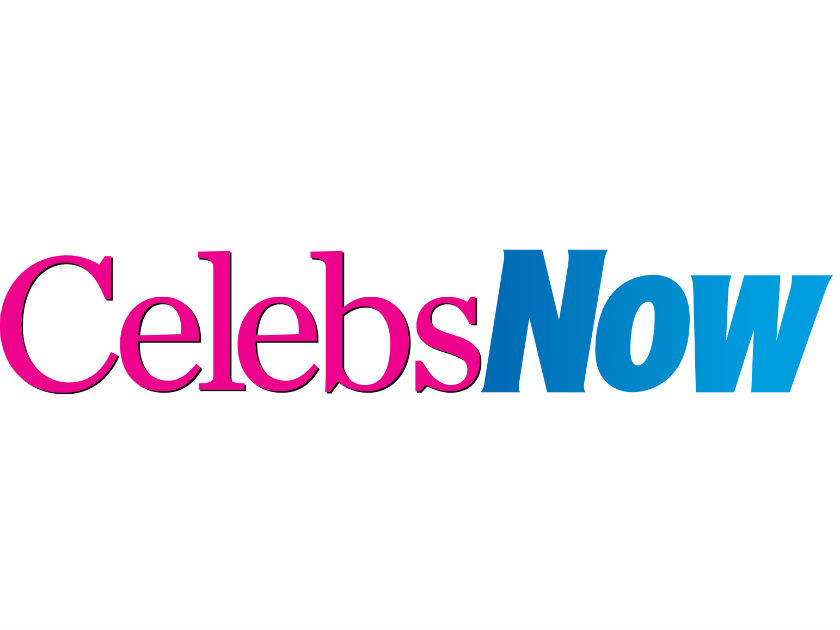 Oh, and we love snaps of these couples slobbing out on the sofa, just as much (if not more!) as when they've got they're gladrags on the red carpet. Ellen Degeneres and Portia de Rossi – you're one of us! Bet your're watching Downton Abbey too…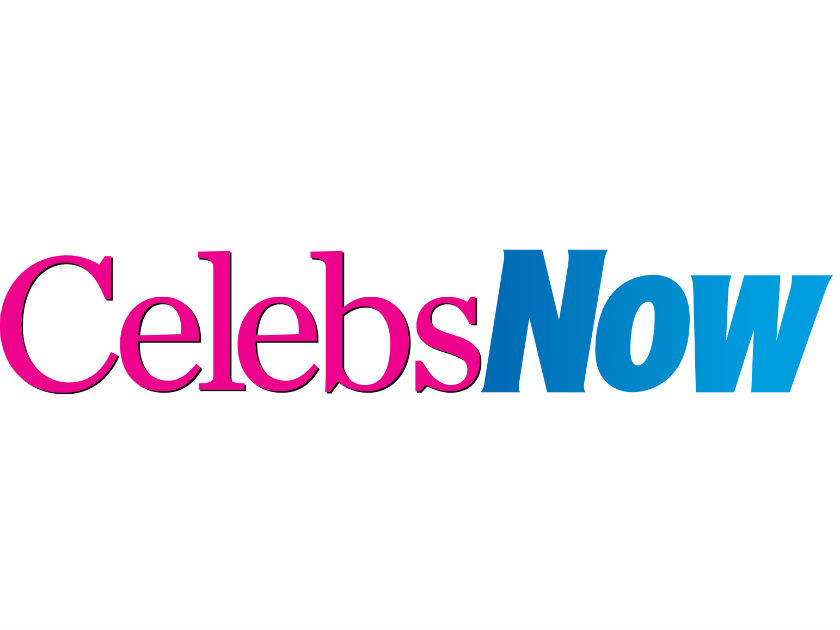 Channing Tatum''s a heartthrob (no doubt about it) but his wife Jenna Dewan is also one hot mama, and they're a bit of a veteran at this couples thing, since being married since 2009. But they've got some way to go before they're as much of old pros at all this love malarky as David and Victoria Beckham. 16 years after getting married and they're still as loved up as when she was Posh Spice.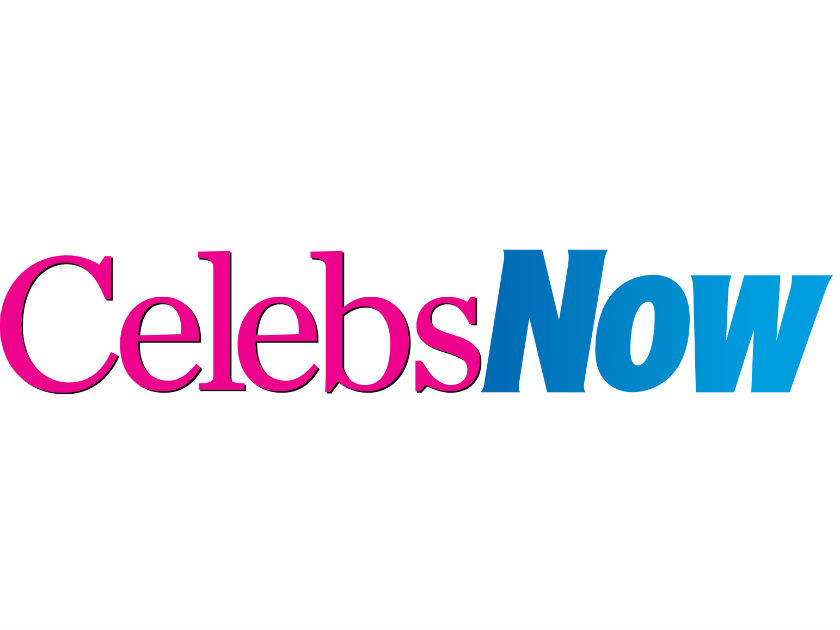 But there's also the other end of the spectrum of the new kids of the block – newlyweds Mark Wright and Michelle Keegan someone manage to still look adorable when tipsy in the back of a black cab, and even when just snuggling up together, Ellie Goulding and Dougie Poytner look painfully cool – teach us your ways!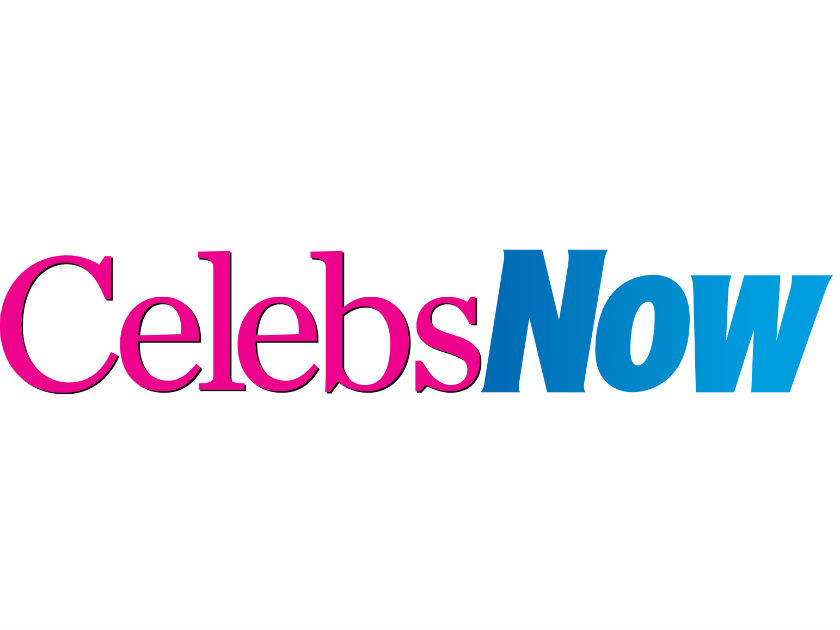 These guys may love one another, but we love them for sharing it on Instagram! Now, back to scrolling and double-tapping…