To celebrate the Take That singer's birthday we've taken a look at how much he's changed
Happy Birthday Mark Owen! Today marks the 44th birthday of the Take That singer, so we've taken the opportunity to see how much the singer has changed.
Well, the right word should be 'evolved.' He's gone from baby-faced Take That cutie to handsome Dad-chic in the amount of time it takes a human being to grow from a baby to a tax-payer.
READ THE LATEST CELEBRITY NEWS
All the way back in 1990, Mark Owen arrived on the scene with the rest of the fresh-faced bandmates of the legendary Take That. Just look at Mark's little face! Robbie Williams also has peak puppy-dog eyes going on there!
Stealing hearts is the aim of the game for the British super-boyband, but it wasn't all cuteness and friendship. Their single 'Do What You Like' raised eyebrows everywhere after this performance…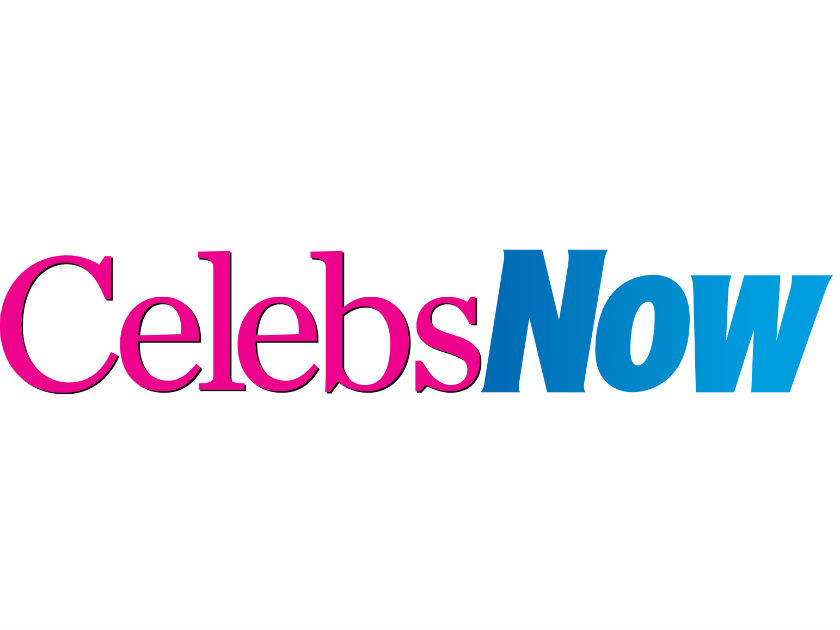 Eventually Marky grew his hair out until the band split in 1996, where he performed as a Solo artist for awhile and joined band The High Strung. However, the people wanted Take That, and in 2005 the band reunited for a documentary about the group.
It wasn't until 2006 that we received the new four-piece reformed Take That and their sensational album of new material, Beautiful World. Everyone just needed to have… a little Patience.
Ahem. With the band reformed – and Robbie Williams rejoining for a series of tour dates and an album – they reached massive success as one of the greatest boybands on the planet. Again.
MORE: Olly Murs is joining Gary Barlow and the gang to be the 4th member of Take That!
Mark Owen has since given the hair a trim and opted for the sophisticated look. The man manages to make people's hearts melt across the country no matter the year. And now Olly Murs is going to be joining the ranks, they could be raised to astronomical levels.
Happy Mark Owen! Thank you for existing.
@TomCapon