From Essex to the bright lights of tinsel town, Mark Wright has not only make a name for himself in Hollywood but he's also earned the nick name 'tighty', so we take a look at his LA wardrobe…
Mark Wright has always looked impeccable but with a new job comes a new wardrobe and we have dug out some of his classic new work wear looks since he took up his new presenting job as co-host of EXTRA TV.
The 30-year-old former TOWIE star, who is married to Our Girl actress Michelle Keegan, jetted out to LA back in September. And in his three months on the job, he's made a new BFF in co-host Mario Lopez, who often jokes on screen that he's nicknamed Mark 'tighty' because of his snug fitting clothes.
Read for all the latest showbiz news
MORE: Mark Wright tells Michelle Keegan: 'I want a baby – now!'
So we decided to take a look at Mark's LA wardrobe, to see what style he's adopted since jetting stateside for the show.
Mark kept it smart casual for his first day – wearing a pair of black skinny jeans and blue fitted top which he teamed up with brown belt and matching suede Chelsea boots.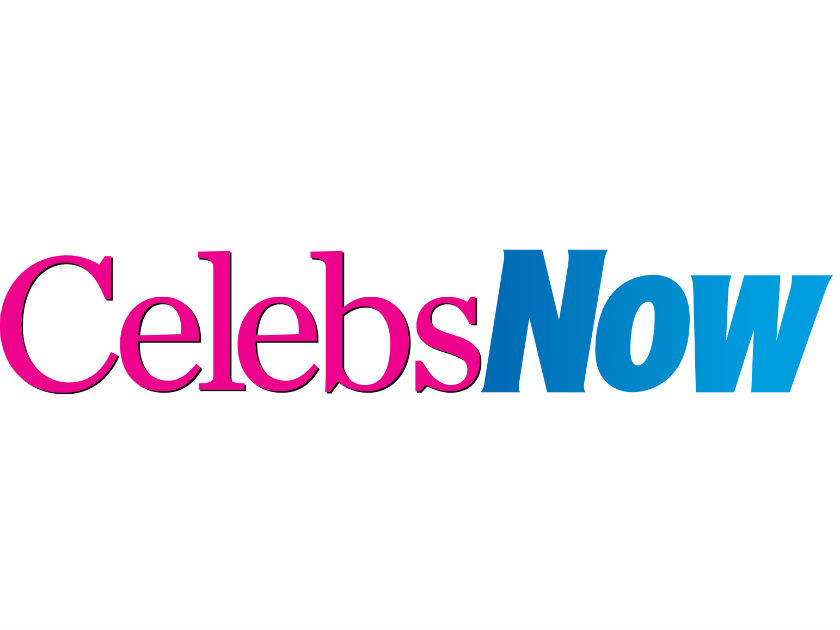 Just a few days later he swaps his blue long-sleeved top for a t-shirt, no doubt he soon adjusted to the change in climate from the cold British weather! As he and Mario have a go at swapping accents…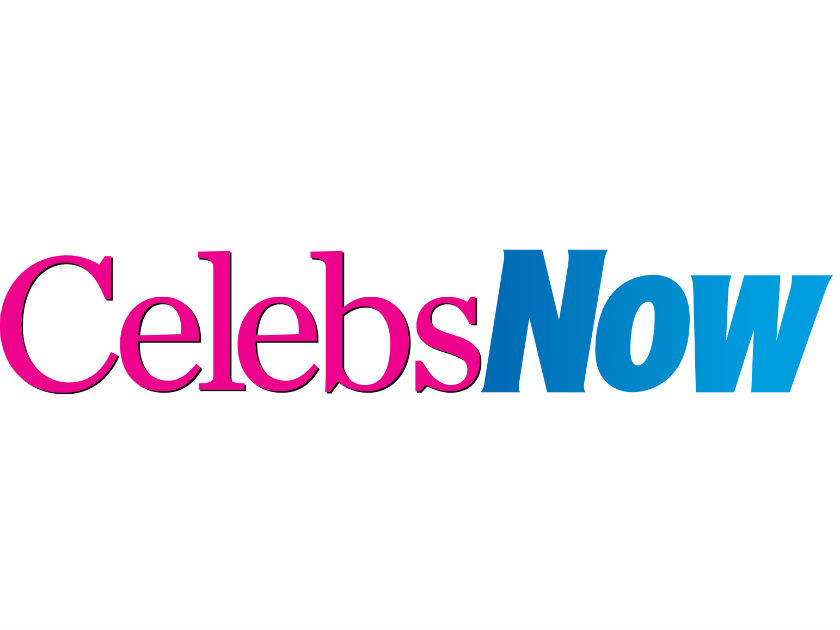 Mark had barely been over in LA when he jetted back to the UK to catch up with actor Taron Egerton but he swaps his jeans and t-short combo for smart suit trousers and black shirt – keeping his staple brown belt.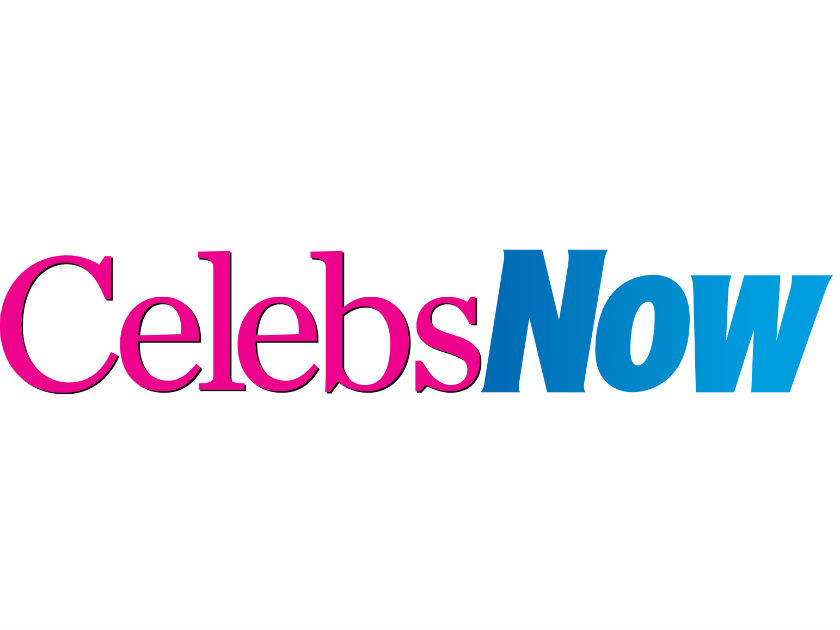 What appears to be a grey day in LA, Mark rocks a similar colour in his skinny black jeans with a grey denim shirt as Jackie Chan puts him through his paces showing off some martial arts moves…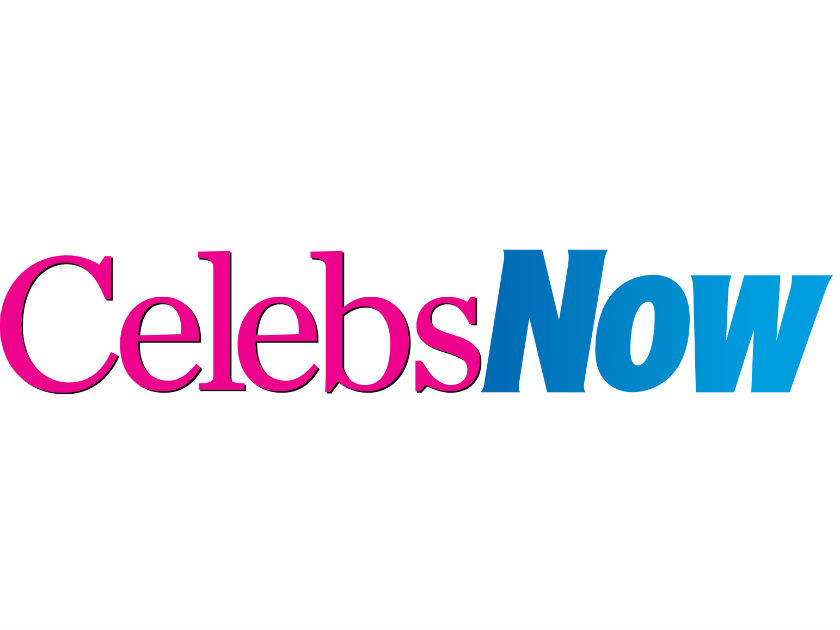 Meanwhile on set with Magic Mike star Channing Tatum, Mark switches into a white t-shirt and jean combo, wearing a navy shirt on top.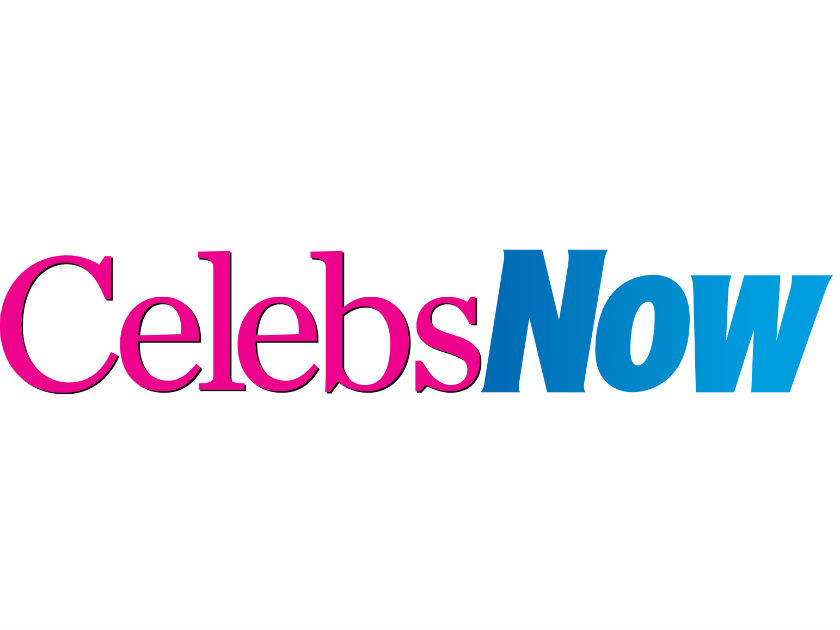 The banter between Mark and Mario shows their growing bromance and – we can't forget the time Mark dressed up as Mario's alter-ego A.C Slater from 90s hit TV show Saved By the Bell for Halloween, even wearing his outfit from back in the day and the resemblance is canny, as Mario dresses up as Super Mario.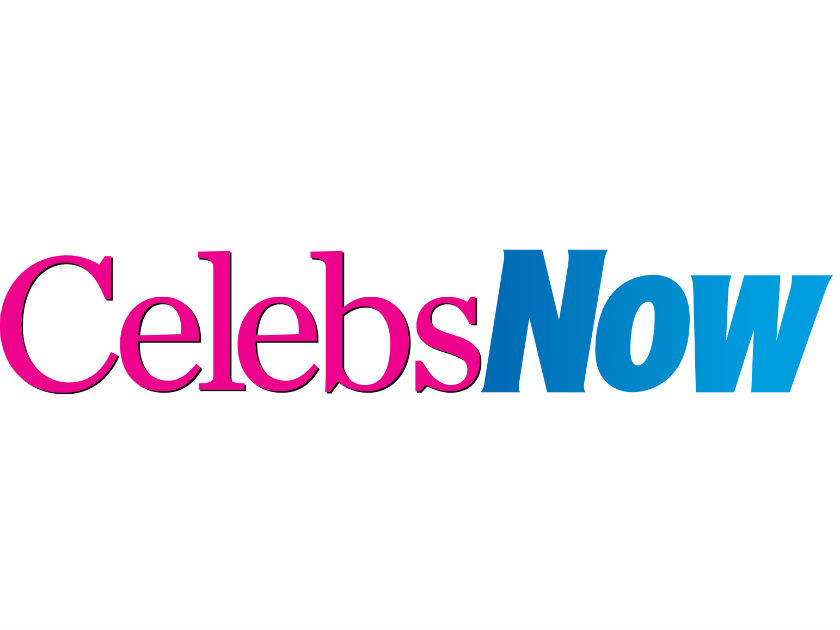 Mark switches up his red carpet style, possibly taking inspiration from the grey jeans above, when he rocks a pair of grey skinny jeans along with his signature blue sweater. And their on-screen banter turned to that of Mark's image, as Mario tweeted: 'Tighty @MarkWright_ likes his gear feelin like a wetsuit…' as he shares a clip of their banter.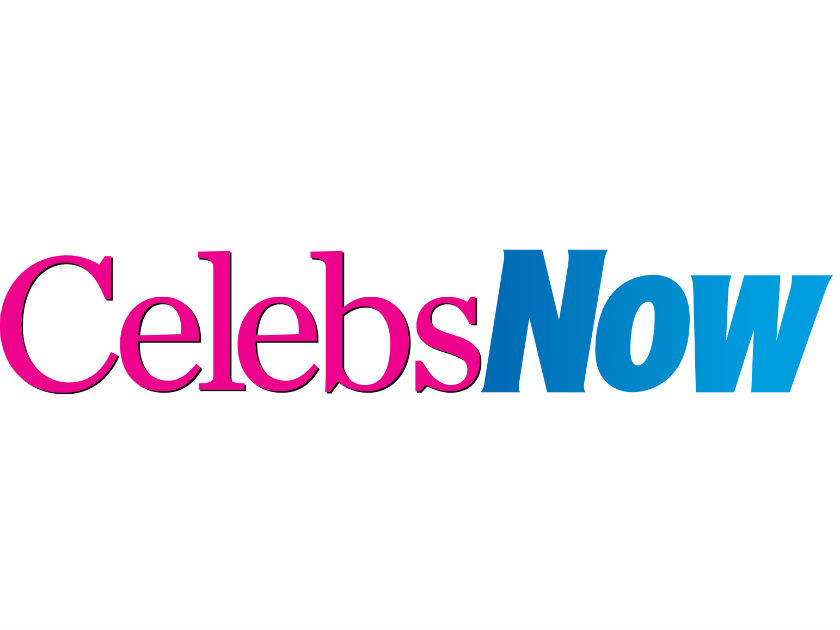 But it's not long before mark reverts back to his black skinny jeans and steps into the bomber-jacket world with a very nice black and navy combo – and he proudly credits his EXTRA TV stylist Julie Kozak for the glam look and it pays off as fans go wild.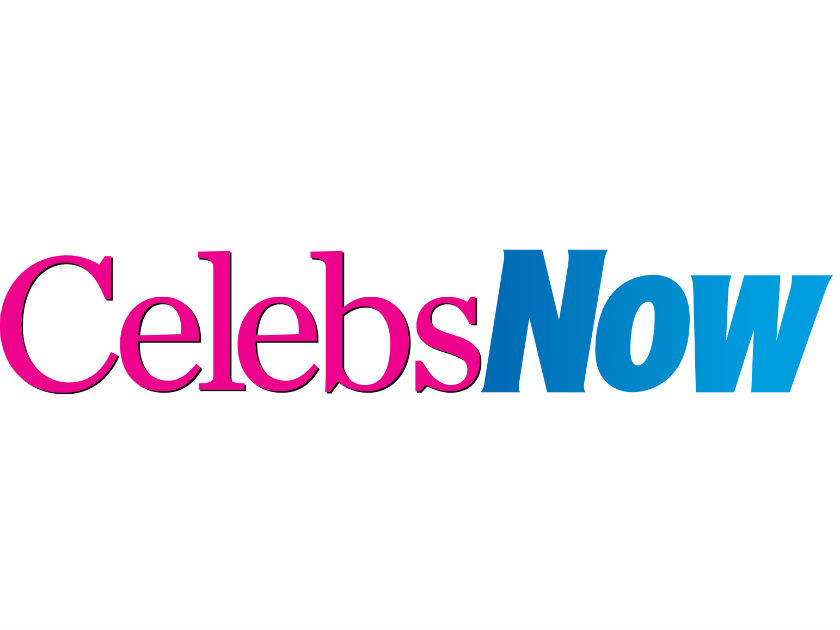 Keen to stick with the bomber-jacket styling, Mark rocks a beige and black version of the garment as he interviews the cast of the new Justice League movie.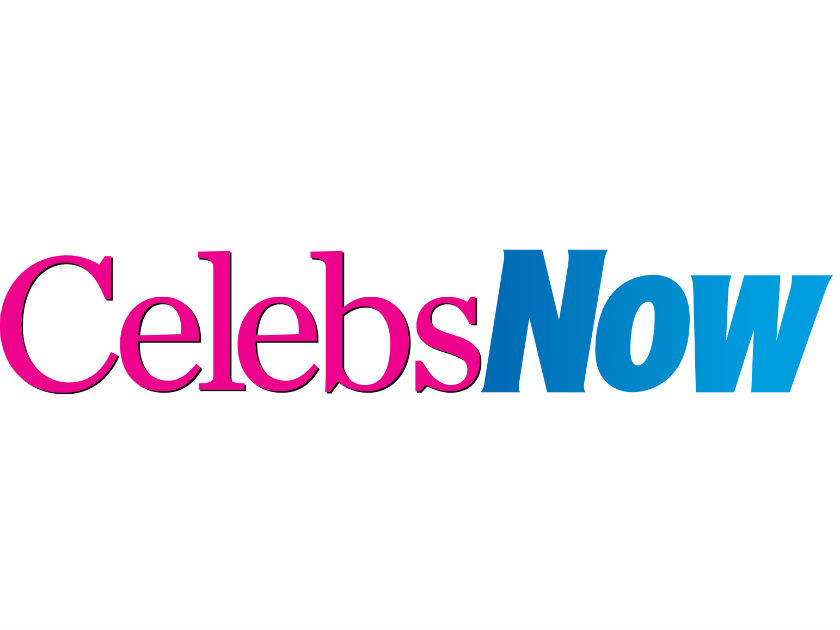 Sticking with his black and blue colour pallet, Mark wears a smart polo-style top – similar to that of Mario's in the promo shot for the show except Mark chose to fasten the buttons to the top. when he rubbed shoulders with singer Gwen Stefani but once again wears his pair of trusty black skinny jeans.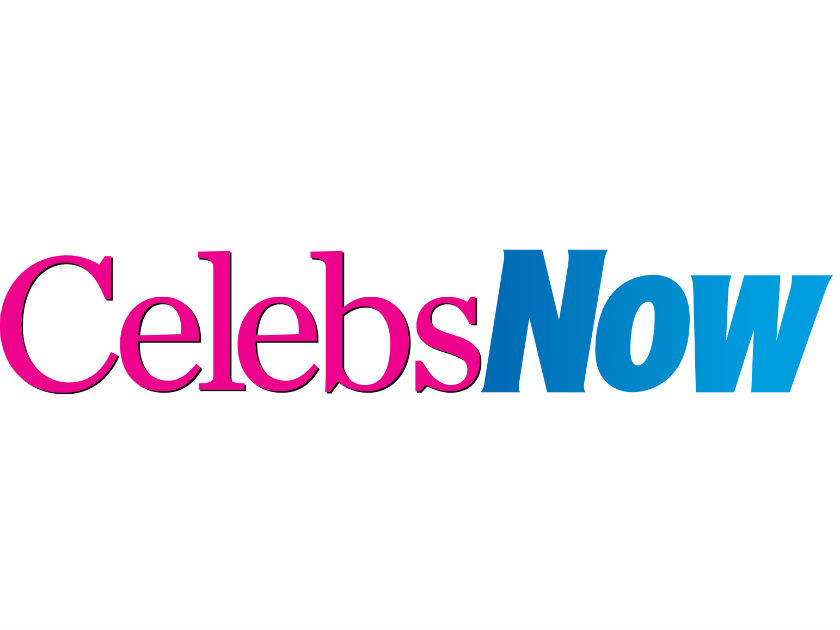 Adding a touch of American fashion for his meeting with Kim Kardashian, Mark wears an American-style black baseball jacket – complete with white stripes around the collar and cuffs – in contrast to Kim's white gown and platinum locks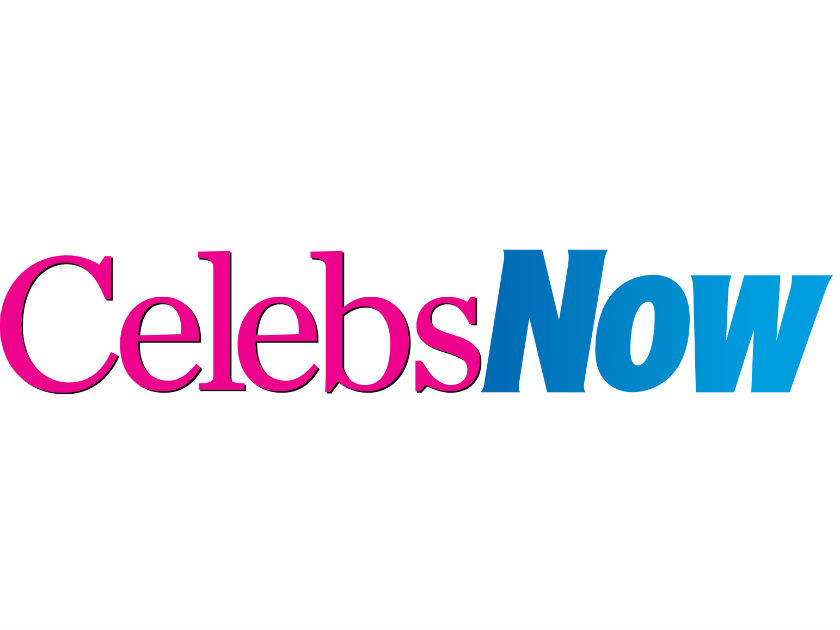 Mark switches his outfit up, wearing lighter denim jeans and a leather jacket but reverts back to his trusty blue t-shirt for his chat with singer Robin Thicke.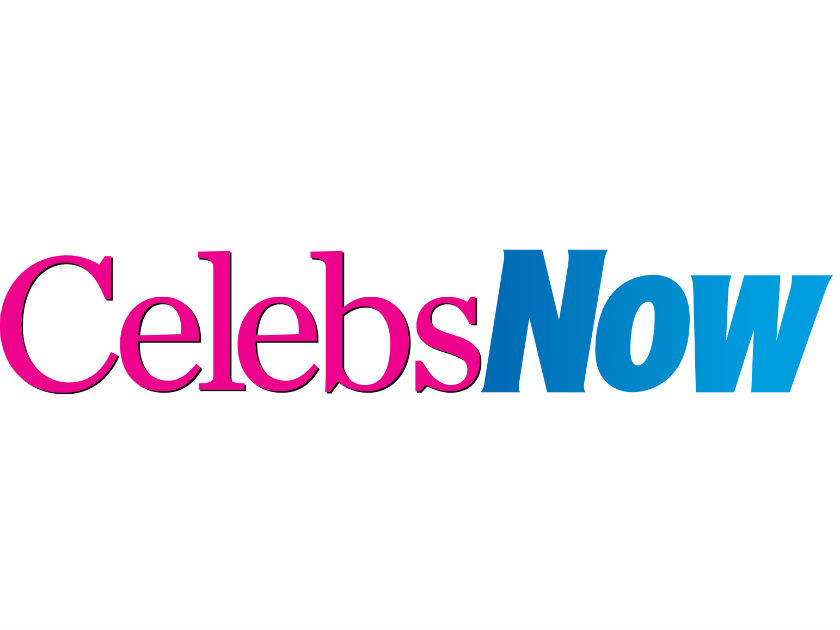 But just days later, it appears Mark's taken some style inspiration from Robin, by rocking a blue and red patterned blazer on the red carpet at the American Music Awards. Again he credits his style down to his stylist Julie, and doesn't forget to tag in the designer brand Gucci. He teams it up with a pair of navy skinny jeans and white shirt.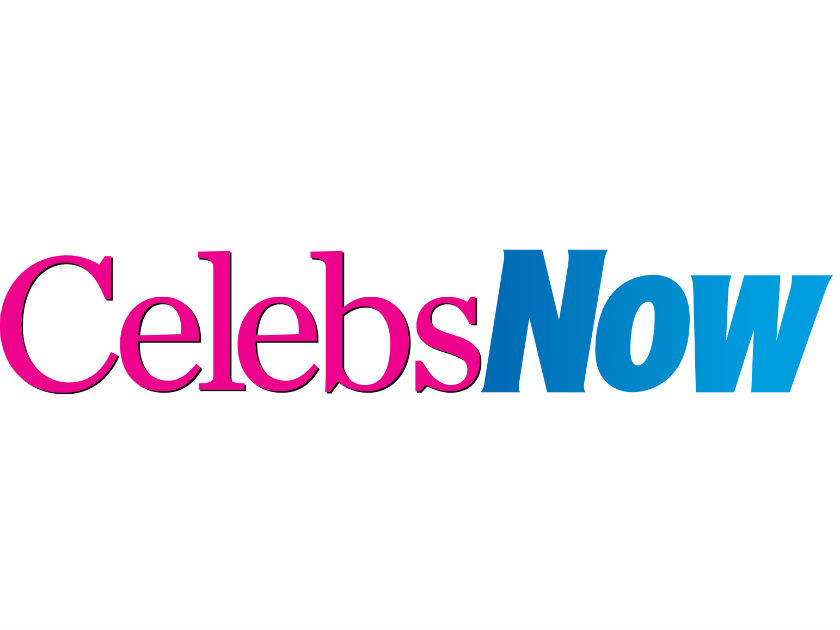 Mark's love of unusual jackets continues off-screen as he wears a beige jacket out to his work Christmas party with his signature black t-shirt and jeans combo.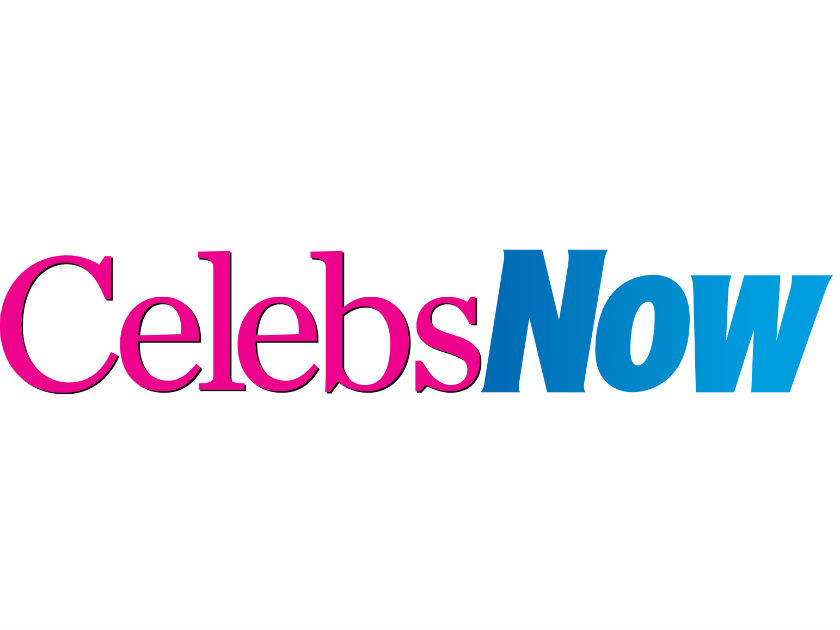 And to meet the 'sweet' Fergie, Mark goes for the milk tray man look with his all-black look, with his bronze complexion complimenting the sequins on the former Black Eyed Peas stars' dress.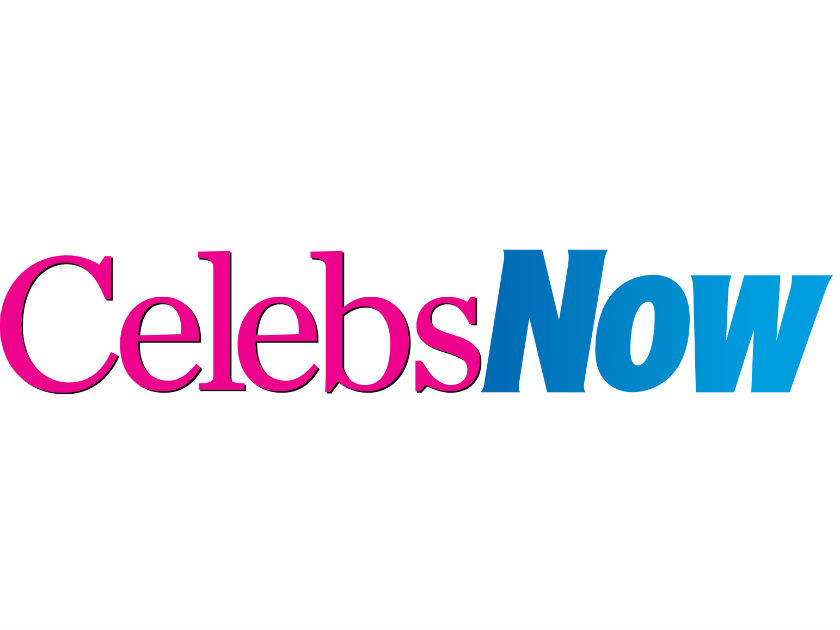 We can't wait to see what styles he rocks in 2018, especially if he hits the New Year sales…