In memory of era-defining store Kitson, we take a trip down memory lane to remember the biggest Noughties fashion trends and buys that we just couldn't get enough of...
We were pretty upset when we heard that American store Kitson is to close – as no doubt any fashionistas who lived through the Noughties will be too.
The brand – which was the celebrity shopping destination back in the day, loved by stars including Paris Hilton, Lindsay Lohan and Nicole Richie – is closing all 17 of it's California, Nevada and Oregon-based stores, as well as it's online platform.
Circa 2005, it was almost impossible to find a snap of a celeb out and about in LA where they weren't carrying one of the store's iconic blue bags (OK, that might be a bit of an exaggeration, but it's true that it was HUGE).
The news got us thinking about all the fashion trends we wore and loved in the Noughties – for better of worse.
And so, here we recap nice decade-defining fashion trends and buys that you could (probably) pick up in Kitson…
1. Hipster jeans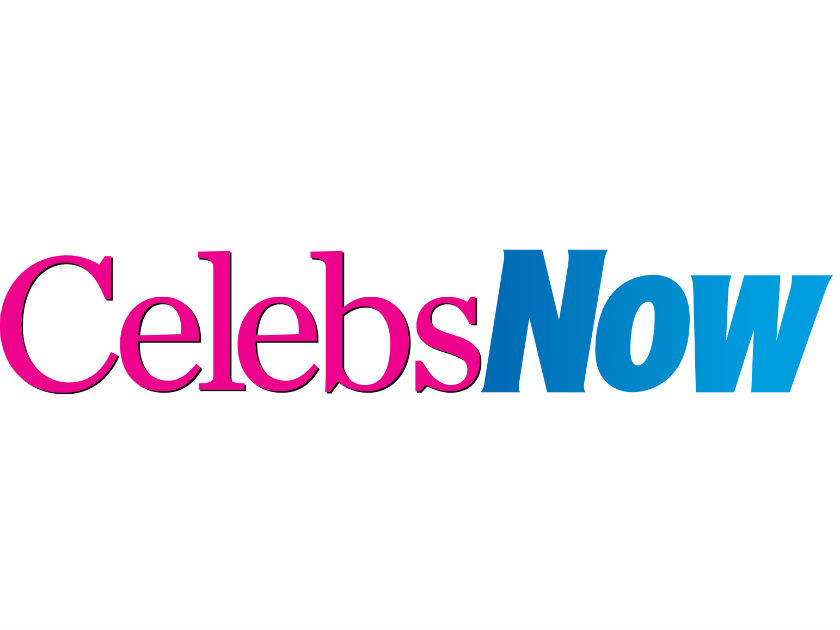 Waistbands on jeans got LOW in the Noughties – like, under the hipbone. If you had a washboard stomach like Keira Knightley it was all good, but if you didn't – not so much. And thus the term 'muffin top' was born.
Stars including Britney Spears, Jennifer Lopez and Coleen Rooney-nee-McLoughlin made the velour tracksuit (preferably by Juicy Couture, preferably in a sickeningly sweet pastel shade) essential loungewear. We think we've still got one lurking in a drawer somewhere…
Forget your hipster fedoras or urban beanies – in the Noughties, trucker caps were the headwear of choice – especially if they were from American brand Von Dutch. Stars including Katie Price and Cheryl Fernandez-Versini (then still Mrs Ashley Cole) wore that label a lot of money circa 2006.
The bohemian trend was everywhere in the mid-Noughties, with every high street store bursting with boho skirts, knitted shrugs and slouchy boots – but no item was as ubiquitous as the gypsy belt. Usually made of heather, featuring an excessive amount of metal discs and worn low on the hips, they were worn over everything from dresses and skirts to those low-slung jeans. Sienna Miller has a LOT to answer for…
From Paris Hilton branding global warming as 'not hot' to Lindsay Lohan responding to reports relating to her seemingly dwindling frame, in the days before Twitter (HOW DID WE LIVE??), if you had something to say you said it on your chest, with celebs using encounters with the ever-present paparazzi to fire off statements via a slogan tee.
Worn with literally EVERYTHING. Don't ask us why, because we just don't know.
7. Primp tops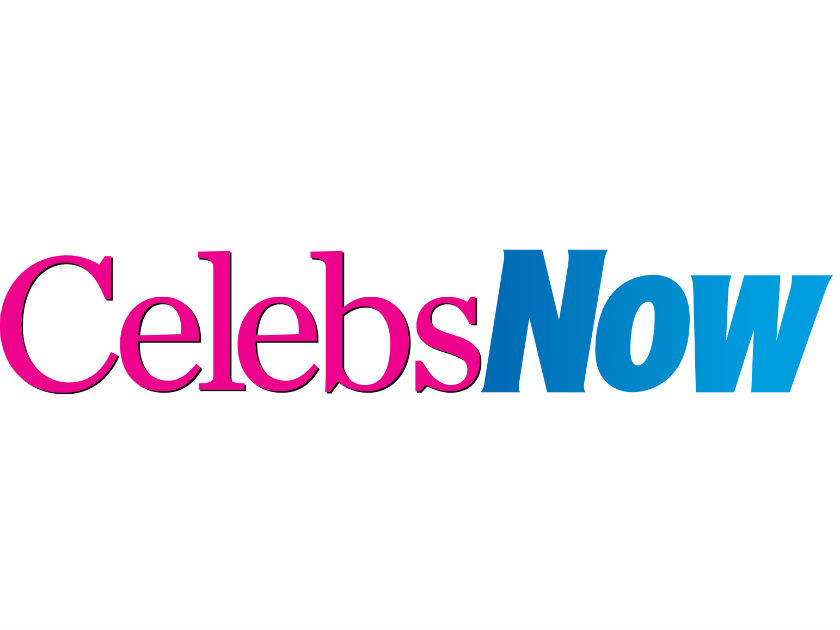 Whether you plumped for the heart, anchor, horse or rabbit print, these super-fun tops were found hanging in the wardrobe of every self-respecting fashionista, including Noughties style queens Jessica Simpson, Miley Cyrus, Rachel Bilson and The Hills star Lauren Conrad.
8. Every single item ever worn by the characters of The OC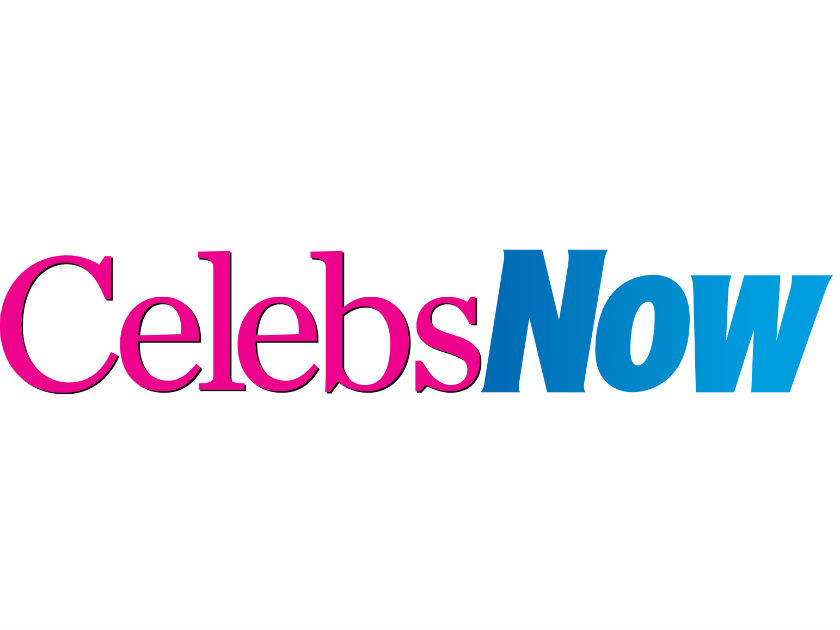 Just look at this GIF and note, in no particular order: Summer's headscarf, chunky bangle and pink bag. Marissa's tank top, low-slung skirt and side ponytail. Damn, even Ryan's leather wristband! OH SO NOUGHTIES.
9. Ugg boots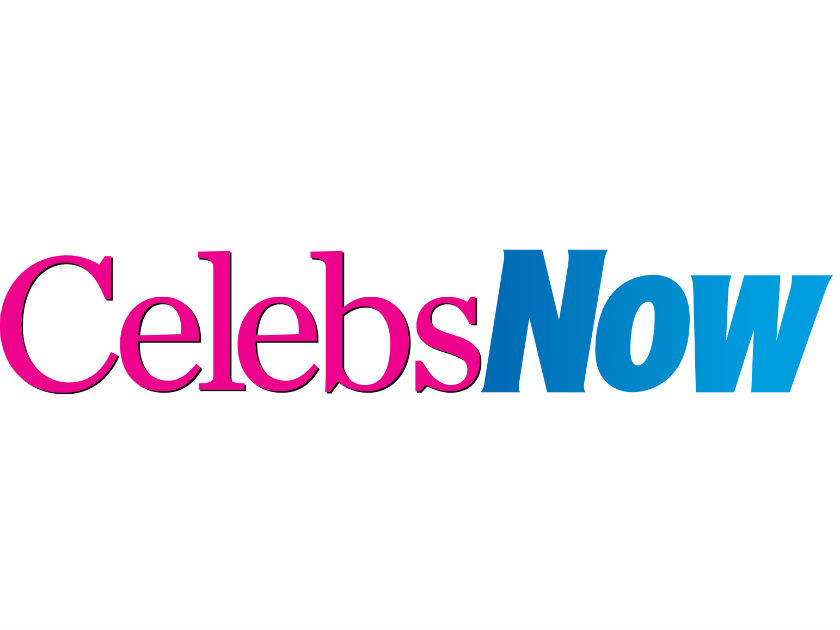 Don't get us wrong; we still love our Uggs, especially right about now as the temperature starts to fall. But why oh why did the girls of LOS ANGELES feel the need to wear them? We'll never know, but we bought them and wore them in summer too anyway. Go figure.